Want to go on an adventure while visiting Southwest Louisiana? We have the place for you! Lake Area Adventures provides opportunities for visitors and residents alike to get outside, have fun, and enjoy the outdoors and all this area has to offer.
Lake Area Adventures (LAA) offers kayak and boat rentals (paddle boats, pontoon boats, ski boats & aluminum boats), river and bayou tours, paintball, and a golf driving range. They provide guided tours or set you up with necessary equipment and maps for a self-guided excursion. Whether you want to go fishing or just paddle around to enjoy the sights and sounds of SWLA, you'll have everything you need for your whole family to have a great time in the outdoors.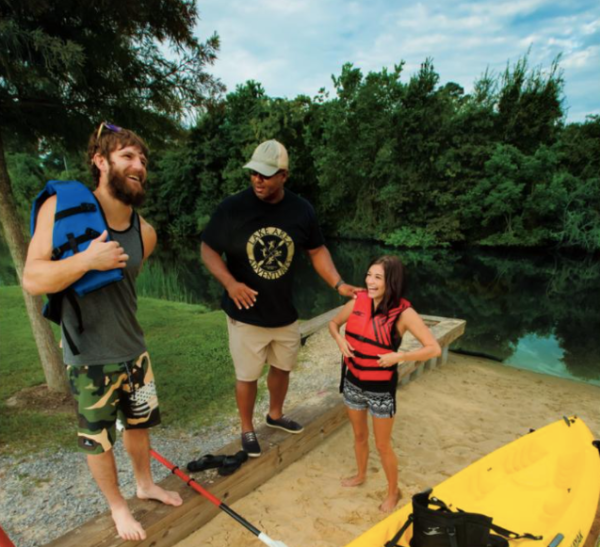 The folks at LAA are flexible and do not limit their scope of services. They work with their clients to put together events that perfectly suit the needs of patrons and go out of their way to meet requests. If you have an idea for an outing, LAA can make it happen. They plan activities for the whole family, from grandparents to toddlers. An afternoon of flag football, a tree climbing competition, a weekend of learning survival skills? These guys can get the job done!
Lake Area Adventures also works with businesses to plan team-building events such as obstacle course racing, mud racing, and company picnics with boat tours.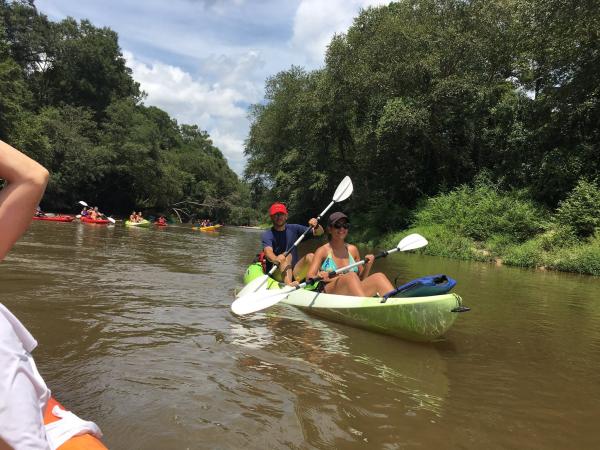 LAA is now located at the New Moon Driving Range property at 4200 Gerstner Memorial Blvd., Lake Charles. In addition to the driving range and golf pro shop, they have built an elaborate paintball course on the property's back two acres. This is currently available for pre-scheduled private parties.
Also new is their LAA $25/month membership option. An LAA membership includes gym access at Performance Evolution and discounts on boat rentals, paintball events, and the driving range, and well as free admission to their monthly events which include activities such as paintball, beach parties, camping, kayak tours, rucksack challenges, and more.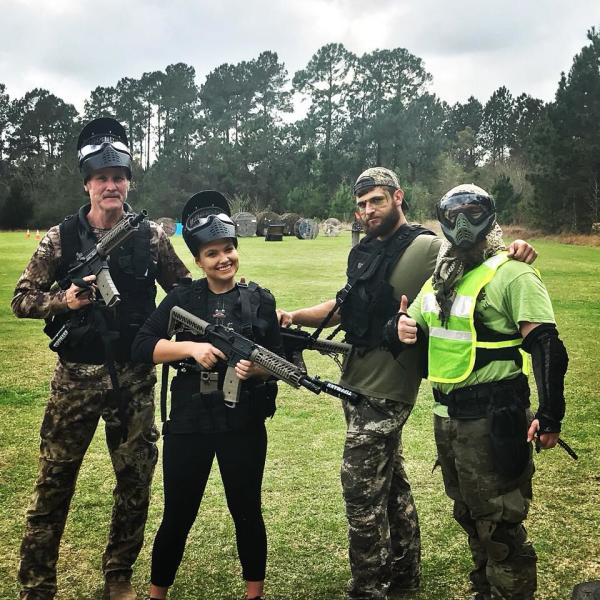 So, when was your last adventure? For more information, contact co-owner Jerry "Sarge" Antoine at 1-888-902-2016 or see their website, www.lakeareaadventures.com and start making plans!