Father's Day is Sunday, June 21, 2020 – Don't forget! It's time to put together some ideas for how to make dad feel a little extra special this year. In fact, let's start planning now!
For the outdoorsy dad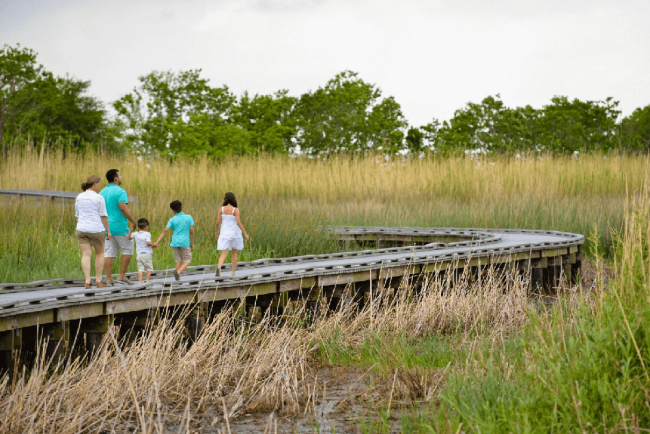 From the secluded rivers and trails of Sam Houston Jones State Park to unparalleled paths and wetland walkways of the Creole Nature Trail, treat your dad to an amazing day of exploring the natural wonders of the great outdoors!
For the homebody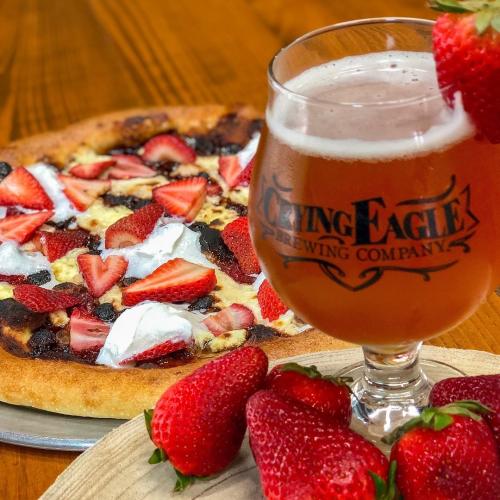 A popular Father's Day trend this year is to organize at-home beer tastings, perfect for the dad who prefers to hang out at home. Try it out by picking up some local craft beer from Crying Eagle Brewing. Check out a list of what's on tap on their website. Sample local spirits like the newly released Bayou Rum Reserve or the Otoro Single Estate by Yellowfin Vodka. Does dad have a sweet tooth? Make a stop at BOOMBOX Frozen Ice Pops to pick up supplies for an ice pop tasting!
A thoughtful gift can go a long way, but gifts are even cooler when they're made locally.
FORE the golf dad

We could all use some exercise and fresh air! Golf courses have re-opened in Southwest Louisiana and they offer a fun way to enjoy the outdoors. Lake Charles' public golf courses feature lush scenery and variety in designs - no matter which course you choose, if he's a golfer, booking Dad a round of 18 holes will surely be an incredible gift.  
For the angler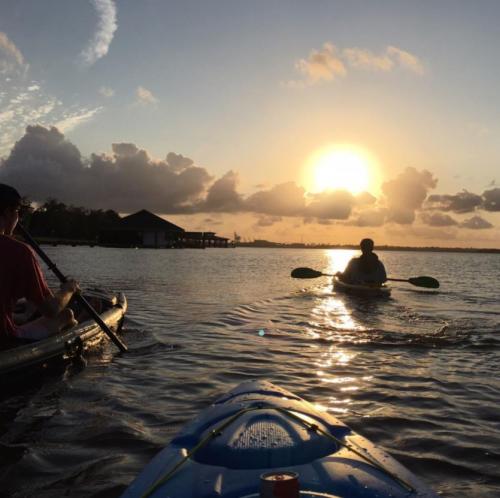 Dad works hard – a day spent cruising the lakes and waterways of Southwest Louisiana could be the perfect gift. Hitting the lake with a few fishing poles and an ice chest full of cold ones could be just what Pops needs to relax. Or you could shake things up with a little bit of adventure – try something new by renting a kayak or paddleboard!
For the foodie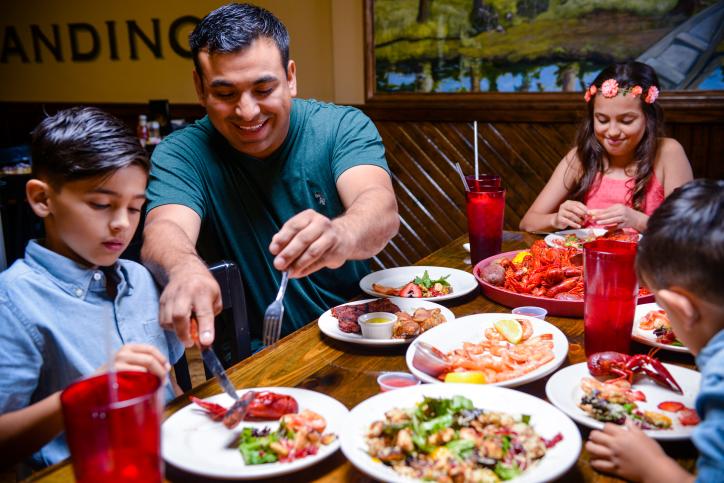 They say the fastest way to a man's heart is through his stomach. Make dad and his plate HAPPY this Father's Day with a lunch or dinner at one of our newly appointed Top 20 restaurants. These are the best of the best and a mouthwatering meal is sure to bank you a few brownie points! READ MORE
Lagniappe
 

Looking for a gift for dad? We recommend looking for something at one of the manliest shops around, Iron Shop Provisions in Downtown Lake Charles. They have everything from custom leather goods to quality denim to boots. He can even get a nice haircut while staring at a Porsche on the shop floor. 
Happy Father's Day!