Father's Day is coming up – you didn't forget that, right? As a dad, I have an inside scoop on things that other fathers might appreciate this weekend.
For the outdoorsy dad
From the secluded rivers and trails of Sam Houston Jones State Park to unparalleled paths of the Creole Nature Trail, take your dad on one of the best hikes in Southwest Louisiana. Southwest Louisiana also provides one of the best destinations for fishing as well, not to mention you can take advantage of the Louisiana Catch and Cook Program and have a restaurant cook your catch for you!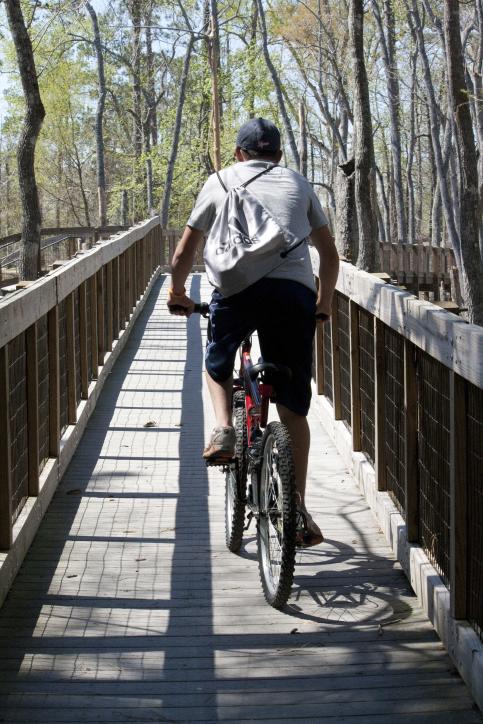 For the foodie
They say the fastest way to a man's heart is through his stomach. Make dad and his plate HAPPY this Father's Day with a lunch or dinner at one of our newly appointed Top 20 restaurants. These are the best of the best and a mouthwatering meal is sure to bank you a few brownie points! READ MORE
And who says brunches are reserved for Moms? Here are a few brunch ideas: READ MORE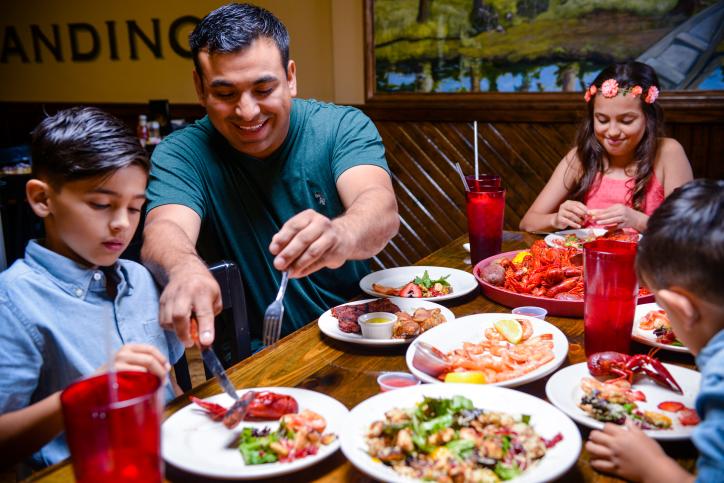 For the culinary craftsman
Treat dear ol' dad to a "beer run" of sorts with a visit to Crying Eagle Brewing, Co. for a flight of beers. Let him pick beers and you PICK up the tab. Rikenjaks is another great place to enjoy a cold brew, live music and quality time. While you're there, you might as well enjoy a few items from the menu. Fire-grilled boudin, brats and a Bavarian pretzel perfectly paired with Rikenjak's beer cheese will hit the spot. Maybe a rum tour is more of dad's flavor. Bayou Rum offers free tours of their distillery and samples of all four of their award-winning rums. The gift shop is also a great place to pick up a last minute present for pops.
For the lake lounger
Dad works hard – take a load off and escape to the quiet of the many lakes and waterways of Southwest Louisiana. Hitting the lake with a few fishing poles and a chest of cold ones could be just what dad needs to relax. Or you could shake things up with a little adventure – try paddle boarding for a little sport. READ MORE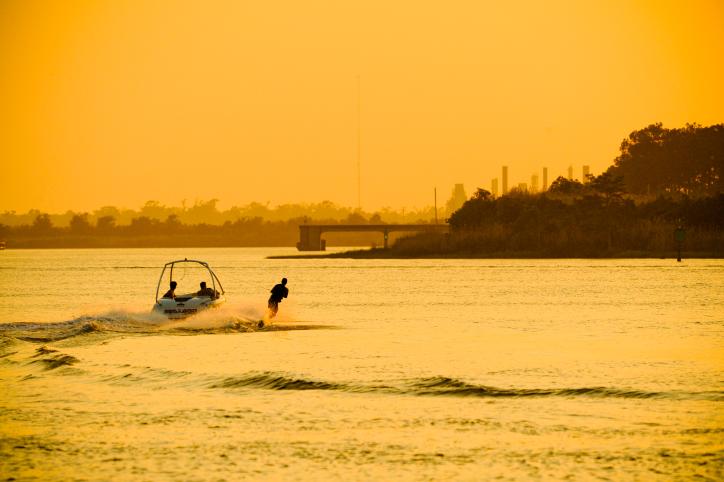 For the avid golfer
Treat dad to a round at any of our six public courses that feature lush scenery and variety in designs – there is not a chance Dad won't feel like a celebrity golfer. Especially if you let him loose at our fabulous casinos for a closing game at the tables, a spa service or celebratory drinks. READ MORE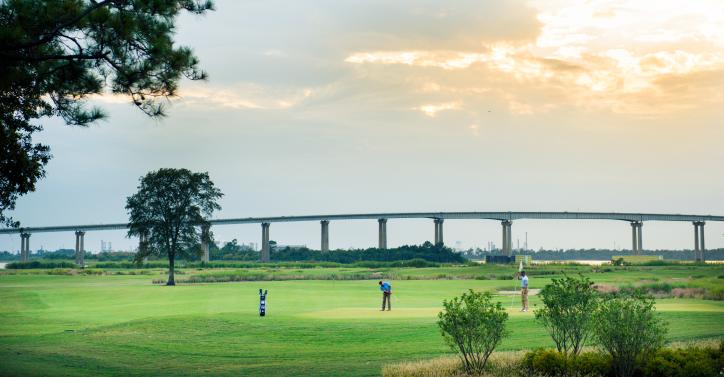 For the music lover
Take the floor and don't worry about your dad's embarrassing dance moves at any of these live music events. SEE EVENTS
Lagniappe
Looking for a gift for dad? We recommend looking for something at one of the manliest shops around, Iron Shop Provisions in Downtown Lake Charles. They have everything from custom leather goods to quality denim to boots. He can even get a nice haircut while staring at a Porsche on the shop floor. 
Happy Father's Day!