With all the fun planned for your vacation (by fun I mean FOOD) it's good to remember to include some down times to exercise. And with the holidays around the corner, this could be a good habit to start now.
Now, keep in mind that everyone is different when it comes to exercise. Some like to lift weights in the gym and others like to jog or dance it out. Here are 10 fun ways that you can stay active and healthy while in Lake Charles, La.
1. The Yoga Center of LC- Head downtown to ease your mind and strengthen your body with a little yoga! This peaceful method is perfect for those looking to relieve stress and pain, improve flexibility and build muscle strength. If you're new to yoga, start with beginner classes and work your way up as you feel comfortable.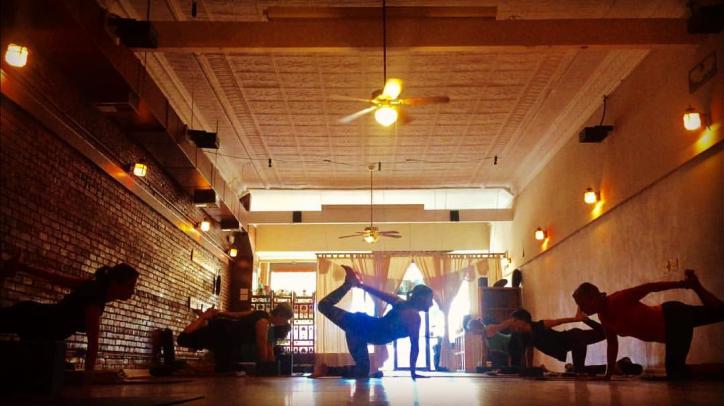 Photo Credit: Yoga Center of Lake Charles
2. Jazzercise- this upbeat class fuses cardio, resistance training, Pilates, yoga and kickboxing all into one dance class! Keep the beats bumping and your heart racing while you feel the burn and sweat out those calories. Find both Lake Charles locations at www.jazzercise.com.
3. Zumba- This is an aerobic fitness program inspired by various styles of Latin American dance and performed primarily to Latin American dance music. Bring a bottle of water and high energy for one hour of fun. Work up a sweat while you dance- it's so much fun!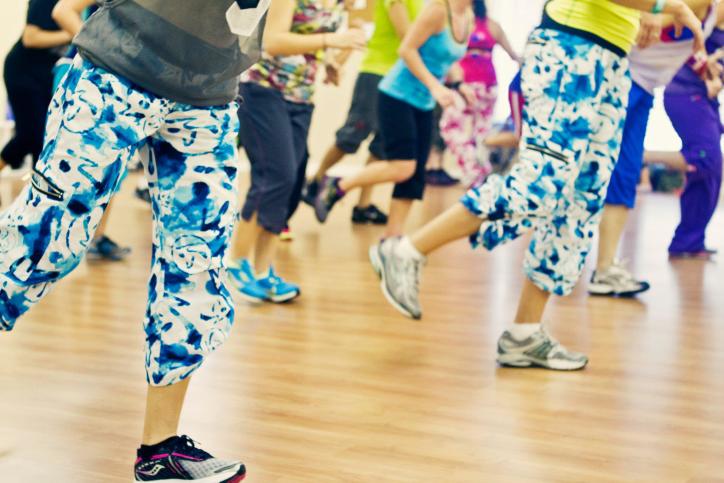 Photo Credit: Zumba of Lake Charles at Studio 901
4. Project Fit Start you fitness journey with a fully trained staff with more than 20 years of experience in the fitness industry. This is a Fitness Center that offers individual sessions, semi-private sessions, small group training classes, and a full access gym all in one location!
5-6. Ballet and Pilates-Great for your core! These types of workouts go hand in hand by helping you develop flatter abs and strong back muscles, as well as improve your overall posture and balance. Get a new awareness of your body muscles, with a touch of poise and grace, from classically trained instructors!  
7. Gigi's- get yourself a membership to this local Lake Charles gym. Gigi's offers tons of group fitness classes as well as personal training. You can even try their free 7 day trial period to check out their workout facility before you join. What more could you ask for?
8. Curves- The Curves workout combines strength training with cardio activity and stretching – all in just 30 minutes – to create lean muscle, raise your metabolism, burn more fat and tone your body. It's a designed just for you, ladies.
9. Cross Fit - This method is a little more intense, but will definitely get you great results. It teaches basic to advanced level classes in functional exercise, athletic conditioning, plyometrics, kettle bell training, Olympic weightlifting, medicine ball and dumbbell training, power-lifting, gymnastics, rowing, running and jumping rope.
10. Do it on your own! So maybe you're not a big fan of the gym or group classes. That's perfectly fine. Go down to the Civic Center boardwalk for a bike ride or stop by Drew Park for a peaceful jog. Pull out a mat and workout in the comfort of your own home. It's up to you!
Remember, whichever fitness method you choose, start at your own pace and don't overwork your body. Take a break when you need one and drink lots of water!
Follow us on Instagram @VisitLakeCharles and hash tag your best fitness picture #Visitlakecharles so that we can follow you on your fitness journey!