Credit: www.lindseyjanies.com
Picture yourself in your most relaxed state of mind - toes nestled in the sand with the sound of waves washing against the shoreline, complete with an ice-cold beverage at your side as the sun's rays shine down on your face. That's when I'm truly happy. When the thoughts and concerns of everyday life seem to wash away with the outgoing tide. I mean, who doesn't love a nice day at the beach?
If that sounds as appealing to you as it does to me, then Southwest Louisiana should definitely be added to your list of places to visit for your next weekend escape.
Affectionately referred to as "The Cajun Riviera," Holly Beach is a rustic little beach community with plenty of charming beach cottages available to rent for a weekend getaway. Located along the Creole Nature Trail, there are plenty of activities the whole family can enjoy.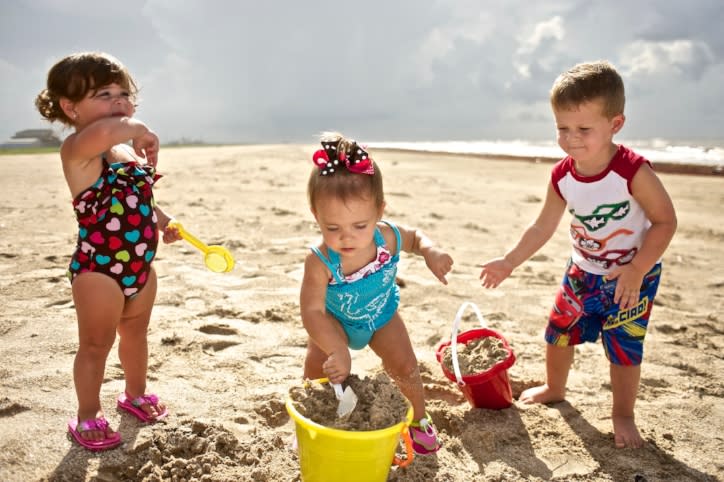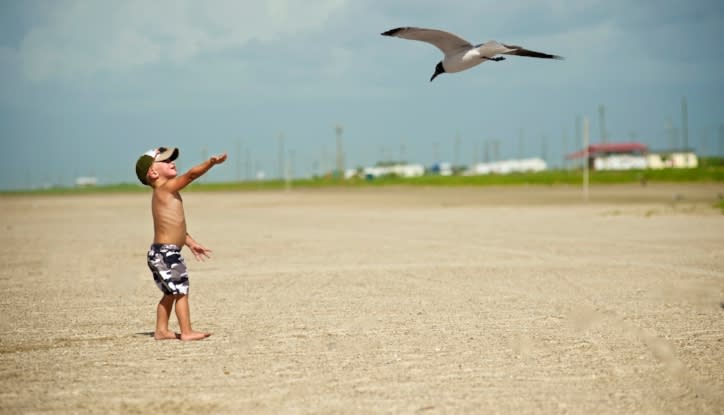 Drive a little farther east and hop on the Cameron Ferry where you'll find Rutherford Beach, a secluded stretch of sand on the Gulf Coast where you can truly get away from it all. Rutherford Beach is a great place for shelling, fishing and crabbing. You'll only find a few homes and rental properties near the beach making it great place to lay down a towel and unwind over a picnic, free from any crowds or noise. It's a great place to catch a sunset.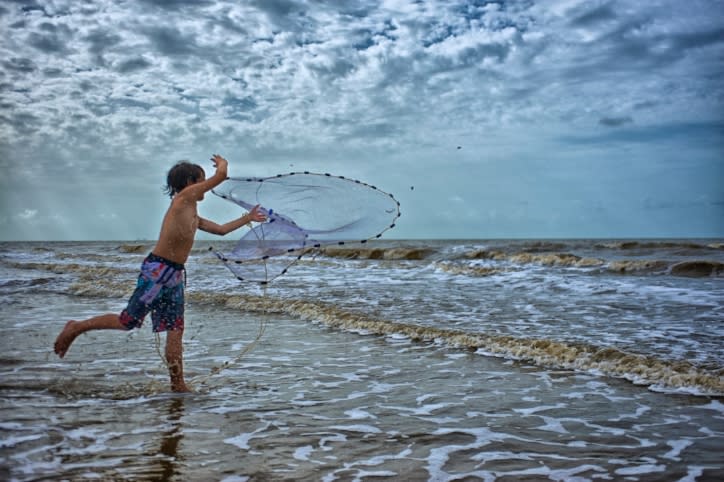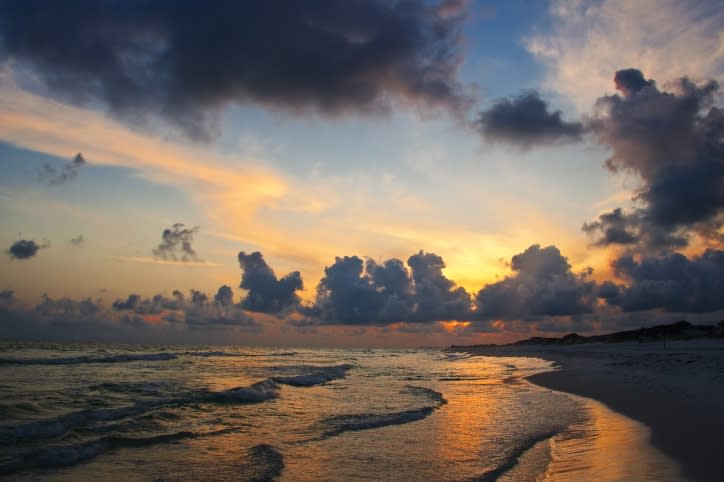 credit: www.brendalafleur.com
Another Lake Charles beach directly off the Interstate, North Beach is the only white sand inland beach from Texas to Florida. It's a great place to break out the grill, kick back and enjoy yourself. North Beach's location and accessibility make it a popular among travelers and locals alike. If you're planning your next adventure after your time at the beach, stop in at the nearby Lake Charles/Southwest Louisiana Convention & Visitors Bureau and speak with the friendly staff who can point you in the right direction.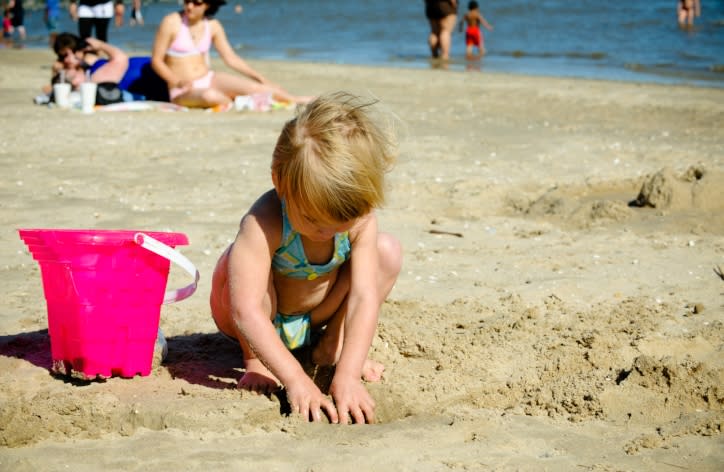 credit: www.lindseyjanies.com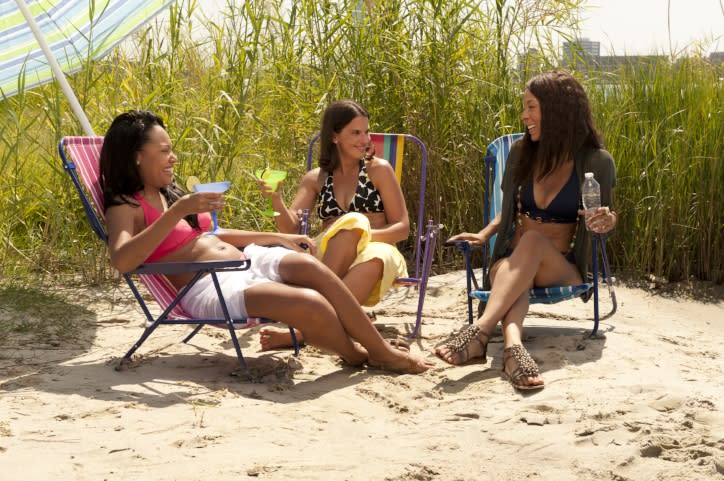 It seems that any activity you choose to do at the beach is more fun than the last. Whether you're going to cast out a line into the surf, collecting shells or just simply enjoying a walk, a day at the beach always makes for a great day.