Spring weather will soon be knocking on our door and that means it's almost time for Groovin' at the Grove! On the first Thursday of March, April and May the series will bring big entertainment, local cuisine and more to the beautiful Great Lawn in Walnut Grove.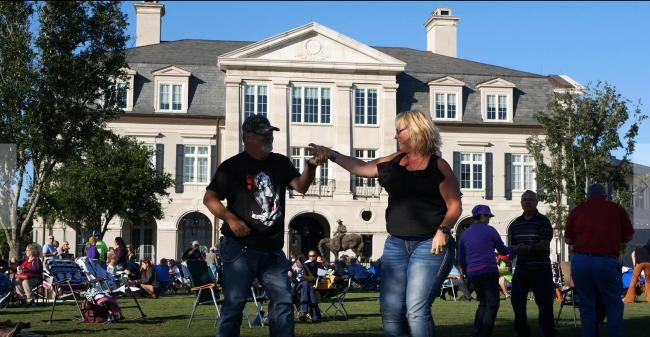 So, pack up your lawn chairs, grab your friends, round up the family because you'll be doing some dancing and toe-tapping to some of the most entertaining party bands in the area. Here's who is playing…
March 1
Louisiana Red Band
Louisiana Red is a seven-piece band that has been playing for over 25 years. They can play just about anything: classic dance songs from the 50s, 60s, 70s, and 80s plus local Zydeco and Cajun favorites.
April 5
Rusty Metoyer & Zydeco Krush
Rusty Metoyer and The Zydeco Krush is a young, energetic Zydeco band from Lake Charles, LA. They play everything from traditional Creole French songs to nouveau Zydeco music. They offer a great show that is suitable for all ages and have been known to make a crowd move.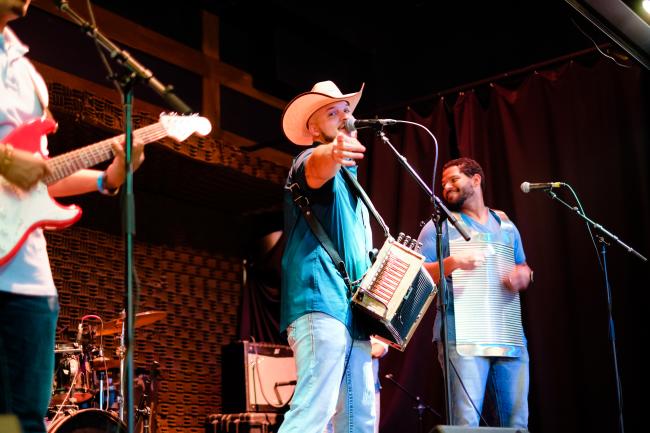 May 3
Rosedown Rockers / Nik-L-Bee
Both of these groups are awesome cover bands! Combined – they can play it all! They are the perfect closing night duo and will have you dancing the night away.
One of the greatest things about our culture is that we know how to kick off our shoes and relax at the end of the week.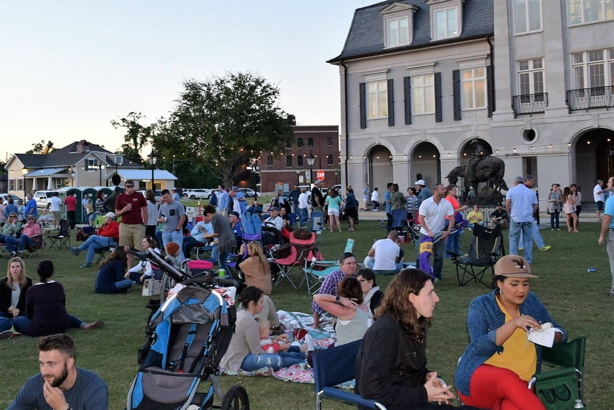 The Groovin' at the Grove music series is free and open to the public. No need to bring anything but your blankets, chairs, and appetite! Come join in the fun!