Wow, what a weekend! We want to thank everyone who participated in our very first Get Outdoors Day at Creole Nature Trail Adventure Point! It was so much fun, and we had just over 600 people who visited us, hopefully learning about and catching the outdoor fun bug!
Below are a few pictures to recap the day. Thank you so much for all who participated in this event!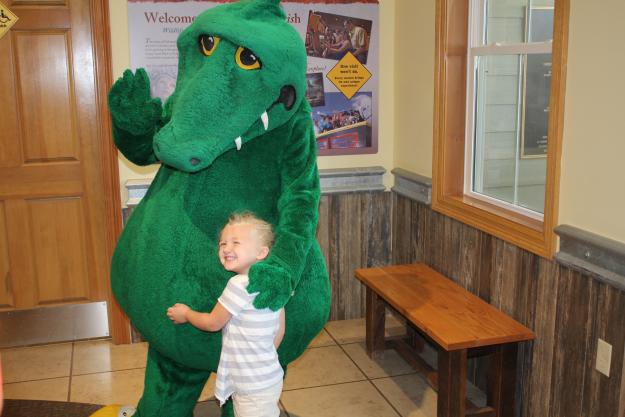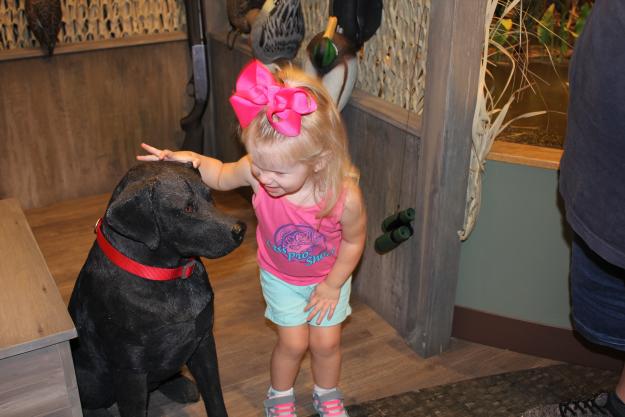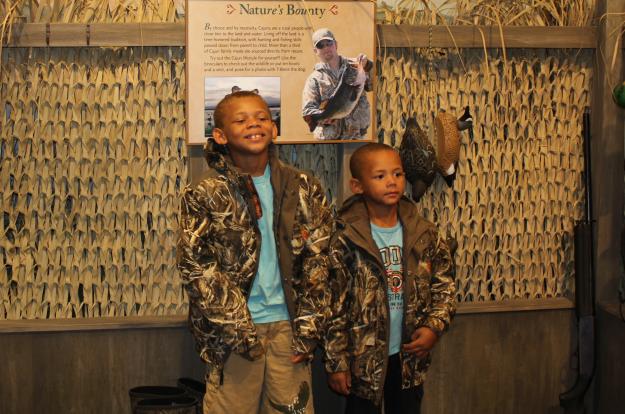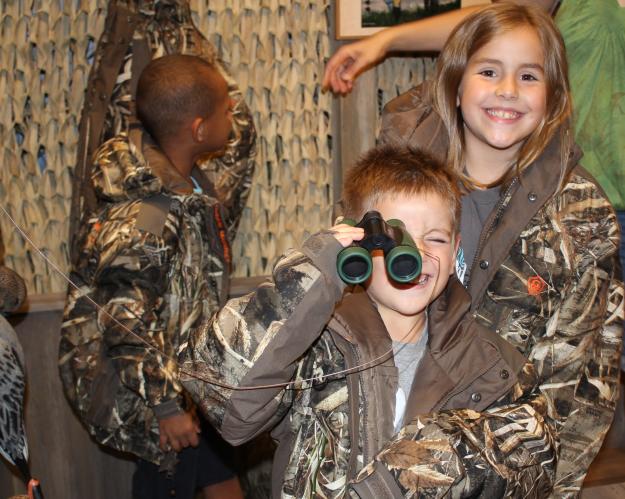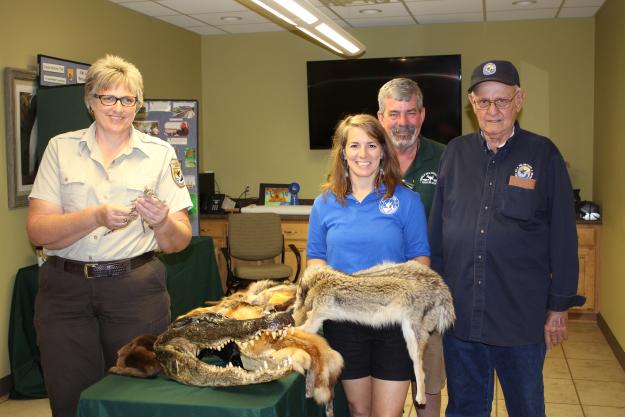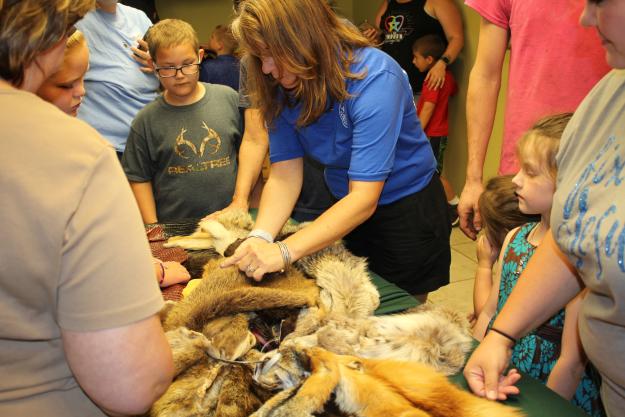 We'd also like to congratulate our National Get Outdoor Day Art contest winner, Callie Foreman of Maplewood Elementary School.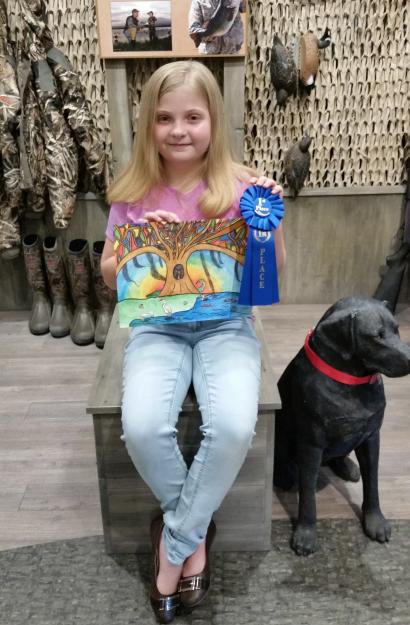 Callie's artwork is imaginative, colorful, and it included many of the plants and animals that can be found along the Creole Nature Trail. Her artwork was on display at Creole Nature Trail Adventure Point during the National Get Outdoors Day event, and we will also print postcards to hand out to visitors, featuring her art.
Hope you'll be inspired to explore Southwest Louisiana's great outdoors. For ideas check out our blog at www.visitlakecharles.org/blog or our Outdoor Adventures itinerary, here.