Okay, so here's the deal - I love Lake Charles, and I also love boutiques that offer new, trendy things! The other day, I was walking downtown and ran across the shop that encased everything I wanted. I am college student, so naturally, my money supply is limited, but I still want things that are nice and elegant! Man, did Olive & Indigo deliver. They have beautiful items like locally handcrafted gold dainty jewelry and sustainable packaged soaps all for a decent price.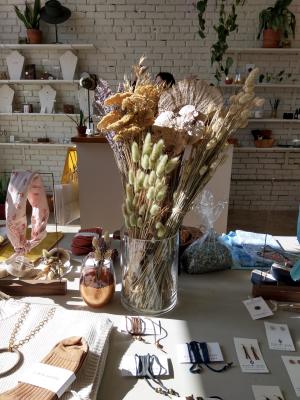 I took my friend along who is the aesthetic queen, she was amazed by the way everything was cohesive and set up. The place is so chic and inviting, we wanted to stay all day! And, to top it all off, they were having a sale on so many cute goodies.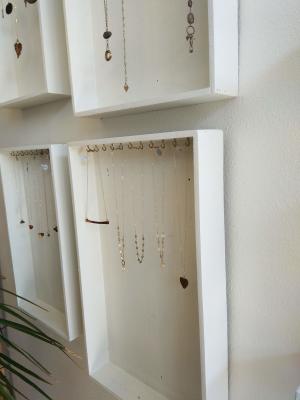 Personally, I appreciate when someone takes the time to set up a space nicely. You can tell that someone took the time to color-coordinate T-shirts and display jewelry on the wall in a creative way. Olive & Indigo truly takes pride in what they sell, and it shows from the moment you walk in.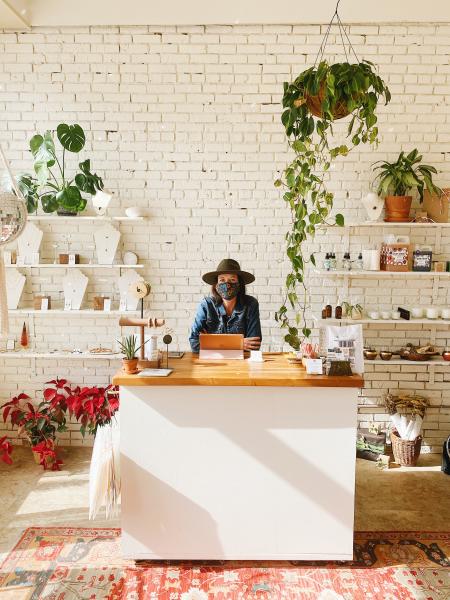 I have told about 4-5 people about this cute, quaint shop since I visited, and now, I'm telling you! So, next time you are thinking about getting something not only trendy but affordable - think "Olive & Indigo." It not only helps you out, but also, a portion of the proceeds go to Women for Women International! They will be dropping a new line of products late January that include All-natural body care by Los Poblanos, handmade Moroccan kilim & leather shoes and sustainable clothing by It is Well.
Use the #LoveYourCity or #ShopLocalLC when you post about a small business, and remember think local! Check out Olive & Indigo online and on their Facebook ​Olive & Indigo - Home | Facebook.
*Final photo by Kathryn Shea Duncan