Looking for a creative activity this summer, other than swimming, to escape the heat of the day? How about a creative DIY project that gets you working with your hands? Come on down to Yayi Beads Gems and Gallery, located in the Cottage Shop district in Lake Charles!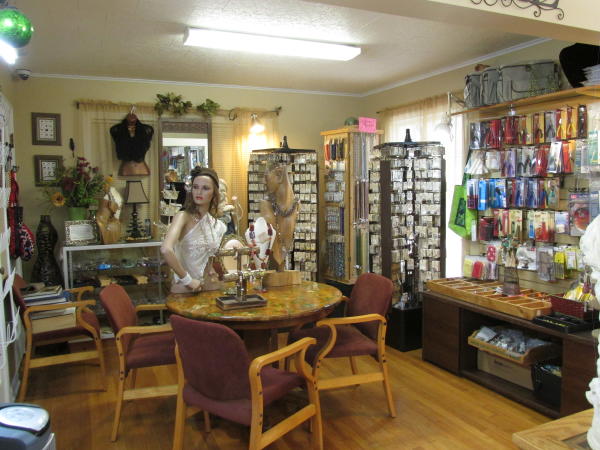 Yajaira "Yayi" Rada Gutierrez, a native of Venezuela and proud U.S. citizen, has been living in her beautiful country for the past 22 years. She first came to Lake Charles in the early 2000s, and started her dream business here in 2012. "I've always had a passion for art from a very young age," says Gutierrez, "I always had a pencil or something in my hand…it was my medicine."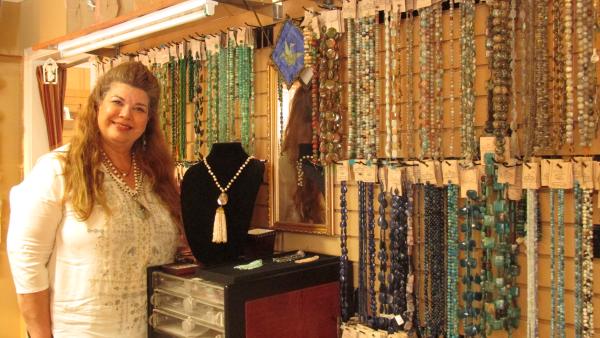 She says that her mother was her "manager" of sorts when she was a child. Her mother would showcase her jewelry and other creations in her friend's hair salon, and soon after, Gutierrez had a long list of clients with orders.
Since starting her family-run-and-operated business, Gutierrez has been blessed with so many customers and fulfilling work that she loves.
"It's good therapy work," quotes Gutierrez, "good mental health brings you happiness. There are internet videos that can teach people how to create art, but my shop (and classes) provide a hands-on advantage."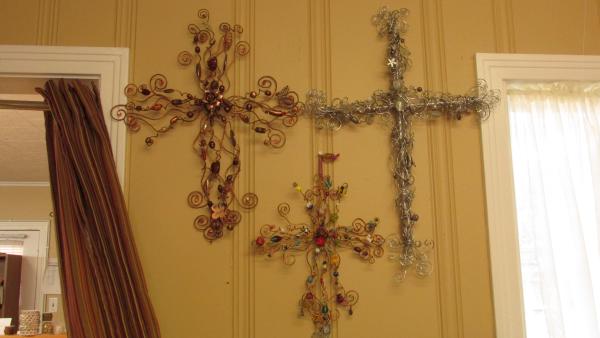 Some services provided include: very popular DIY classes like wire wrapping, forging metals, and beginner classes (stringing together necklaces and earrings). They also sell a wide variety of hand-made jewelry, paintings, crosses, beads and gemstones. If you have any jewelry of your own in need of repair, you can get it fixed at this locally owned business!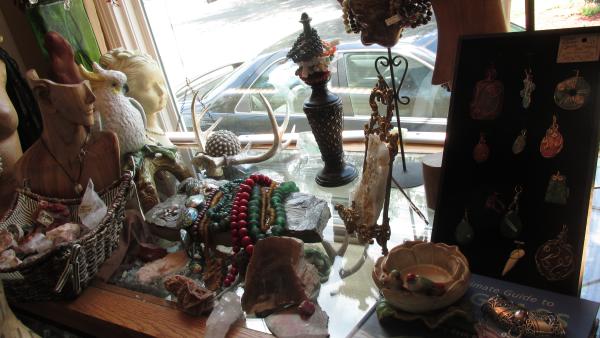 This quaint, unique, dollhouse-looking store is a must stop in Lake Charles! You can sign up for a class today by calling 337-494-9294.
"Some people are self-conscious about their abilities to create and would rather buy something made by a machine. Handcrafted art does have imperfections…but they're beautiful. Imperfection is your signature." – Yajaira Rada Gutierrez