As someone who has to watch everything they eat, the thought of dining out in SWLA used to give me anxiety, not to mention cancel out all of the carrot sticks I had noshed on during the week. Luckily, the local food scene is constantly evolving, and healthier menu options are becoming more and more prevalent.
These are just a taste of the healthy options our area has to offer: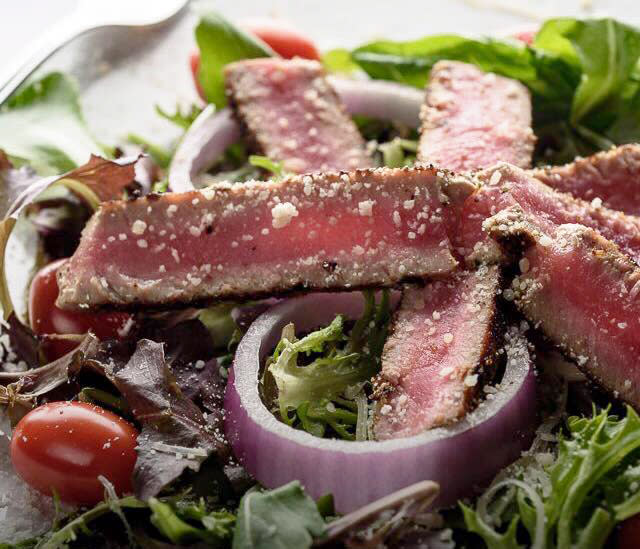 Luna Bar & Grill, a downtown Lake Charles staple, has many delicious healthy options and uses only the freshest ingredients. The atmosphere and menu are quite eclectic, which chef and owner Dave Evans, describes as "Cali-ana,"a fusion of California and Louisiana food styles. There are several chicken and fish options on the menu, as well as a large selection of salads which includes my favorite, the grilled yellow fin tuna salad!  I know, salads can be so boring and mundane, but Luna makes all of their dressings from scratch, which kicks it up a notch.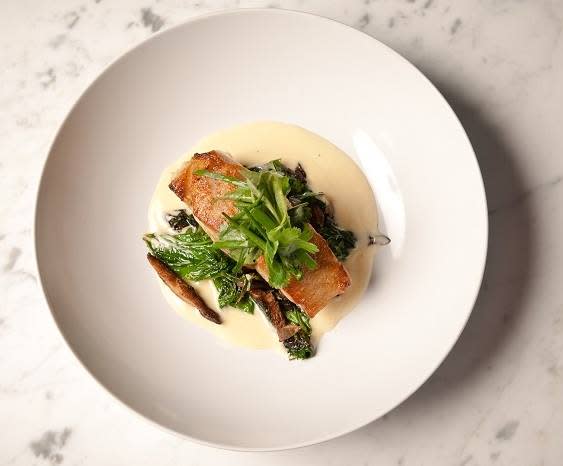 Another one of my non-diet-buster favorites is Restaurant Calla.  Calla is a newer Lake Charles restaurant in the beautiful Walnut Grove development, and its menu boasts creative, seasonal and sustainable dishes.  Calla partners with several local farms and creameries to bring only the freshest ingredients, which Chef David Sorrels uses in his fabulous dishes. There are several healthy options to choose from on both the lunch and dinner menu, but I always gravitate to the Soy Salmon; it is seriously one of the best Salmon dishes I've ever had!
Green House Salad Co.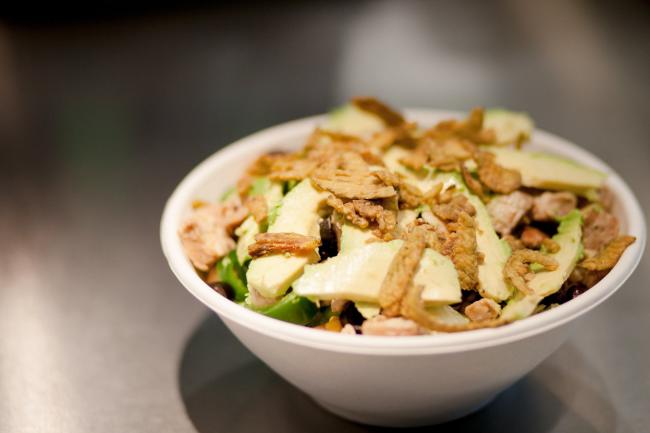 One place that has mastered the art of salad making is the Green House Salad Co.  This is also a newer SWLA restaurant, which as their name states, is a place where you can get organic farm fresh unique salads in an eco-friendly environment. Their salad menu is quite extensive; you can chose from 10 signature salads or create your own with enough ingredients to make your head spin. I seem to always go for "the border" salad, it combines my love for salad and Mexican food, without the guilt I feel after eating it.
Hopefully, this will help you when deciding on places to eat in Lake Charles that won't kill your diet, but seriously, it's OK to still have the bread pudding! A Cajun two-step will walk that off in a flash!
If you'd like to add some healthy food options to your home menu, make sure to visit the area's weekly farmers markets. Bon Appétit.