With the holidays right around the corner, it's time to start thinking about everyone's Christmas wish list. These holiday shopping markets can help you find something special for everyone—even that holiday Grinch!
Flea Fest
November 9-10, 2019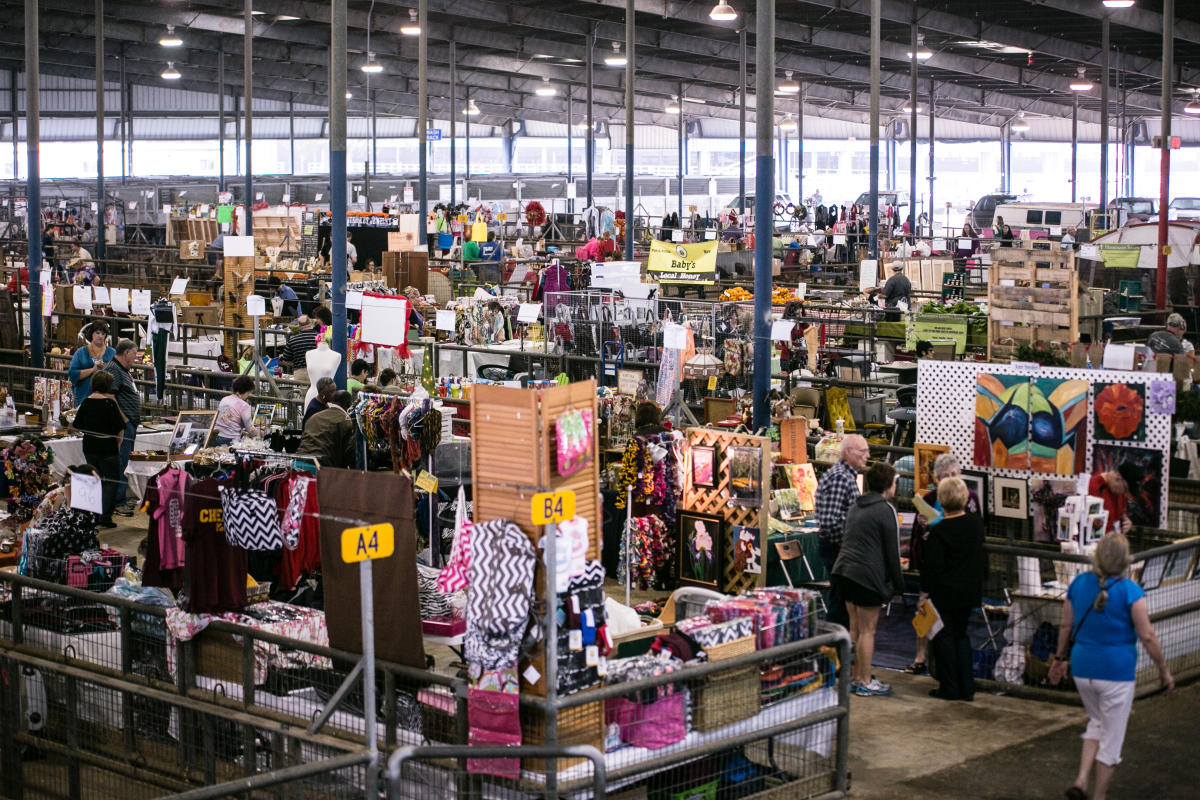 This semi-annual show is a truly unique flea market festival that features nearly 4 covered acres of anything and everything, coupled with delicious Southwest Louisiana Food and fun in a country fair-like atmosphere! If you're looking for bargains going into the holiday season, this is the place to find them. From antiques to jewelry to clothing to handmade goods you're bound to find something for everyone on your list. For those that want to get a jump start on all of the other shoppers on Saturday, Nov. 10, Flea Fest offers an Early Bird  Power Hour with an admission of $10; for regular hours the admission is $5.
Learn More ►
Mistletoe and Moss Holiday Market
November 15–17, 2019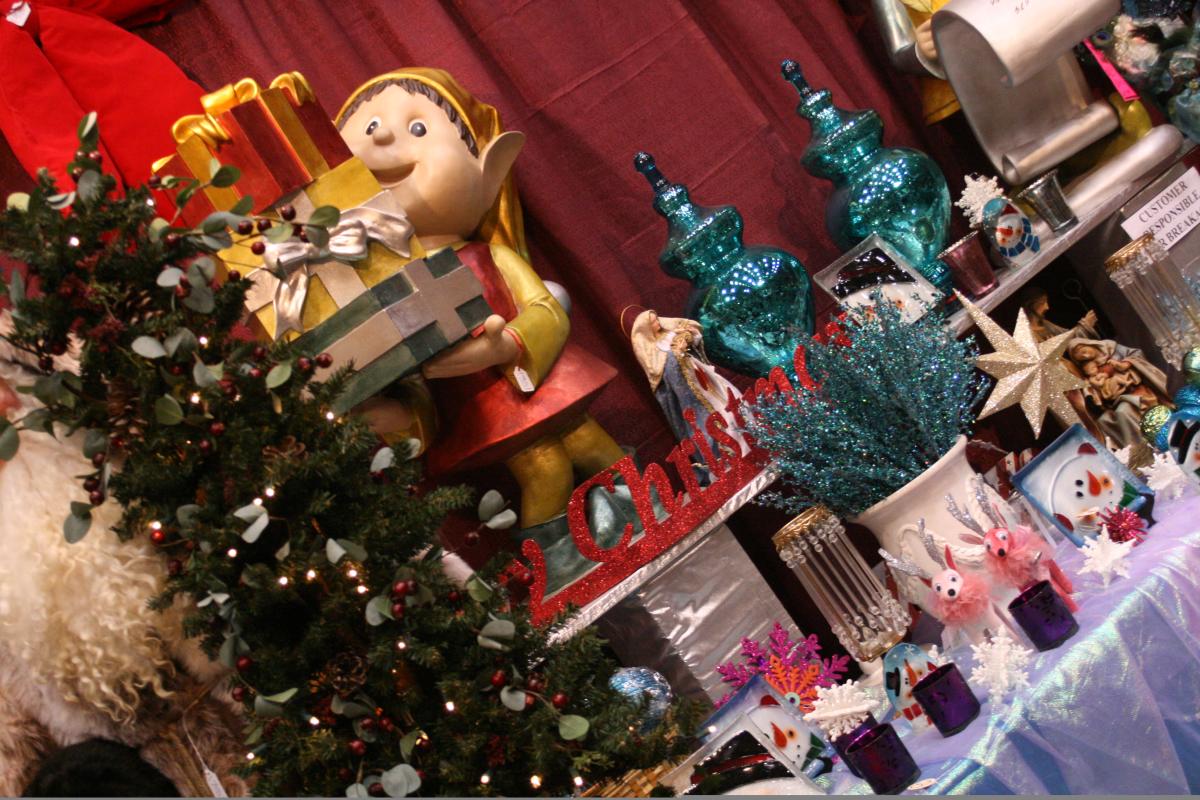 Just in time for the holiday season, mark your calendars for the Annual Mistletoe and Moss Holiday Market. A holiday tradition in the Lake Area, this year's market will feature over 80 merchants from around the country, showcasing apparel, gifts, and accessories for women, men, and children; specialty foods; and seasonal, as well as year-round, decorative items and home furnishings. But it's not just the unique shopping that brings people back year after year. The Market also features great food from local eateries and festive holiday entertainment from local schools and groups that will be sure to get you into the holiday spirit!
Learn More ►
Sulphur's Holiday House & Christmas Under the Oaks
December 5-7, 2019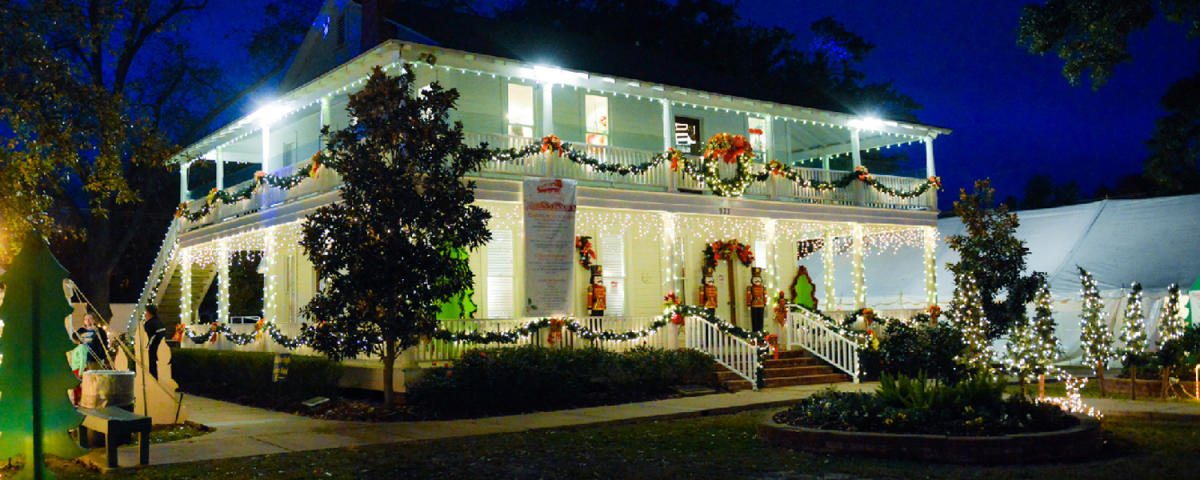 If you're dreaming of a white Christmas, then head on over to Sulphur's Christmas Under the Oaks Festival where it snows every year! Located at the Brimstone Museum and Henning Cultural Center complex, 923 Ruth Street, Heritage Square is transformed into a winter wonderland with twinkling lights, holly wreaths and yes, even snow! Get an early start on Christmas Shopping at The Holiday House open Dec. 6-7 with shopping hours from 10 a.m.–8:30 p.m. featuring more than 40 vendors Christmas decorations, ornaments and more that will make it easy to deck your halls! To add to the fun the Brimstone Museum's model train exhibit will have some special model trains. Yes, the Polar Express and the Hogwarts Express will be making limited holiday runs! With great food, music, parades, shopping, and Santa Claus, it's easy to see why the Christmas Under the Oaks is a holiday favorite! Admission to the Holiday Market is only $5!
Learn More ►
Holiday Art Market
December 6-8, 2019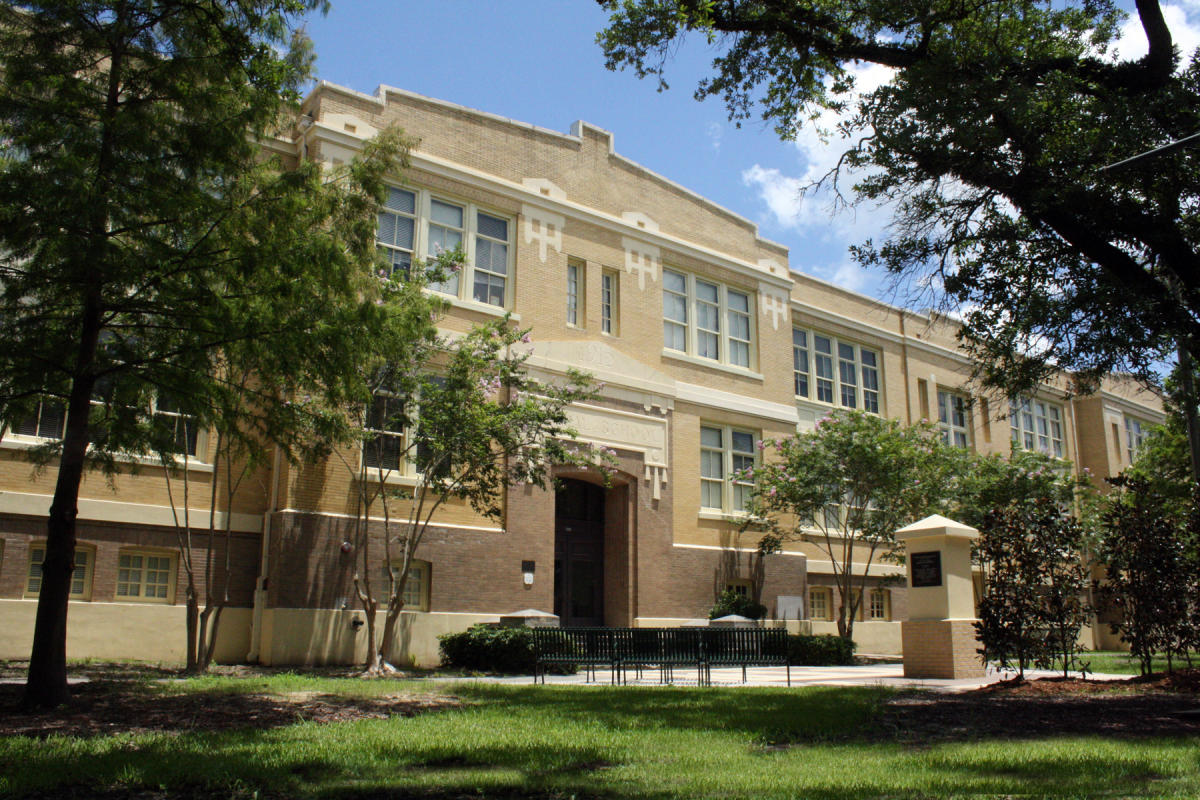 Located throughout historic Central School, Holiday Art Market will return December 6-8 with an array of fine and handmade items crafted by regional artists, encouraging the Lake Area community to "Shop Local, Give Local!". A portion of the proceeds from the event will benefit a locally-based children's arts organization.
Learn More ►
For details on Christmas events in Southwest Louisiana, log onto www.visitlakecharles.org/cajunchristmas or contact the Lake Charles/Southwest Louisiana Convention & Visitors Bureau at 800-456-7952.