Scrolling through my Facebook news feed, I came across an article from Louisiana Sportsman on 'How to peel blue crab.'  Immediately, I had to check to see if THEY do it right, since of course, the way I was trained HAS to be the right way! Well, they did, and it is a great reference.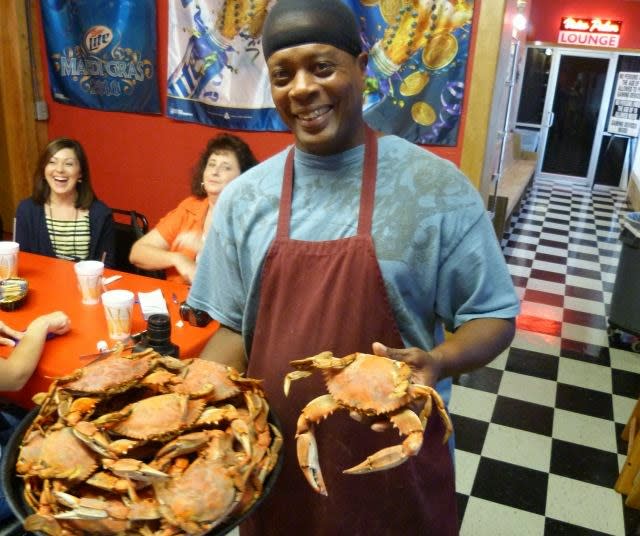 But, if you are wondering how to CATCH blue crab (so later you can peel and eat them), read on.
If you must know, my favorite food is boiled crab from Southwest Louisiana.  Growing up in Lake Charles, some of my favorite outdoor memories as a child were along the Creole Nature Trail All-American Road with my family.  In the winter, we duck hunted, ate gumbo and popped fireworks on the beach at Johnson's Bayou.  In the summer, we fished, frogged, swam in the Gulf and crabbed along the side of the road.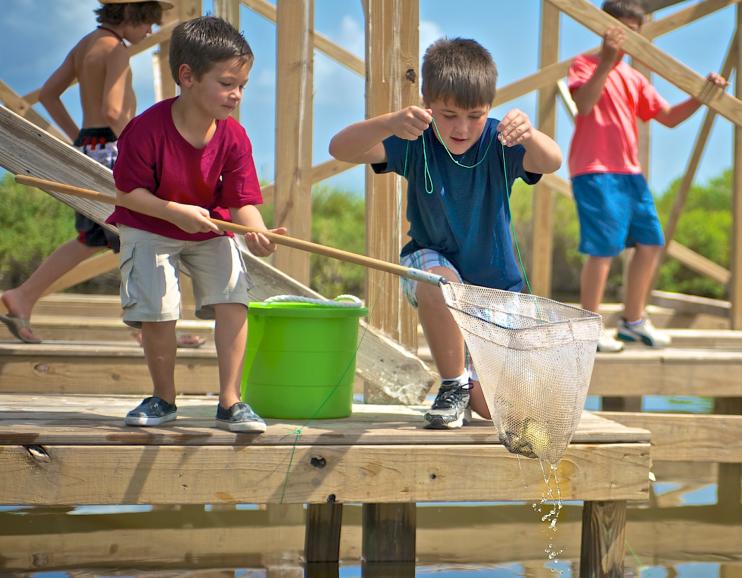 Dad would always bait the crab lines with beef melt or turkey necks.  We'd tie the end of the string to either the dock or a stick jabbed in the ground and throw the bait in the water.  When the line went tight, my brother and I would race to see who would pull up the crab and who would handle the net.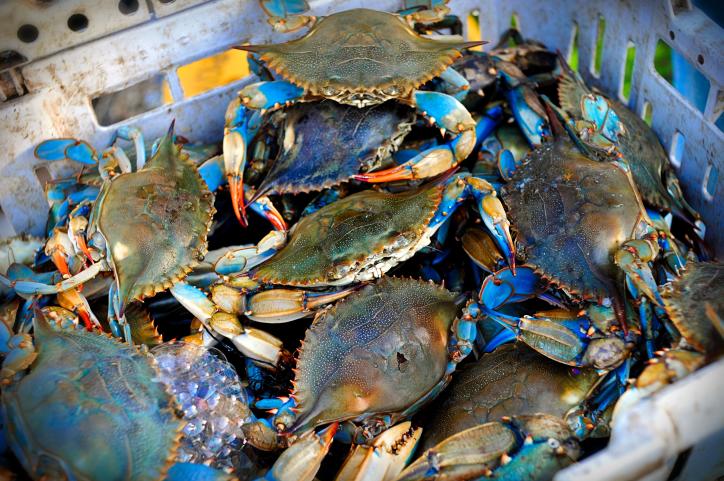 Here are some of our favorite spots to crab:
Northline Recreation Area- GPS coordinates (N 29.920914  W 93.381439)
Hog Island Gully Recreation Area- GPS coordinates (N 29.909471  W 93.383511)
Blue Crab Recreation Area (formerly 1A/1B) - GPS coordinates (N 29.866269, W 93.455858)
West Cove Recreation Area- GPS coordinates (N  29.878922  W 93.425564)
If you've always wanted to learn how to crab, check out this video.