In Louisiana, every meal is a celebration.  One of my favorite food festivities is a crawfish boil.  Boiled in a large pot and liberally seasoned, it's not unusual to see a single person go through at least 5 pounds of these delicious critters. Not to mention my hubby, who can peel through 10+ pounds without blinking an eye!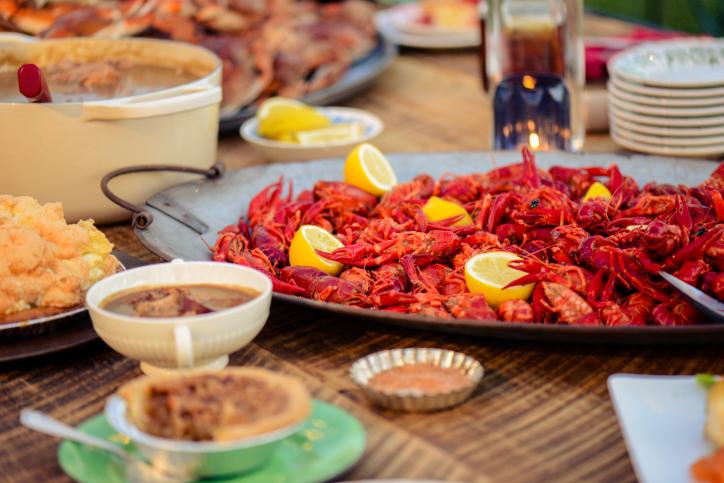 Believe it or not, there is a certain skill for peeling mudbugs. But, have no fear. We've put together a "How-To" video for you to make sure you'll be ready for a platter (or 2) of hot, spicy mudbugs.
Now that you've had your lesson, it's time to put yourself through the ultimate TEST! Make your way to Southwest Louisiana, roll up your sleeves, and have yourself some crawfish! To find out where you can find this mouthwatering seafood, visit
www.visitlakecharles.org/crawfish
.