It was a crazy and devastating time in the state of Louisiana after Hurricane Katrina forever altered the landscape of south Louisiana.  We were hosting countless Katrina evacuees here in Lake Charles/Southwest Louisiana in area hotels, churches and public buildings.  About three weeks later when Hurricane Rita was predicted to make landfall in Southwest Louisiana, it required our emergency personnel to take care of both residents and displaced visitors. 
Once the storm hit, I was told Southwest Louisiana lost 50% of its trees; falling on houses, businesses and wherever the natural disaster dictated.  Due to high winds, heavy rains and storm surge, Cameron Parish lost every single power line and communities like Holly Beach were simply washed away.  Oil and gas refineries that had never ceased production, stopped.  The aftermath of Hurricane Rita was eerily quiet, dark and tragic.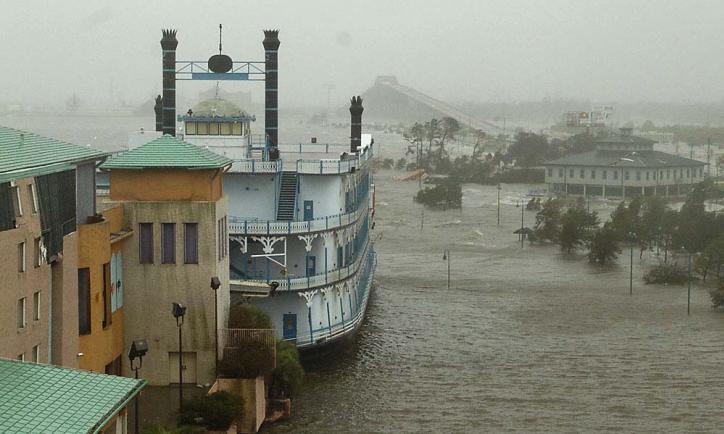 I recall neighbors helping neighbors and communities coming together.  The nation gave their time, talent and resources to help the recovery efforts.  Churches worshiped together.
I remember driving down to Grand Chenier with my dad who was hired to photograph the aftermath of Hurricane Rita by a client and coming upon slab after slab of homes that were taken by the furious storm.  We stopped and spoke to a family who was trying to retrieve a wedding dress from high in the live oak tree where the storm carried it.  It was one of the only things that was left where their home used to stand.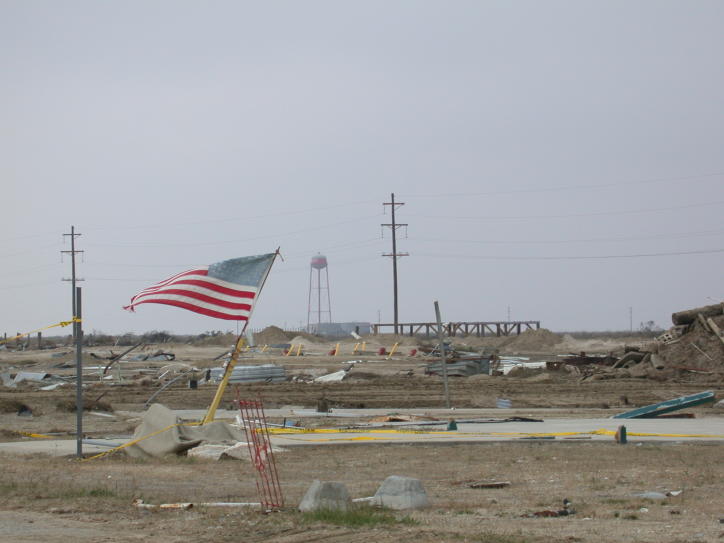 Southwest Louisiana Now
But the images that I recall in my mind are no longer accurate portrayals of what's happening now along Southwest Louisiana's coast.  Holly Beach built itself back stronger, putting stricter building codes in place to ensure that homes, rental properties and camps that are popular to many fishing enthusiasts are more structurally sound than ever.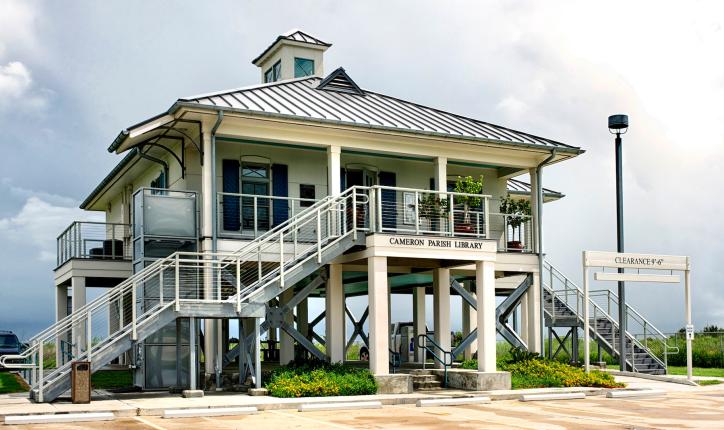 The marsh along the Creole Nature Trail All-American Road was tattered and littered with debris from Rita, but it recovered and now the birds and alligators that make their home here are back in abundance.  In fact, the Southwest Louisiana National Wildlife Refuges are seeing record numbers in terms of visitation – upwards of 475,000 visitors this past year who are enjoying birding, wildlife photography and recreational opportunities. 
After Hurricane Rita destroyed the Sabine National Wildlife Refuge's Visitor Center, the Lake Charles/Southwest Louisiana Convention & Visitors Bureau opened the Creole Nature Trail Adventure Point this past April in the town of Sulphur, closer inland than its predecessor.  This free attraction at the western gateway of the All-American Road helps immerse visitors in the culture, food, music and outdoor adventures that set Southwest Louisiana apart.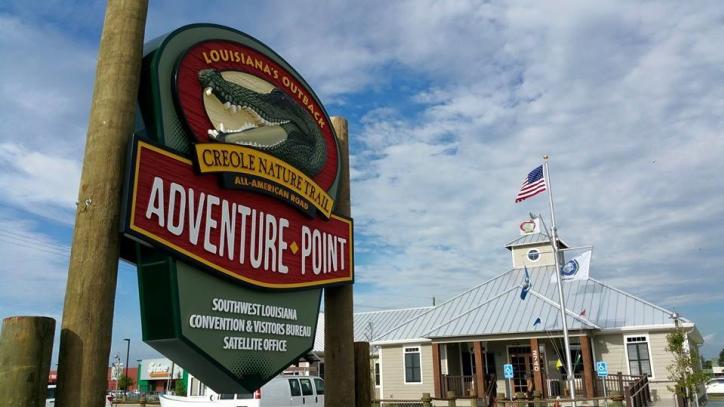 Harrah's Hotel & Casino was destroyed and didn't rebuild, but its riverboat gaming license went to the $700 million Golden Nugget Lake Charles, which opened in December 2014. The Lake Charles Regional Airport was destroyed by Hurricane Rita, but was rebuilt in August 2009 and now serves as a gateway for United and American Airlines; the $28 million terminal building makes flying to and from Lake Charles more efficient and enjoyable than ever.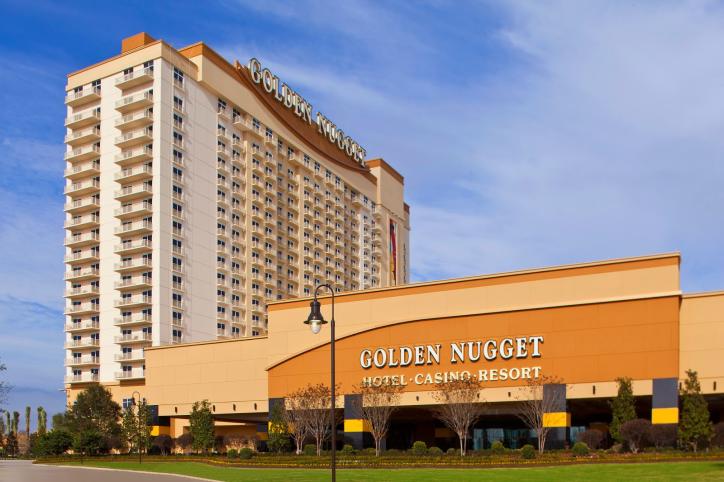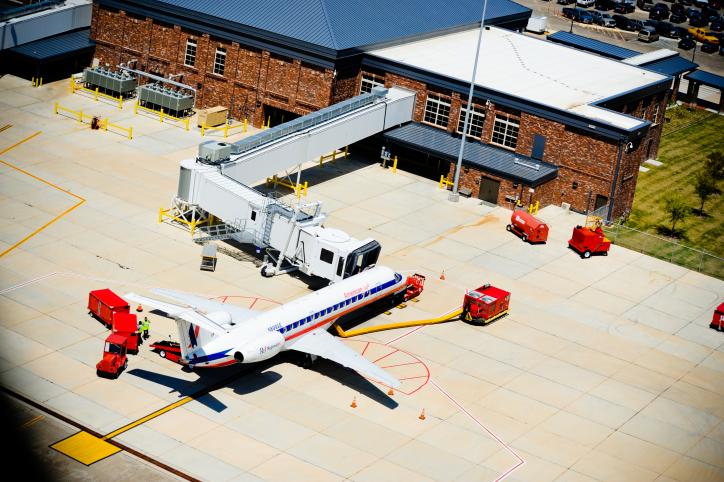 Perhaps one of the most anticipated new attractions in the area that is in the planning stage is the National Hurricane Museum & Science Center (NHMSC).  In fact, NHMSC is hosting "Hurricane Awareness Day" on the grounds of the Lake Charles Civic Center on Saturday, Sept 26 where the center will eventually be built.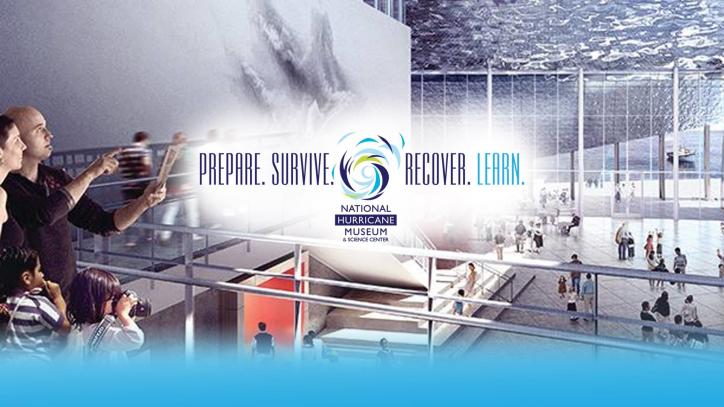 The event will start with a 10K, 5K, and 1-mile fun run.  There will be an emergency vehicle parade, emergency response appreciation day memorial, family program, music and food.  Tents will be set up for educational, hands-on games and there will even be a green screen for kids to pretend they are the meteorologist predicting the storms.  You'll be able to share your stories from the storm at the community art project on site. 
Join us as we gather as a community to celebrate where we've come from and where we are headed.  For more information or a schedule of events, visit www.nhmsc.com/HurricaneAwarenessDay or follow them on Facebook or Twitter by using the hashtag #HurricaneAwarenessDay.