Got air? You will if you head to Altitude, a new indoor trampoline park in Lake Charles located at 3009 La. Hwy. 14.
Walking in to the new hot spot a couple of days after it opened, a 7-year-old girl took one look around and said, "Whoa!" Her 11-year-old brother who is usually harder to impress, said, "Whoa is right!" Within minutes, they were both literally bouncing off the walls. At Altitude, that's actually a good thing!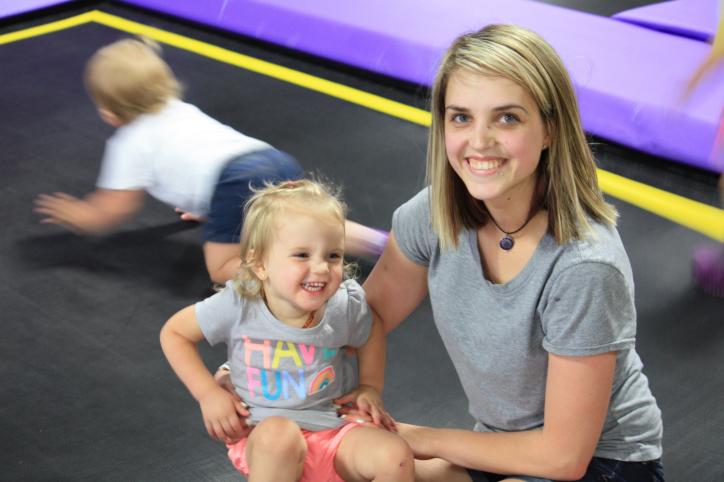 But you won't just see kids jumping their little hearts out here because teens and adults can get in on the fun too. On a recent day, a teenage boy was perfecting his moves by doing the same routine over and over again: Bounce up and down, do a flip, spring up against the wall, grin like a maniac; repeat!
The design of Altitude, the 14th indoor trampoline park of the Altitude family, is practical as well as pleasing to the eye. There are multiple stations with trampolines, seating areas for spectators, plenty of employees to help those with questions, and a concessions area.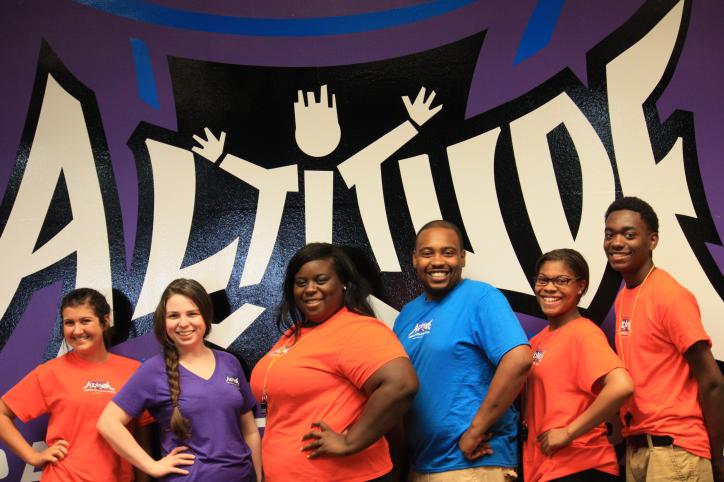 With wall-to-wall trampolines – small ones and larger ones, dodgeball, a trapeze swing (for real!), a Kid's Court for toddlers, and even trampoline basketball, there's no way that anyone is getting bored here.
When you have so much to choose from it's easy to feel overwhelmed but you don't have to worry about that at Altitude. There's a check-in area just as you walk in the door and helpful employees at every turn. As for safety, there are spotters at every trampoline area to keep things moving and to help anyone who might need it.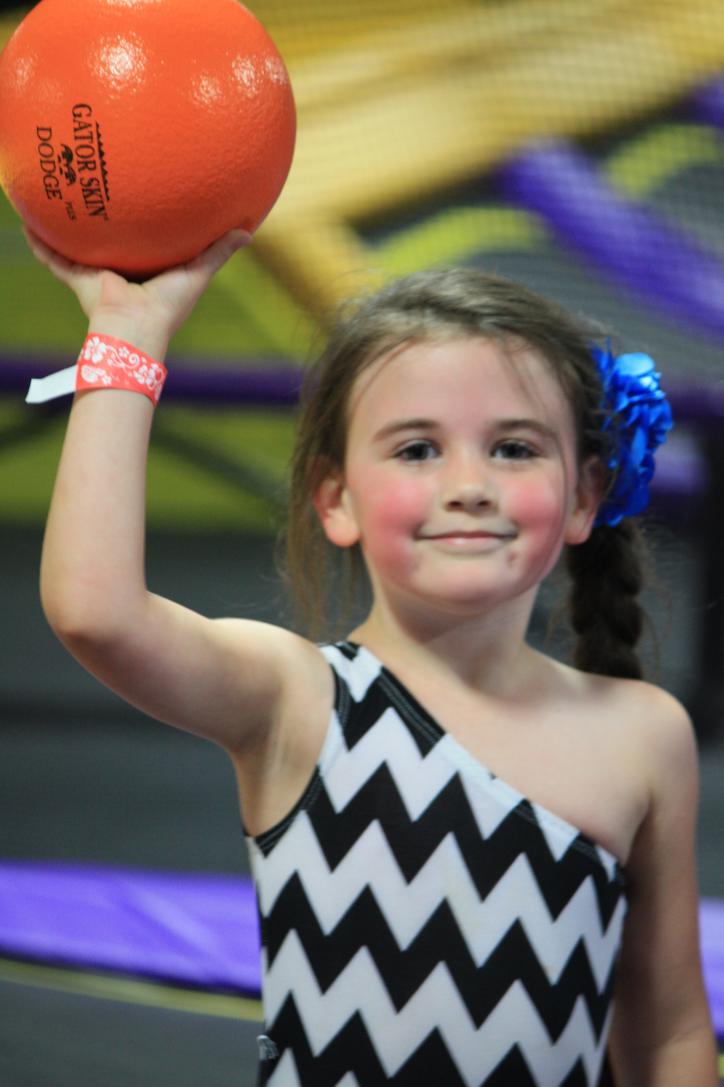 Don't forget to try the trapeze swing, which hangs high above one of Louisiana's largest foam pits. If you've ever wanted to pretend you were a trapeze artist, here's your chance!
So, what are you waiting for? Head to Altitude at 3009 La. Hwy. 14 in Lake Charles and you can start bouncing off the walls too. Call 337-602-6650 for more information.