Here in Southwest Louisiana, we tend to be a creative, fun-loving bunch. So when it comes to impressing our better half, sometimes dinner and a movie just won't do. Now don't get me wrong, I love a savory meal, buttery popcorn, and in-your-face action as much as the next person, but it's refreshing to shake things up every now and then. Luckily, Lake Charles thrives on thinking outside of the box!
Embrace Your Inner Artist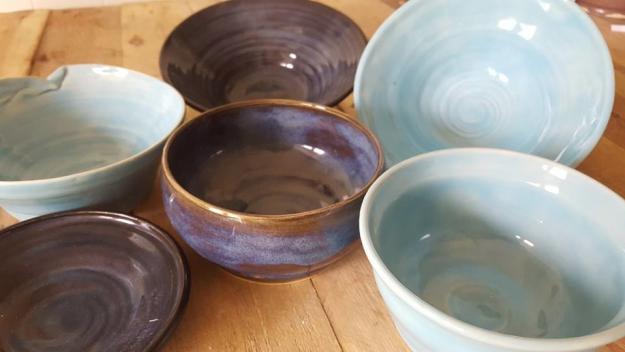 Like I said, it's all about creativity. If you're feeling spontaneous, swing into The Art Factory on Tuesday, Wednesday, and Thursday evenings for classes like "Makin' Art Wednesday" and "Throwin' Thursday". Or if you have a specific art form you want to try your hand at, schedule a private lesson on Friday or Saturday night. The creative minds over there offer a plethora of medias from pottery and clay to drawing and printmaking. You are only limited to your imagination. Sign up for a variety of classes, here.
Game On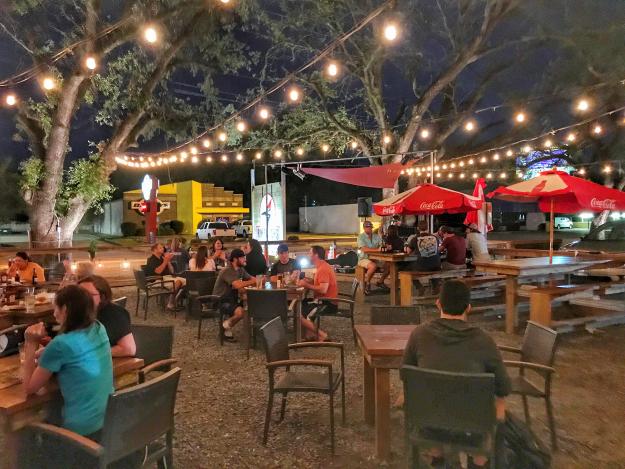 Any night at Rikenjaks promises to be a good time but Tuesday nights are particularly great. "Geeks Who Drink" up the ante by combining cold Louisiana brews, delectable dishes, and team trivia. To round out game night, check out their giant Jenga table, washer boards, and pingpong table out on the patio. Seriously, what's not to love?
Amazing food, 40 craft beers on tap, and stellar atmosphere makes Luna Bar and Grill a local favorite. But shoot just across the street to Luna Live for Trivia Tuesdays, Open-Mic Mondays, and other great interactive events.
Try another favorite, My Place, where Tuesday nights mean Games Galore! Bounce between games like Connect Four, Battleship, and Oregon Trail all while taking advantage of the drink specials from 7 until midnight. They are constantly updating their gaming options to keep things fresh.
Beat the Clock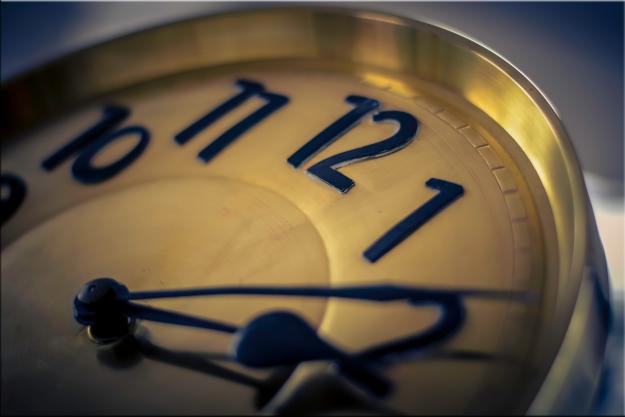 Fully immerse yourself in a themed room where the only means of escape comes by solving a series of puzzles before time runs out. Can you team up and find Lafitte's long lost treasure? Or discover the secret of The Great Mysto's final disappearing act? Think you have what it takes to unravel the unsolved murder of funeral director, Will U. Solvit? Book your adventure at Bayou Escape Room to find out!
Over at Escape Room Louisiana, immerse yourself in The Lab to discover the sinister dealings of local biotech company, BromTech before it's too late. Or join the mutiny, escape your prison, and find your treasure map aboard The Ship.
Get to Two-Steppin'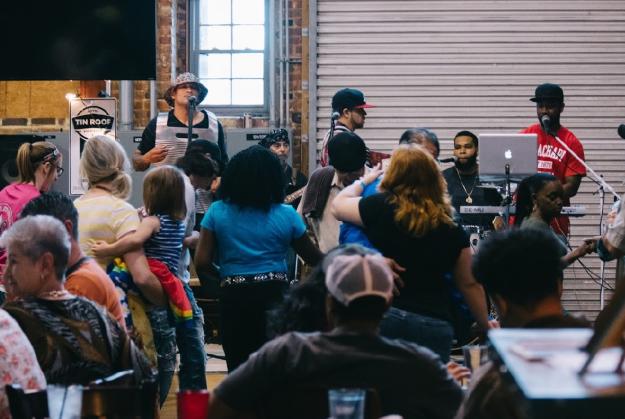 We certainly don't have a shortage of live music around here. Genres of every kind can be heard wafting from restaurants, pubs, and dancehalls. But for an authentic Southwest Louisiana experience, search out the irresistible beats of Zydeco, Creole, and Cajun music. Don't worry if you don't know how to two-step, Sloppy's Downtown offers Two-Step Lessons the first Tuesday of every month for $30. Get a one hour lesson followed by a complimentary meal. And with over 75 festivals a year, the only problem may be figuring out which band you are going to go see. Check out the Events App to stay up-to-date on bands in the area.
Now you can rock date night like a BOSS!
For more, check out these other great date night ideas and the amazing nightlife Lake Charles has to offer.