For a long time I've been fascinated by "the bird's eye view." Growing up I never really flew; in fact, my first plane ride was in my early 20s. When I did finally take to the "friendly skies," I was amazing at the view of the landscape below me.
Since then, I've been drawn to aerial photography. Here are a few of my favorite Lake Charles/Southwest Louisiana aerials taken by both professional photographers (from helicopters) as well as drone pilots.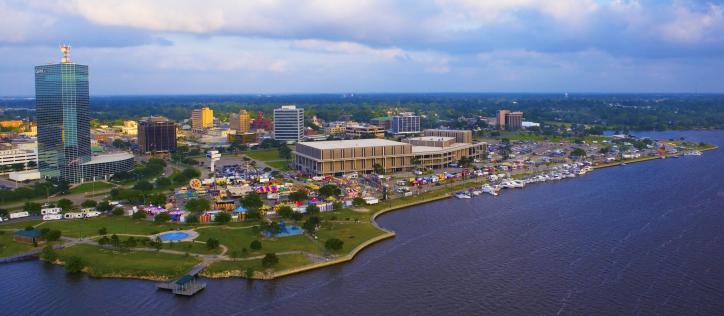 Credit MonsoursPhotography.net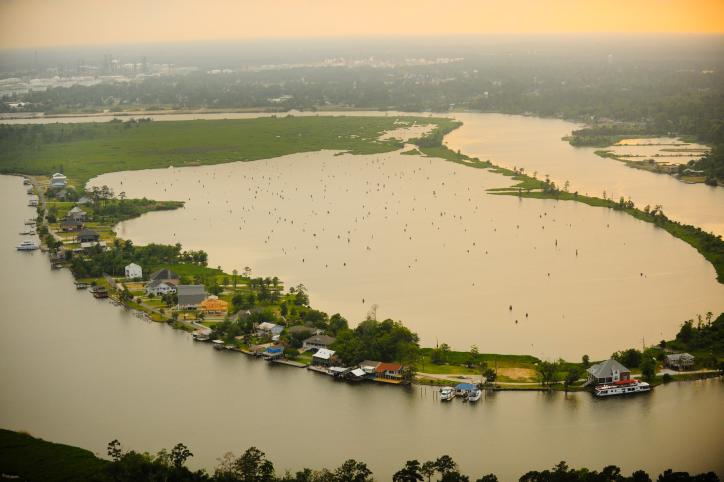 Credit LindseyJanies.com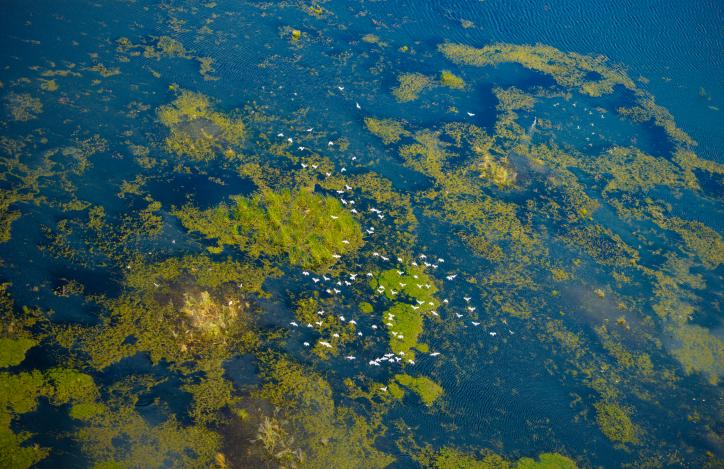 Credit LindseyJanies.com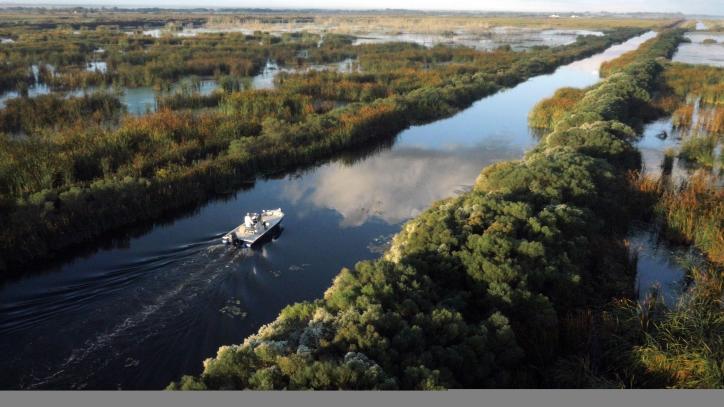 Credit Adam Boozer with WeAreStowaway.com
I absolutely love the images I'm finding via social media too. All of these were tagged #VisitLakeCharles.
Here's an oldie but goodie.  Lake Charles back in 1895.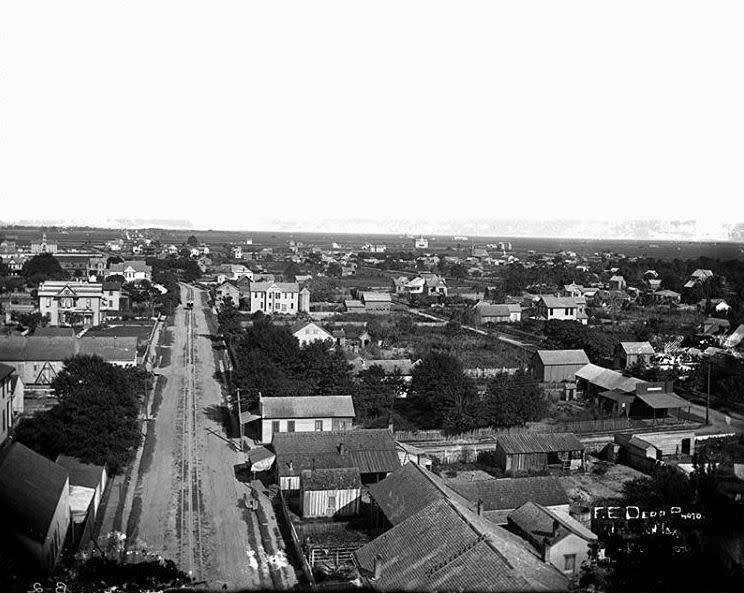 Image: Bird's-eye view of Lake Charles photographed by F. E. Derr circa 1895.
(Louisiana State Museum 09813.002.1)
A great one of Contraband Bayou.
Thanks to drones – getting aerial footage and photography has gotten easier. But it definitely takes a talented eye. Check out this video created by Ricky Hinch highlighting the Lake Charles waterways.
Tag your awesome aerials with #VisitLakeCharles!