Two facts that you will learn in this blog post; Southwest Louisiana is home to some uber creative and talented individuals, and that I have a passion for shopping more than most humans (if you've spent any amount of time with me you're aware of the second fact). Over the years, my shopping style has progressed and I am more aware of the importance of shopping locally, and even better, buying items made right here in Southwest Louisiana. With doing this, I'm also able to justify my spending as stimulating the local economy… win-win. Since some folks need a reason to shop, let's jump on the "Christmas in July" bandwagon, and I'll give you some of my favorite local products to buy.
I have found that people love getting items they can eat and drink, and when they're made in your own backyard, it's even more special. For the coffee lover Acadian Coffee Roasters is a no-brainer; wow them with one of their many 100% organic blends!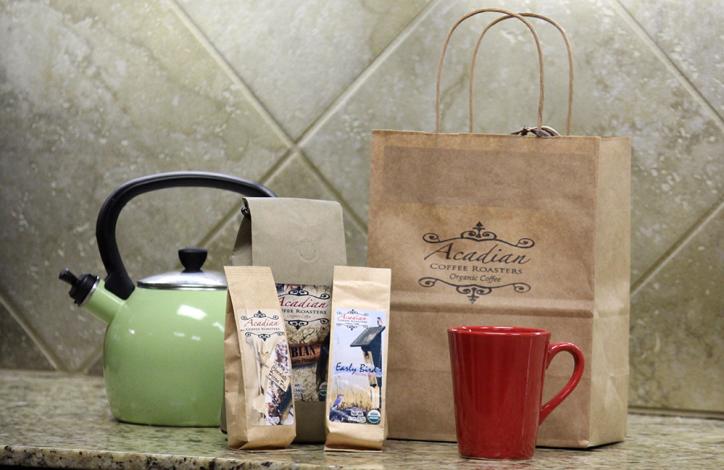 If adult beverages are more what you're searching for then you're in luck; choose craft beers from Lake Charles' own, Crying Eagle Brewing Co., or locally made spirits from Yellowfin Vodka and Bayou Rum. Just in case you were unaware, Bayou Rum also sells rum cakes, and they're AMAZING!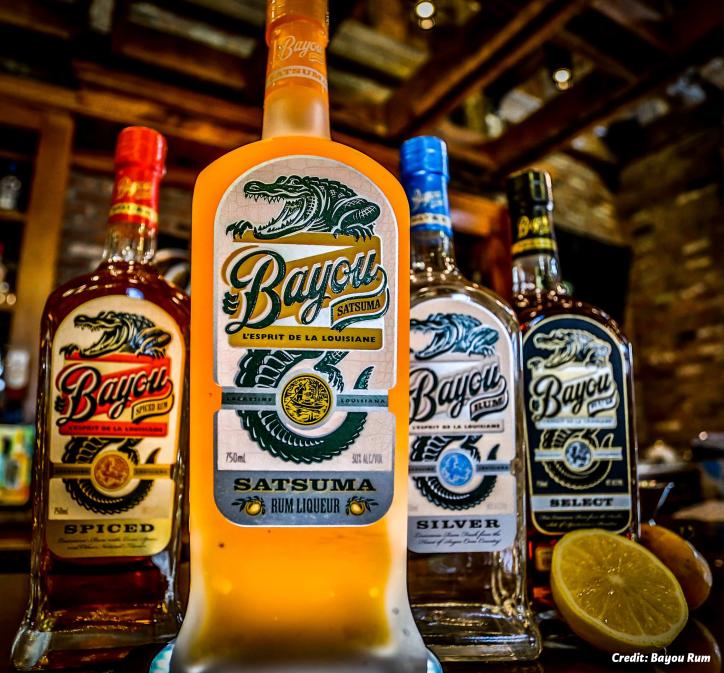 Another hot-spot for all things local is one of Southwest Louisiana's many year-round farmer's markets. For years I thought these markets were only for picking up local produce, but boy was I wrong.  You can find anything from seasonal jams and jellies to several varieties of baked goods and so much more, all which make perfect gifts!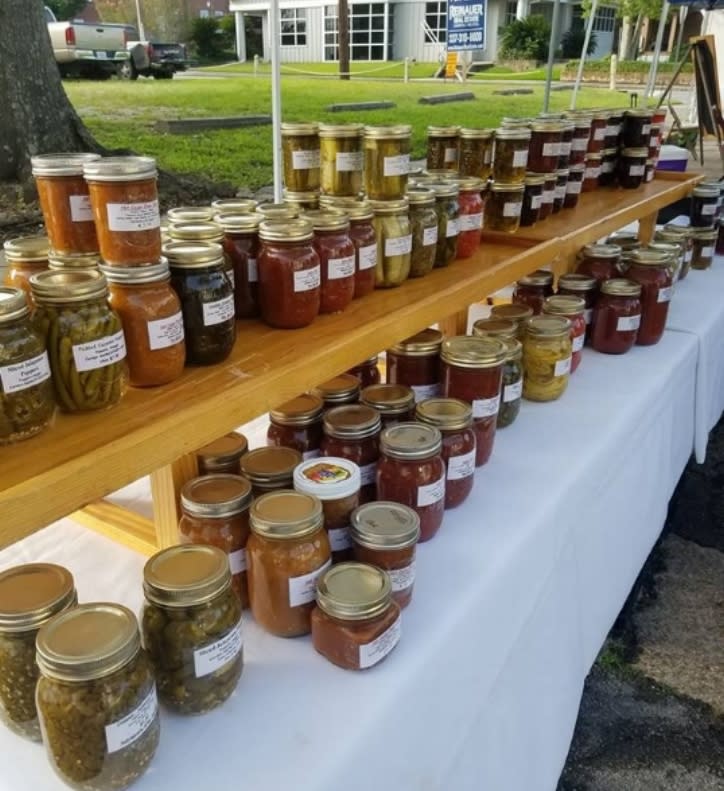 I'm also a sucker for hand-made jewelry, clothing, and art, and gifting these items when they're made locally feels good for the soul.  Shop 706 in Downtown Lake Charles, not only has an inviting vibe but carries a large variety of items made by local artisans.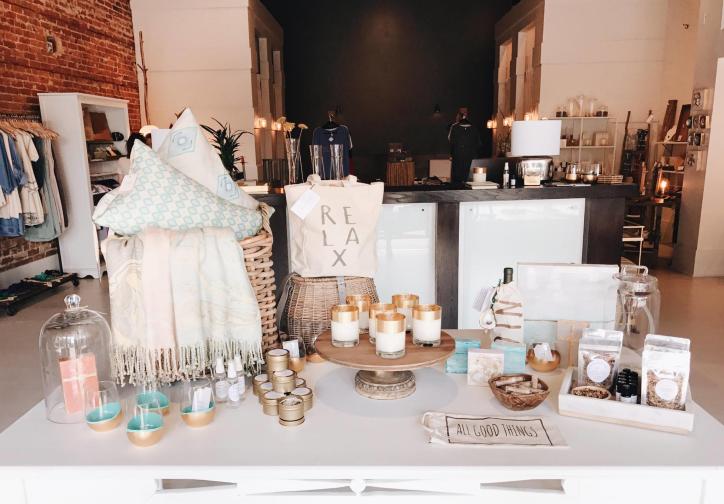 Another great way to find these sorts of local-made items is by attending one of the many Southwest Louisiana festivals, fairs, and events. One of my favorite Lake Charles events to attend and partake in a little local- made retail therapy, is Arts & Crabs Fest. When I get to eat crab dishes prepared by Southwest Louisiana's finest restaurants, listen to amazing music and SHOP, It's going to be a fantastic day!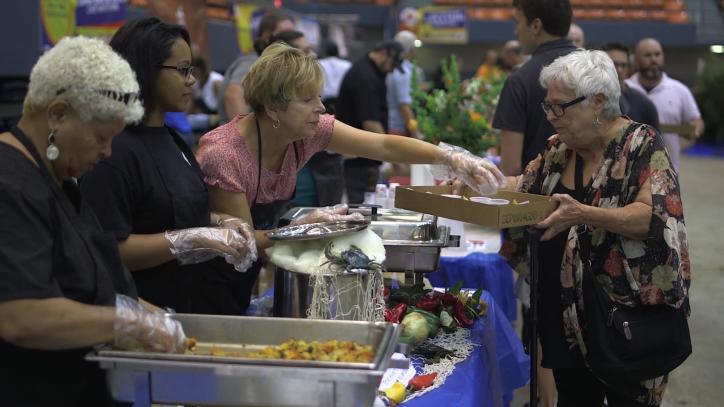 Now that I have given you my gift wish list, it's your turn to tell us your favorite locally- made items to get or gift?! 
For more ideas on where to find the perfect local made gift, check out the shopping section at www.visitlakecharles.org.