Summer travel season is in full swing.  Many of us are packing our suitcases and making our vacation itineraries - maybe even checking them twice.
I've definitely noticed a lot of travelers across our social media. Y'all are having fun too! Fishing, swimming, hanging out with family/friends and EATING…lots of eating.
It's neat for me to think – while I am planning a vacation to a new city, lots of people are coming to visit my city! Including international travelers like Sarah Askaroff.
I was swiping through Instagram last week and stumbled across this…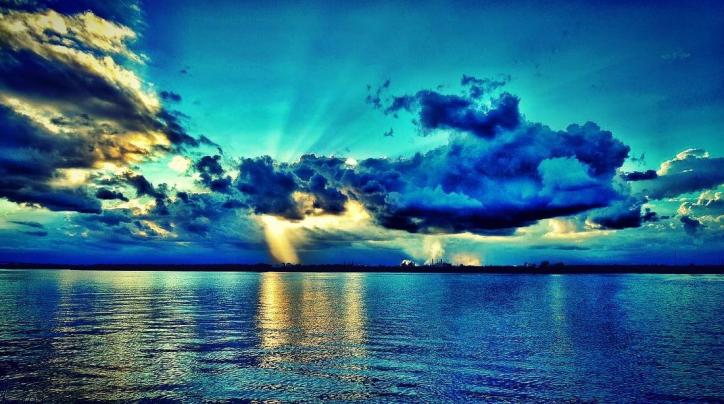 Blew. My. Mind. Sarah took this photo during her holiday to Louisiana from England.
"On a road trip to New Orleans, we stayed a night in Lake Charles because we heard there were great casinos. We spent far too much on the roulette tables! We walked between the two casinos along the waterside and were enchanted by the fish that were jumping out of the water. We watched for a while and saw the most stunning sunset, we were in love with Louisiana from that moment."
Our city and state really are special. Louisiana calls to people from as far as "across the pond" to experience its culture, history, flavors and overall charm. When I see the photos from all of your adventures and vacation fun – it reminds me that I can enjoy these things too – just across the lake.
Happy Summer Vacation (or Staycation) to y'all!
For your chance to be shared on our Instagram, Facebook, or Twitter pages, featured on our blog, or even claim the title "Photo of the Month," tag your photos with #VisitLakeCharles.
All Photo of the Month winners receive a FREE mini canvas with the official #VisitLakeCharles hashtag stamp!