It's summer, and the kids are hopefully outside playing in the sprinkler or exploring the great outdoors, but you know, sometimes it just gets a little hot to do that every day. If your kids are anything like mine, they also probably "veg" out too much with their iPad, phone or TV. Unless, of course, they are busy doing chores. (Cough, yeah!) In a perfect world – maybe!
So, here's an idea, to get them out of the screen time zombie phases on those super-hot or rainy days, bring them to Niche Creative Studio, 4706 Common St, Lake Charles, LA 70607. They have awesome ideas for teaching kids (uh – or parents) about creating things from fabrics and other crafty supplies! Like sewing, crocheting, painting – you name it! I am so glad I brought my 6 (yes 6 kids) over to check out the place.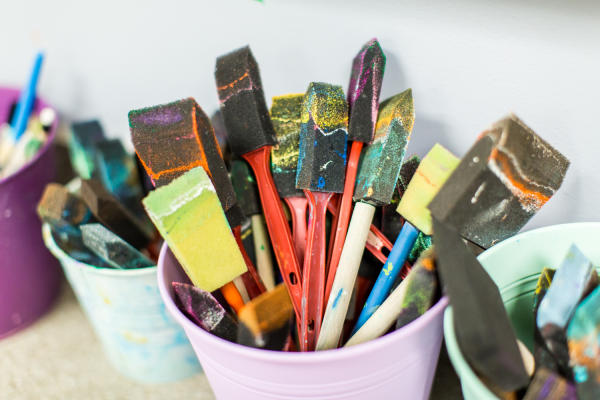 Walking into Niche Creative Studio, you can just feel the creative energy, and also, the gears in my kids' brains starting to turn. You can't help but smile when you see all the bright colors and supplies. They have designer fabric, high-quality vinyl and supplies, fun sewing classes, and unique parties too – if your kid happens to have a summer birthday – and you're not up for cleaning your entire house top to bottom and then – over again after the party…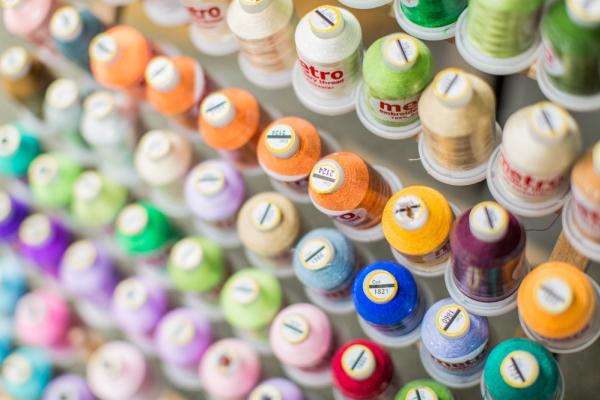 I LOVE crafting. I have all kinds of glitter, feathers, fabrics, and paints in my house. People sometimes actually call me "Sparkles." But I have noticed that sometimes, people just have the notion that they are not naturally creative, or crafts are just not what "they are good at." But, maybe they just haven't discovered their hidden talents? It's great fun to play and explore, and what better way than – walking into a place that has all the equipment and expert teachers – right there!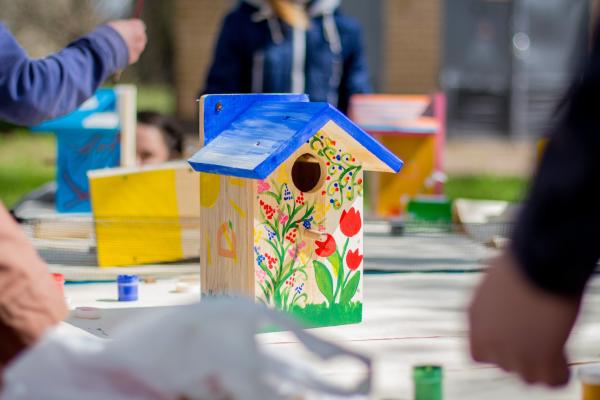 Just so you know - Niche Creative Studio offers a variety of classes, fun girl's nights, birthday parties or just alone time to come and sew and craft. Yeah! (True confession, I have no idea how to sew). I need to sign up for that! Besides sewing, other classes to check out include quilting, painting, crocheting, paper crafting, wreath making, and more! Hope you get inspired to check them out so that you can – find your niche. And more than that, you can get your kids' gears turning in their brains! Summer is great for vegging, don't get me wrong, but it's also a great time to learn something new. 😊
Location:
Niche Creative Studio
4706 Common St,
Lake Charles, LA 70607
https://nichecreativestudio.com