Most of us in Louisiana can agree on one thing: food is KING! And, there's no shortage of food when it comes to our Cajun and Creole cuisine. Visitors be warned – once you're here, the traditional food pyramid is forgotten and our unique and savory foods will take over.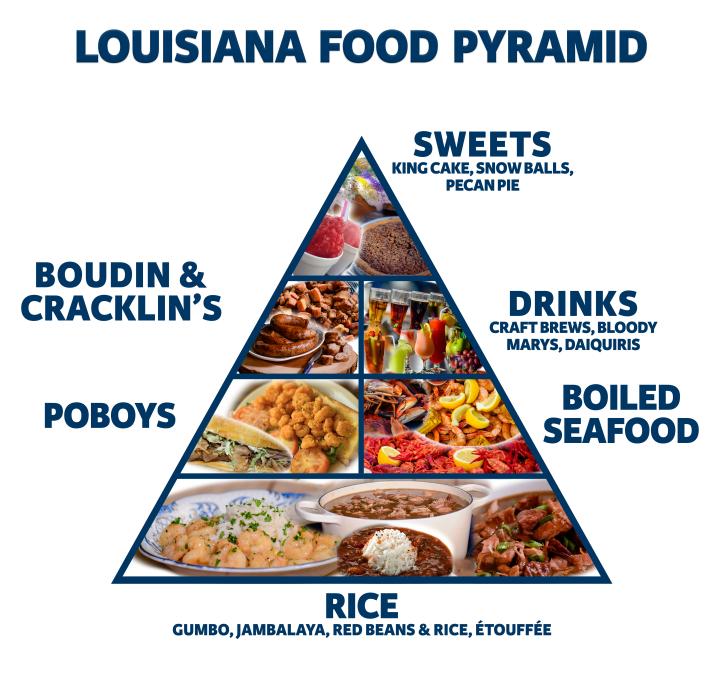 The food in Lake Charles/Southwest Louisiana is prepared by people who know what to do with the bounty that nature provides. Southwest Louisiana's culinary traditions stem from Native Americans, French, German, Cajun and Creole cultures who settled in the region. Being in close proximity to the Gulf of Mexico, piney woods, and prairie lands enabled the settlers to be expert fisherman, skilled waterfowl hunters, and harvesters of rice and crawfish. Jambalaya, gumbo, crawfish étouffée, shrimp creole, roasted duck, and fried catfish were and still are staples in many cast-iron pots.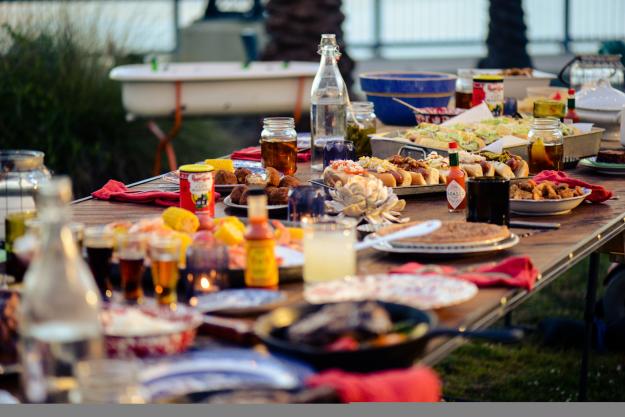 These influences also brought boudin to the area! This blend of pork, liver, rice, onions, parsley and dry seasonings stuffed into a casing is our favorite finger food – great for breakfast, lunch or dinner! Those wanting to try this staple snack should stop by one of the stops along the Southwest Louisiana Boudin Trail.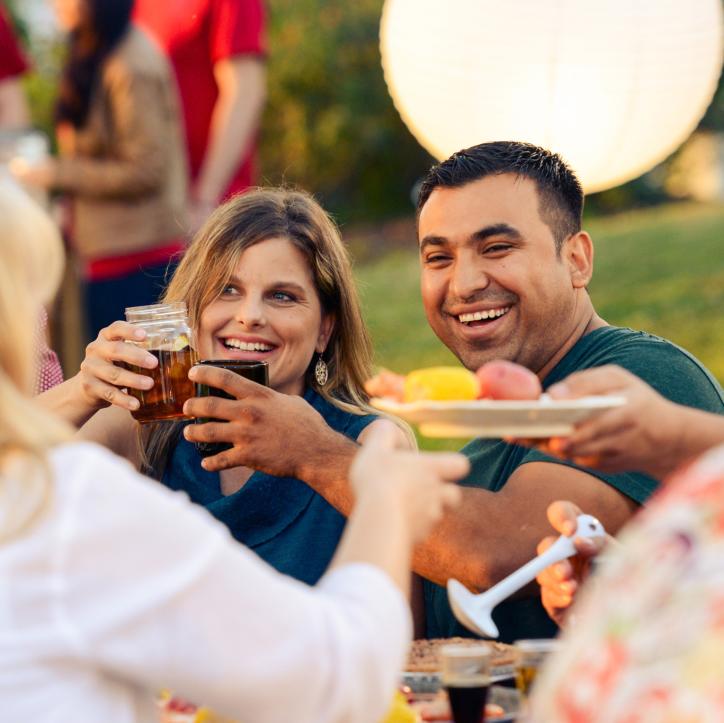 Truth is, no matter what you are craving, Southwest Louisiana has a treat for you and it's sure to please. So grab your family and friends and head to Southwest Louisiana to savor our flavor!
Share your culinary adventures with us by tagging your photos with #VisitLakeCharles and #EatSWLA!
Want to make your own Louisiana dish? Check out local recipes here!