In Southwest Louisiana, the good times don't end after Christmas or the New Year. Instead, we continue to celebrate with one of my favorite holidays: MARDI GRAS! And there's no better way to begin the new season than by going to the annual Twelfth Night celebration. This event is the official start of the Carnival season – and if you're like me, it also marks the day that you can begin having king cake for breakfast. (As you can see Cooper, my dog, is ready for some king cake too!)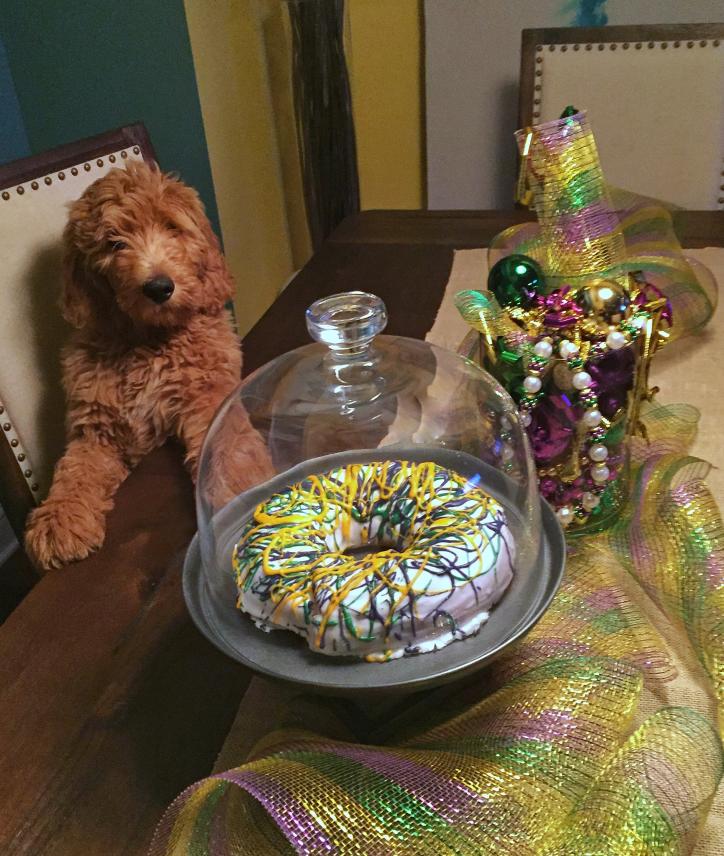 The celebration features the royal courts from 2018 of more than 60 Krewes as they usher in the 2019 season in style in a mini-parade fashion, displaying their extraordinary and intricate costumes.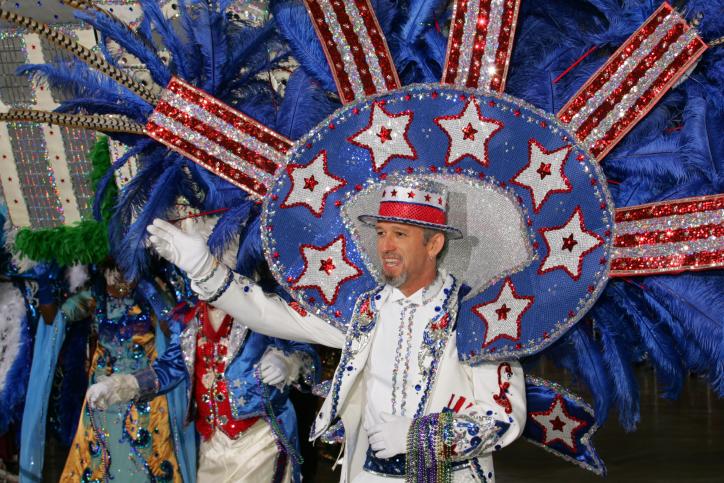 As you hail the Kings and Queens, be sure to take a peek at your piece of king cake – those who find a 'baby' win prizes from a variety of local merchants and businesses.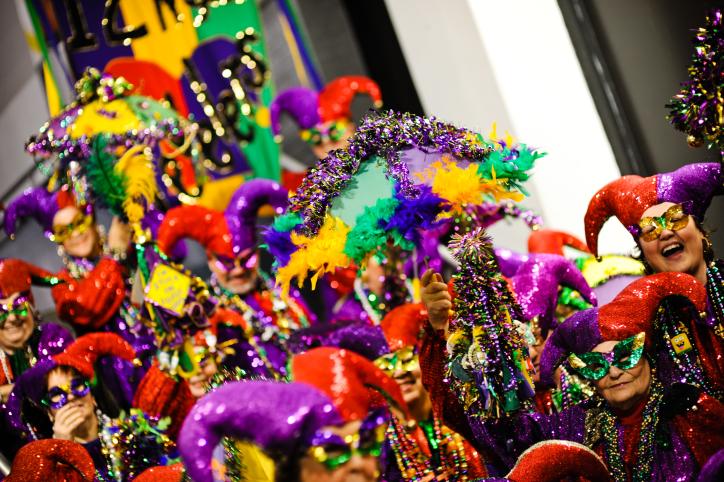 The event is on Sunday, January 6, at the Lake Charles Civic Center, 900 Lakeshore Drive.  Doors will open at 6 p.m., and the celebration begins at 7 p.m. Tickets are $6 in advance or $7 at the door, and children 5 & under are admitted free. Tickets may be purchased in advance at the following locations: Joseph's Electric, Gordon's Drug Store, Moss Bluff Flower Shop, Hamilton House in Sulphur and Party Time Store on Lake Street.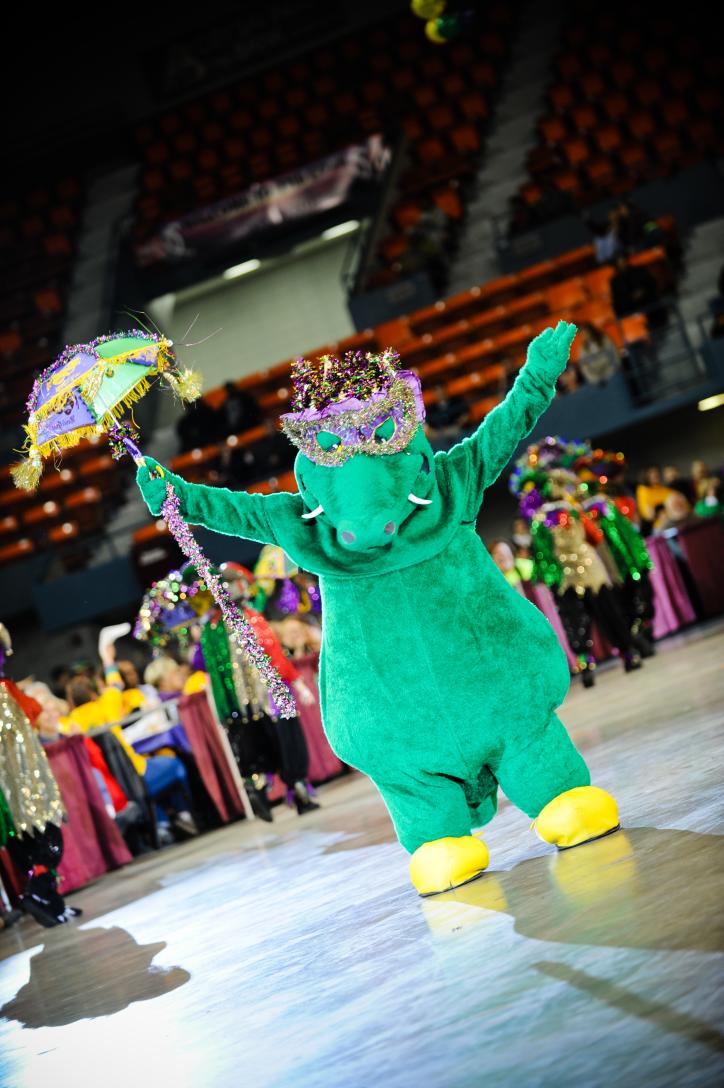 Did you know that Southwest Louisiana hosts the second largest Mardi Gras in Louisiana? After Twelfth Night, laissez les bons temps rouler, as the Mardi Gras celebration and festivities pack the calendar until Fat Tuesday on March 5. From parades and galas to chicken runs and Zydeco, we make sure the whole family has something to celebrate. To download the events app or for the most up-to-date Mardi Gras event information, visit www.swlamardigras.com.