Okay, I don't know about you, but I get excessively excited when new stores open in Lake Charles and sometimes go a little over-the-top. It has been a tough year, and I am definitely all for supporting our friends and neighbors. So, when I discovered that the home decor/style boutique Mill + Gray opened, I immediately texted my closest friend to go for a visit that day! Man, was it worth it. I was astounded by the level of style for both trendy and classic looks.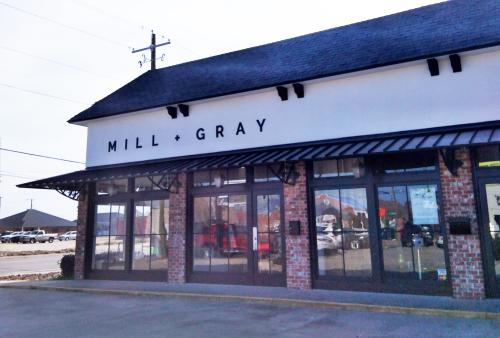 Also, the customer service was great. They were so kind and helpful to us and even gave recommendations of their own favorite things! When I walked in, I instantly felt like I was in Arizona somewhere soaking up the sun and the good vibes. All the warm tones like oranges and reds made my heart sing, and it truly felt well thought-out and designed with a simplistic, chic motif that makes you feel as if you are in an upscale art gallery.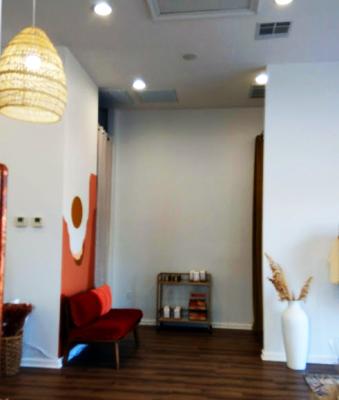 The best part, yes, it gets better, is that this lovely store is woman-run and owned by Courtney Benton! She is a passionate Christian that desires to help others to make the world a better place and gives 10% of her profits to missionaries! How great is that? You get a cute vase or T-shirt, and you give to missionaries! Make sure to check out their vase collection; as a potter myself, I was super impressed with the style of ceramics they carried.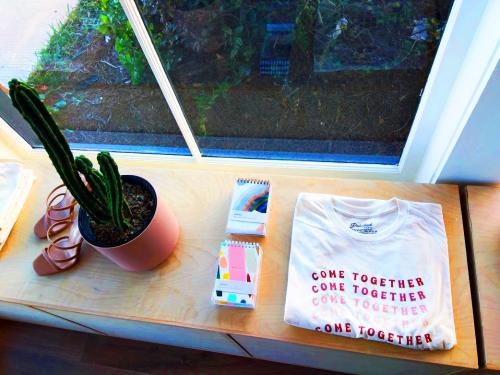 So, the next time you're looking for a gift or to redefine your style, go to Mill + Gray where they are sure to please! If you visit a local Lake Charles business and decide to post about it, use the #ShopSmallLC to give our town some extra love! Remember to shop small and shop local because it helps more than you know!
Want more of Mill + Gray?
Check out their website and social channels:

Facebook
Instagram