The Lake Area will soon have an exhibit of great historical significance for a moment in time this February, which coincides with Black History Month. The MLK "Carry on the Dream" exhibit features a rare display of the hearse that carried the body of prominent civil rights leader Dr. Martin Luther King, Jr.,  and screenings of the documentary "I am MLK Jr." which celebrates the life and explores the character of the American trailblazer. The exhibit will be on display at the Lake Charles Civic Center's Exhibition Hall (900 Lakeshore Drive), and viewing hours are Tuesday, Feb. 8 - Thursday, Feb. 10, from 10 a.m. - 6 p.m.
There will also be a public opening reception held on Monday, Feb. 7, from 6 - 8 p.m. with a local host organizations, a musical selection from Jairus Daigle and the Bulber Youth Orchestra and an address by Southwest Louisiana historian, Johnnie Mouton.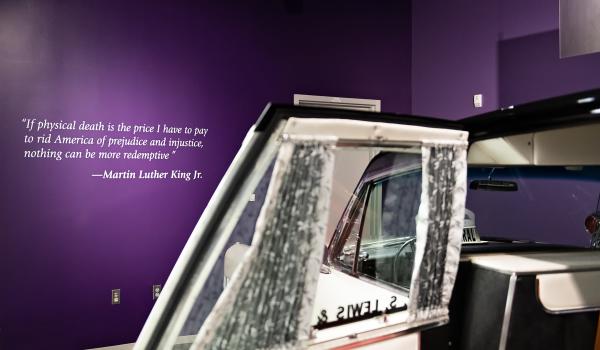 "Dr. King won the support of millions of people, advancing the civil rights movement through nonviolent resistance and a message of love. He refused to accept the status quo, and rightfully, he pushed for equality in America—never in fear, but with courage and determination. Our country is a better place because of Dr. King, and it's so important that future generations understand his contribution to humanity. I hope that those who see the exhibit understand that we're all a part of something so much bigger than ourselves and that we should continue to fight for equality—whether it be in the form of religion, education, race, or gender." ~ Matt Young, director of cultural affairs for the City of Lake Charles.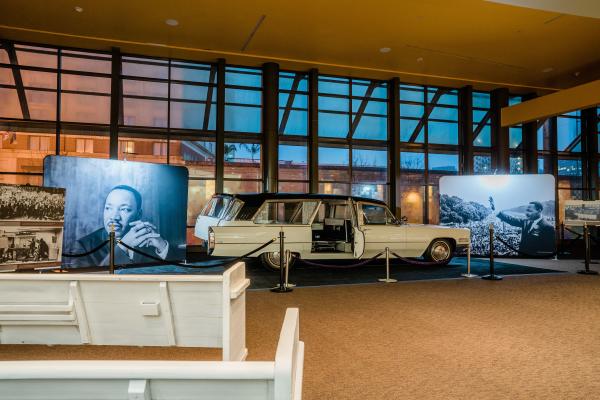 The Reginald F. Lewis Scholars, in partnership with Raising Cane's, teamed up to present a statewide tour of the exhibit, and the City of Lake Charles, McNeese State University and the Ward 3 Marshal's Office are collaborating to host the exhibit on its Lake Charles stop.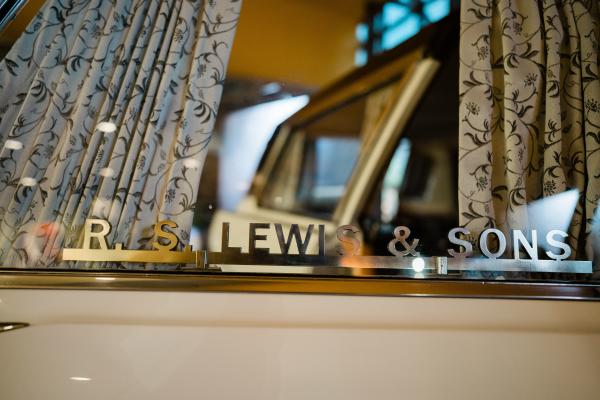 Note: The University of Louisiana Reginald F. Lewis Scholars Program aims to enhance the collegiate experience of black male students in the University of Louisiana System by providing educational programs, mentoring programs, mentoring opportunities and co-curricular experiences to improve outcomes.
Click here for more information on the exhibit tour.