Just down the road from Lake Charles is a new and exciting venture that is taking the world by storm. 
Bayou Rum began shipping July 1, 2013. Louisiana Spirits entered Bayou Silver Rum and Bayou Spiced Rum in some tasting competitions.  As of October 27, 2014, Bayou Rum has been honored 50 times in tasting competitions and 26 times by marketing organizations.  This award total is the most for any rum brand in the USA and may be most in the entire world for the 2014 award's season.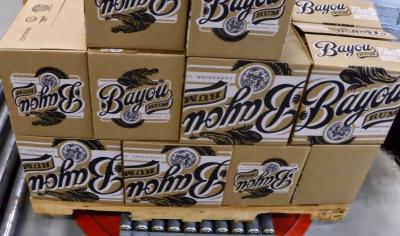 "Winning Best in Class distinctions from our craft distilling peers at American Craft Distillers Association and American Distilling Institute was a very proud moment.  Competing against all the world's rums and coming away with Best in Class Gold Medal at the Miami International Rum Festival and 6 medals at the Los Angeles International Spirits Competition was sweet indeed!" said Trey Litel, President of Louisiana Spirits.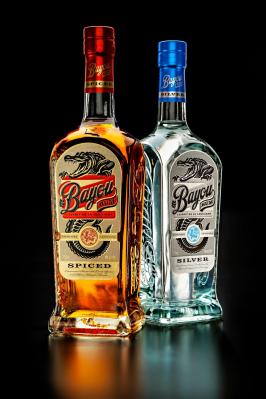 So while you are in the Southwest Louisiana region, make sure to stop by the distillery to take the tour and pick up some Bayou Rum to take back home.
About Bayou® Rum
Bayou Rum is America's Rum® handcrafted from fresh Louisiana sugarcane for an award-winning flavor; distilled and bottled consistently with quality assurance at the largest private rum distillery in the USA.  Bayou Rum is currently available in LA, TX, MS, AL, and FL and is represented by Republic National Distributing Company.  Bayou Rum comes in 2 types, Silver and Spiced, 3 glass bottle sizes - LITER, 750ml, 200ml - and in convenient to carry 200ml pouches.  New Bayou Satsuma Rum Liqueur is available in 750ml bottles.  For more information, visit www.bayourum.com.
Copyright 2014.  Bayou® Rum, America's Rum® and The Spirit of Louisiana® are registered trademarks of Louisiana Spirits, LLC.  All rights reserved.