Mother's Day can be a lot of pressure. What do you get for the woman who gave you everything? Fortunately, Southwest Louisiana has no shortage of events, experiences, and restaurants that can help you have the most fun with your day, no matter what her taste is!
The Earth Mom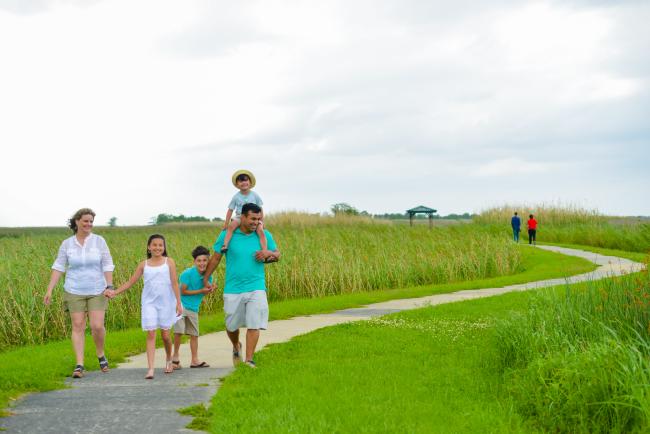 Pack a picnic, slap on some sunscreen and get outside! If you've got a mom that loves the great outdoors, Southwest Louisiana has plenty to offer.
Artsy Mom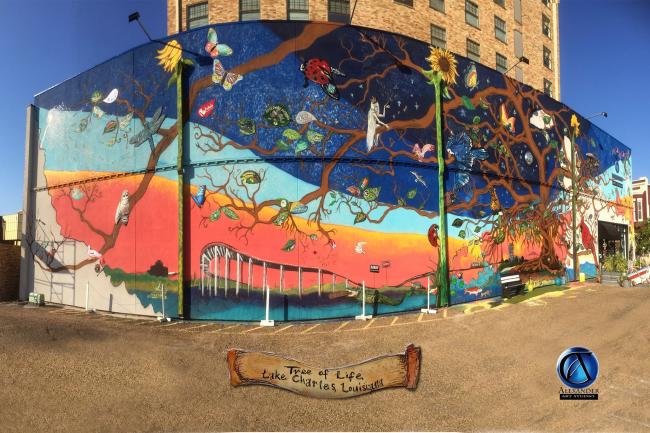 Is your mom more of the arts-and-crafts type? Was she a home-made Halloween costume extraordinaire? Did all your birthday parties look like they came straight out of Pinterest? Don't worry, we've got options for her too!
Motor Head Mom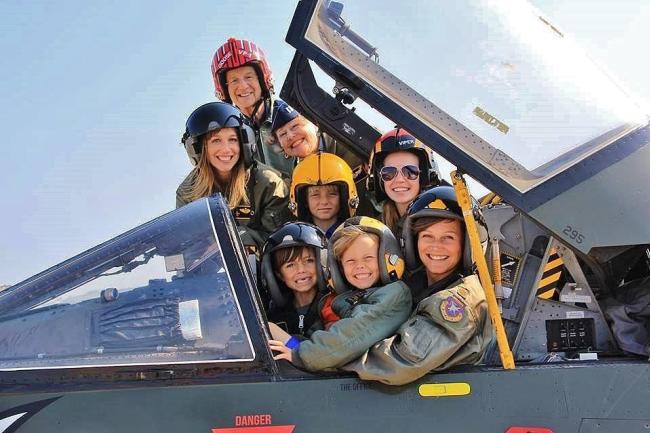 Big engines, big stunts, and big risks—adrenaline junkie moms need not worry, we've got just the ticket!
The Brunch-Loving Mom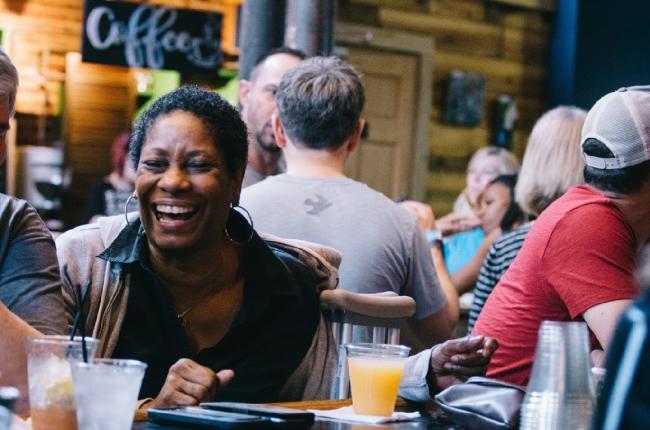 Full disclosure: any and all of the above moms can (and probably do) enjoy a mean brunch. After all, isn't that what weekends were made for? Make sure to carve out some time in your busy Mother's Day weekend to celebrate everyone's favorite meal!
Don't let the pressure get to you this Mother's Day—just sit back, relax and let Southwest Louisiana inspire you with all it has to offer!