My fiancée and I both love history and learning about the local culture, so we made it our mission to see some of the local museums.
The first place we experienced was the Brimstone Museum Complex. Which held things like: timelines showing the progression of the town of Sulphur, a statue of "The Mottagator" which was created to honor the memory of Melton "Big" Mott, a telegraph key, toys, farming equipment, and even an old TV that looks exactly like the one my grandpa used to have!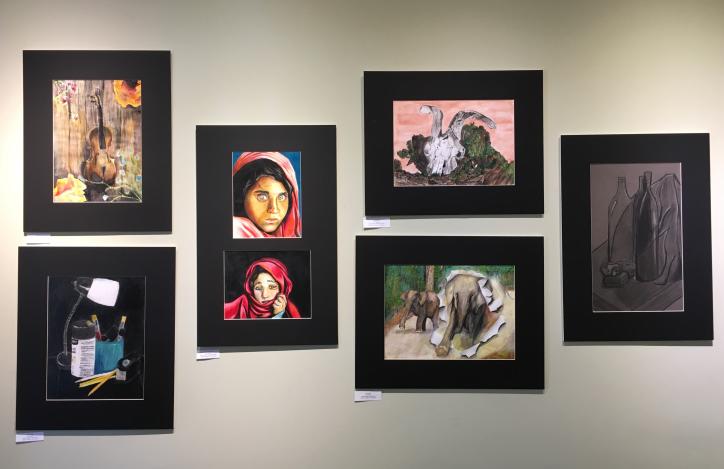 Moving next door to the Henning Cultural Center we got to see artwork from local school children and teens. What these kids lacked in age they more than made up for in talent! Don't worry if you for some reason miss out on this exhibit, there are new exhibits throughout the year.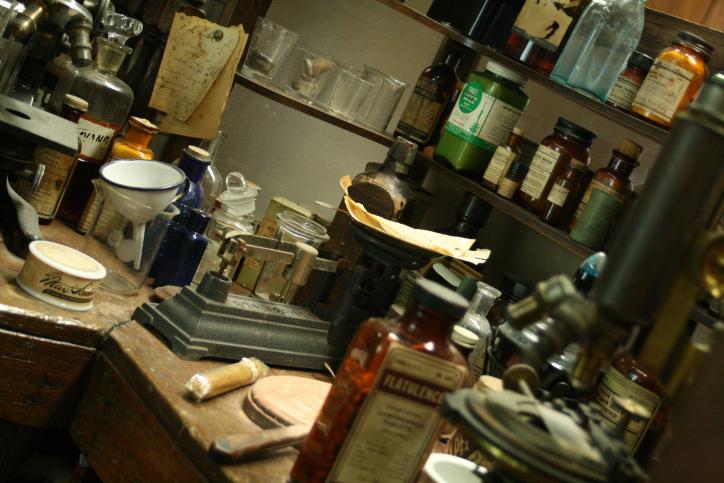 Heading back to Lake Charles, we then visited the Imperial Calcasieu Museum. Half of the museum was dedicated to an art show for local students, which were all stunning. The other half was full of interesting artifacts from the local area which were separated into small room replicas. There was a bedroom, a barber shop, and even an apothecary!
Last but not least, we went to the 1911 Historic City Hall Arts & Cultural Center which has three floor to enjoy. The first had beautiful paintings for sale from local artists. The second had Rembrant etchings and a few artifacts from the past. And the top floor held National Geographic's Rarely Seen exhibit which is beautiful photos of…well things that rarely get seen! Things like a chimpanzee using a big leaf as an umbrella, an underwater park, and even a glowing ocean. The exhibits rotate throughout the year, so there's always something new to see.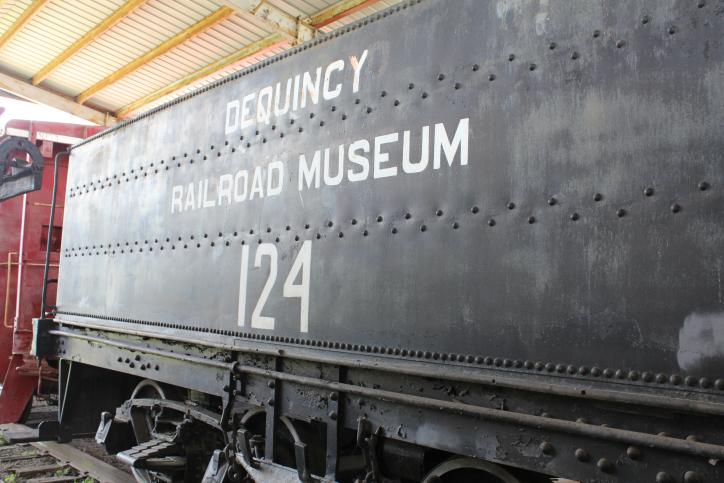 We enjoyed our historical "field trip," but there's even more to experience! If you are a military buff you should check out the USS Orleck Naval Museum in Lake Charles. Also for all the train fans out there head over to the DeQuincy Railroad Museum. And for anyone who wants to celebrate Mardi Gras all year long make sure to stop by the Mardi Gras Museum of Imperial Calcasieu.
For a full list of museums, visit https://www.visitlakecharles.org/things-to-do/history/museums/.