A hint of salt rode on the gentle breeze as the wings of terns, cormorants, herrings, and egrets whistled in the southern wind.  The air temperature was perfect, a cool, yet comfortable seventy-two degrees as the sun met the horizon, setting on a dream day in the life of an outdoor writer.  From the balcony of our room at the Golden Nugget in Lake Charles, I sighed, content with taking in the gorgeous view.  One word could describe my state-of-mind—"Now."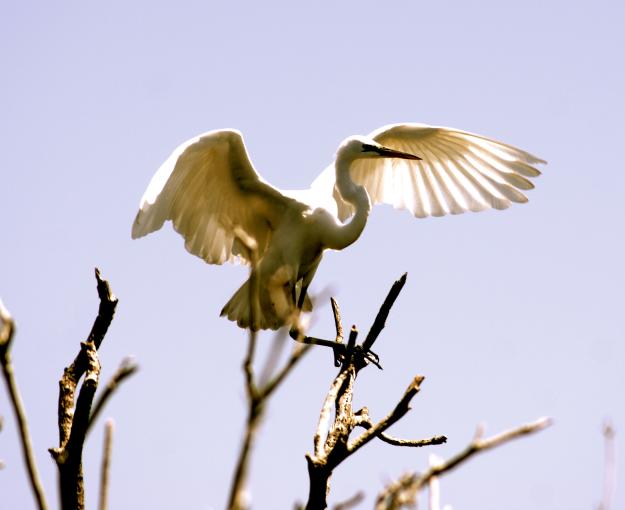 "Now is the time to experience a Cajun adventure in Southwest Louisiana—Right Now!"
This was the final evening of a trip with my wife,  and I was looking forward to some excellent food at Landry's Seafood House, and then some fun gaming on the casino floor. Our adventure had been world class, to say the least—Oh, the memories we made.
I was fortunate enough to spend a few days this spring enjoying both the outdoors, as well the eco-tourism opportunities that Southwest Louisiana has to offer with my wife Emily, as we celebrated her birthday.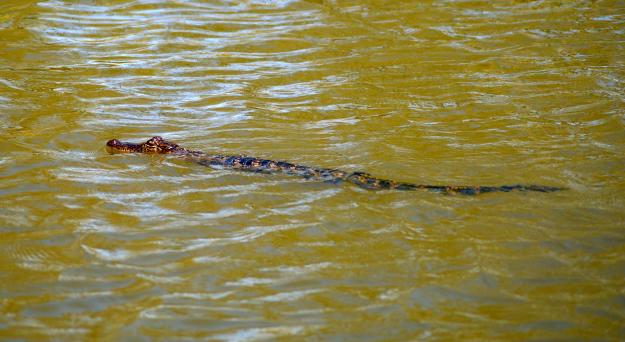 We enjoyed the finest accommodations at the Golden Nugget Lake Charles, as well as some delicious, local Cajun eats, and memorable outdoor adventures.
From unbelievable moments on the water fishing with Captain Nick Poe of Big Lake Guide Service to breathtaking views of gators, bird rookeries, and Cajun wildlife on an Eco-Tour with Grosse Savanne Eco-Tours, the outdoors of this Sportsman's Paradise provided moments we will cherish for many years.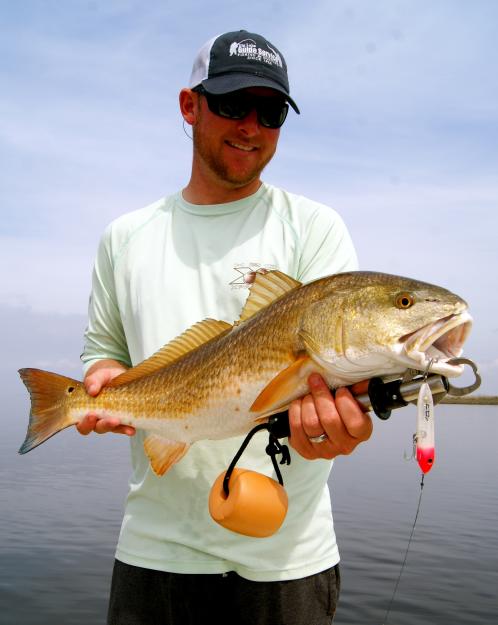 Elegant dining at the restaurants within the Golden Nugget Resort Hotel and Casino combined with great entertainment and some exciting games rounded out our evenings, creating a relaxing end to our adventurous days.
On our way home, we found ourselves planning our next Cajun adventure.  "Thank you, Southwest Louisiana for truly being a coastal paradise!"