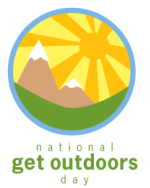 Okay, friends, I've got a challenge for you.  On June 10, put down the phones, turn off the tv, grab your sunblock and bug spray, fill up your water bottles and GET OUTDOORS.
Get Outdoors Day (GO Day) encourages healthy, active outdoor fun—for you, this may involve a day of hiking or kayaking. You could go camping or trail biking. It may be a time to try something new like a nature walk, fishing or paddle boarding. Even a simple visit to one of our local parks and taking the pup for an extra-long walk.
If you're looking for ideas for the whole family, check out Creole Nature Trail Adventure Point's free Get Outdoors Day event on Saturday, June 10, 10 a.m. – 2 p.m. Adventure Point is the perfect launching pad for kids (and parents) to learn about the great outdoors. At Adventure Point you'll find all the information you need to hit the Creole Nature Trail running.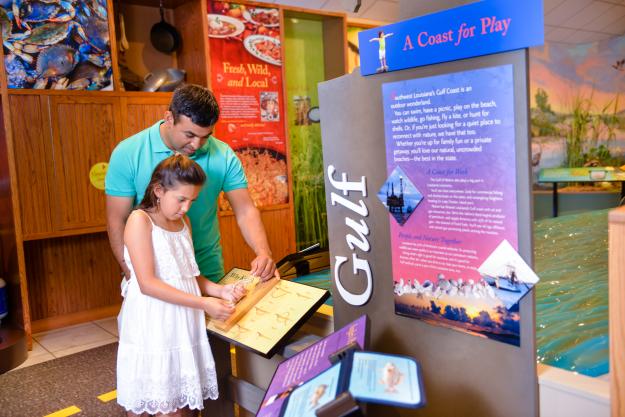 The day's celebration will include baby alligators, displays from Friends of Southwest Louisiana National Wildlife Refuges & Wetlands, our favorite Gumbeaux Gator plus coloring books. For added creativity, make your own outdoor journal to record what you see and do during your outdoor adventure!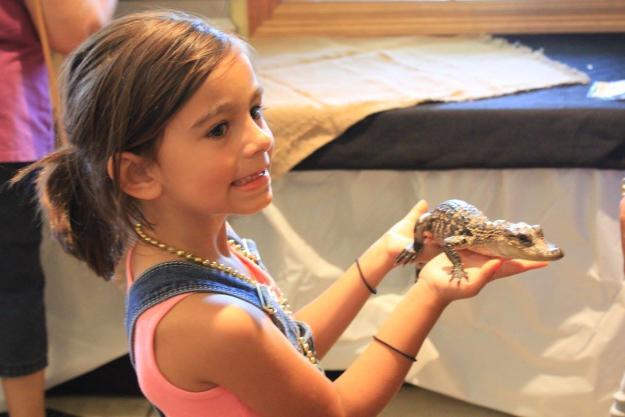 10 Outdoor Activities to Enjoy
For even more outdoor activity ideas, check out our Outdoor Adventures itinerary. Tag your Get Outdoor Day fun with #VisitLakeCharles and #GODay.
To learn more about National Get Outdoors Day, click here.