R&B singer Nellie Lutcher was a part of Southwest Louisiana's music history and now we are celebrating her as part of the Arts & Humanities Council of Southwest Louisiana's Roots Revival program this spring.
(1956 appearance on NBC Today Show)
On April 21, the Roots Revival showcase concert will honor music legends like Lutcher, Dolly Parton, Lucinda Williams and Goldband Record artists at Historic Central School, 809 Kirby St. in Lake Charles.  It's a series of music history continues with a theatrical production.
The Itinerant Theatre will perform 'An Evening of Nellie Lutcher – Her Music, History & Career' April 22-23, 29 and 30 at the Foundation House, 720 Enterprise Boulevard in Lake Charles.  The one woman play by Carolyn Woosley will conclude with a talk on Lutcher's importance in history and to Lake Charles.  It will feature themed works from area artists, plus memorabilia exhibits, an up-and-coming talent showcase, and more.
The City of Lake Charles has taken an active role to officially designate the Enterprise Boulevard area as the Nellie Lutcher Memorial Cultural District, which will help redevelop the entire area.  Her legacy and musical talents are making Enterprise Boulevard a destination for music and entertainment.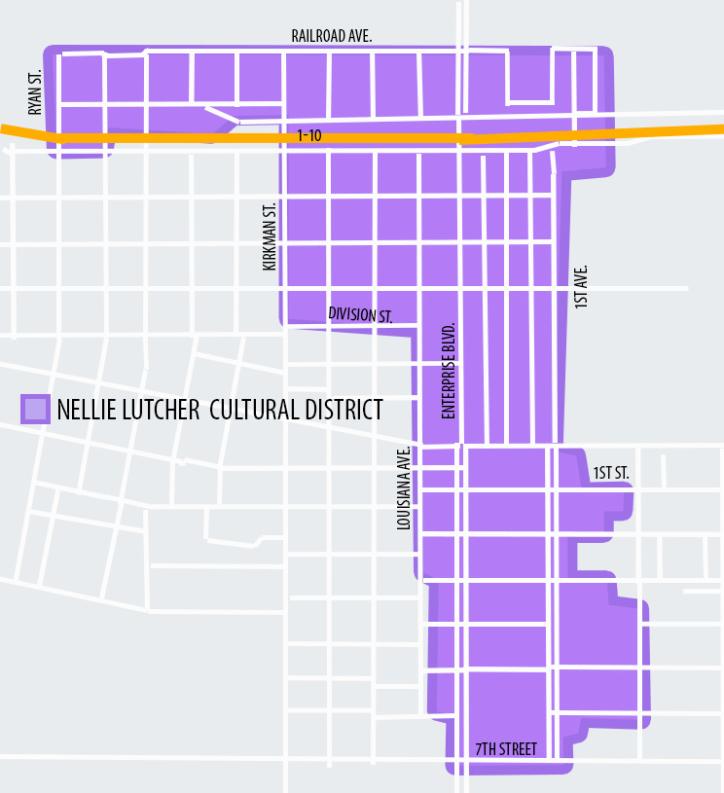 Born in 1912, Lutcher's family home was located on Enterprise Boulevard, which is the heart of the district.  She was the oldest of 15 children and grew up in a musically inclined family.  She moved to Los Angeles in 1935 and some of her musical hits include "The One I Love Belongs To Somebody Else," "Hurry On Down," "He's a Real Gone Guy," and "Lake Charles Boogie."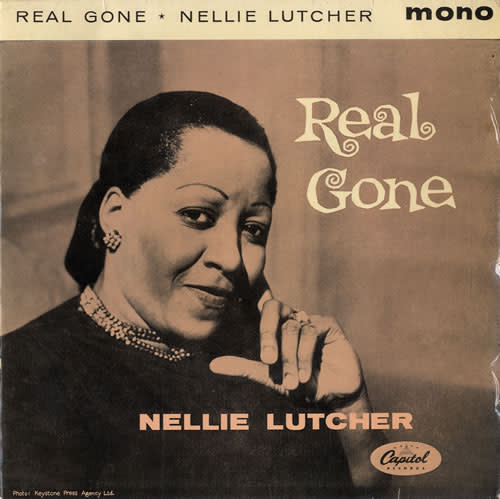 Susan Reed, director of the Imperial Calcasieu Museum, who collaborated with the American Press in 2007 to produce an exhibit celebrating Lutcher said, "Nellie left a mark in the world and is a Lake Charles hero."