Whether you're looking for a "staycation" or quality family time, heading south to the beaches of Cameron Parish along the Creole Nature Trail is a great option here in Southwest Louisiana.
Last summer, all my brother wanted for his birthday was for the family to grill out on Rutherford Beach. Truth be told, I've never spent too much time on Rutherford Beach except for shelling with visitors. It's extremely remote and rustic.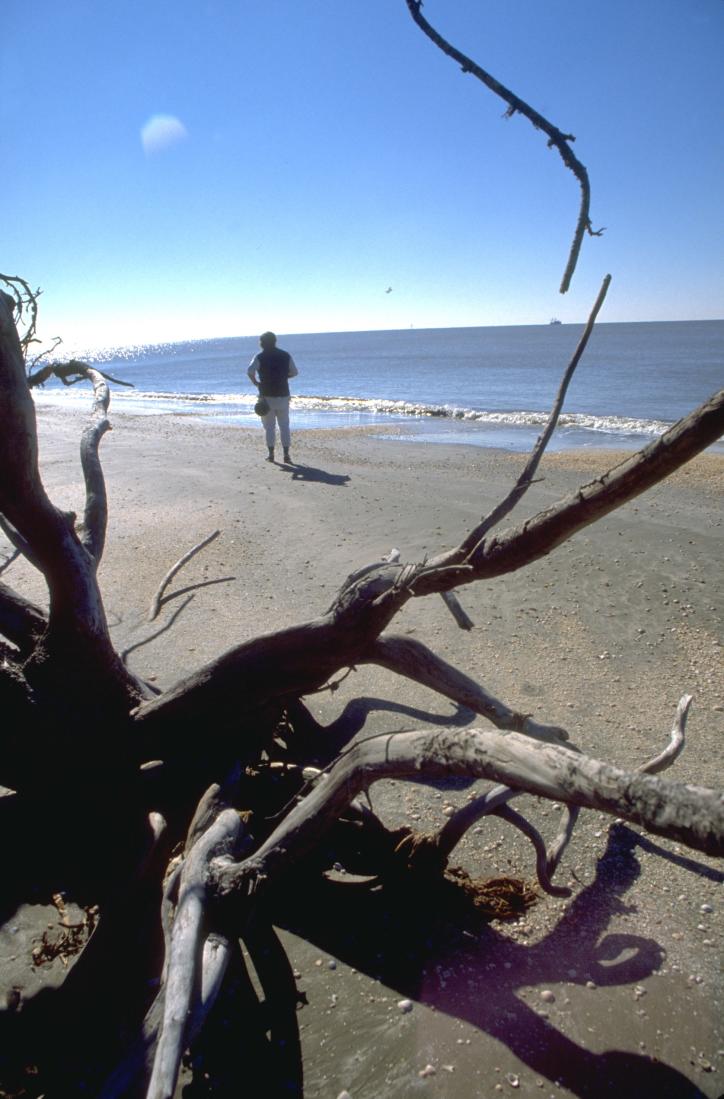 What's strange is that even though it's remote, it's not too far from town! Depending on where you are in Calcasieu Parish, it takes about an hour or less to hit the Louisiana Gulf Coast. 
Being remote and unspoiled is exactly why my brother enjoys going.  Summer days are long here in Southwest Louisiana.  When he gets off work, he and his family hit the road for a little picnic supper and relaxation on the Gulf of Mexico, only a few miles from their house.  It's a quick getaway that is certainly a break from the day to day grind and easily accessible from Iowa, La. where they live on less than a tank of gas.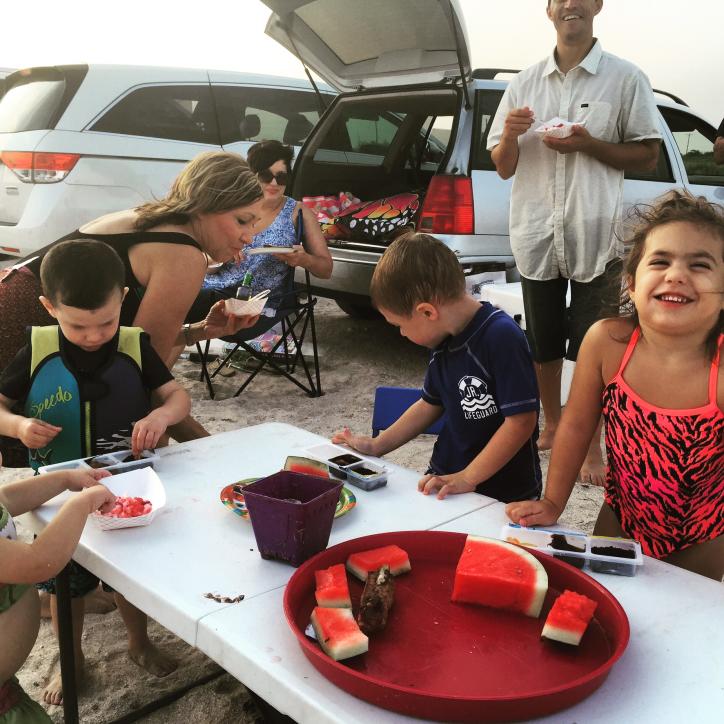 We left Lake Charles at 4 p.m. and arrived around 5 p.m. to meet up with the rest of the family. While the guys got the grill hot, they listened to Creedence Clearwater Revival.  The kids and I looked for seashells and built sand castles. Someone brought a kite, which was quite a challenge in the Gulf breeze.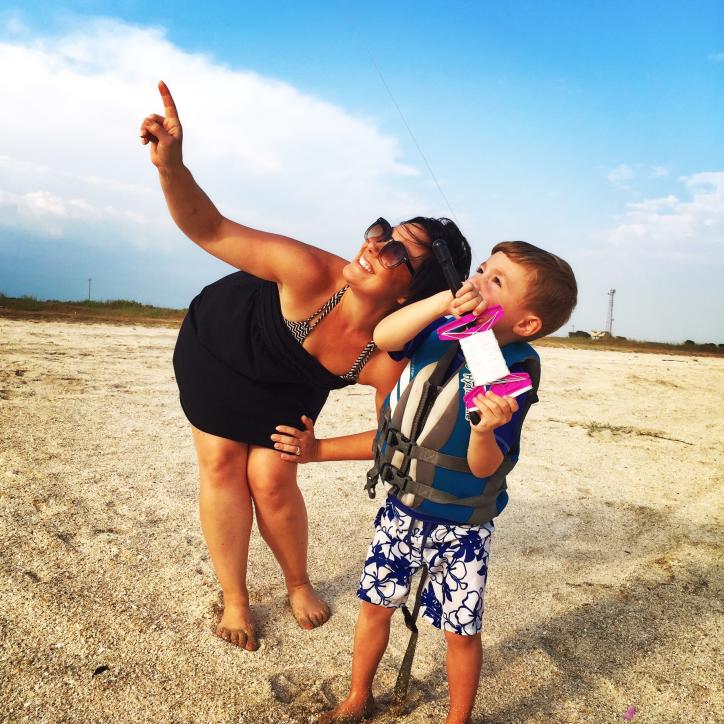 It was a simple dinner of hot dogs and grilled veggies complete with a juicy watermelon for dessert.
We saw another group of guys further down the beach catch HUGE redfish.  Several of us tried our luck fishing. I don't think our weights were heavy enough, but fishing is always good bonding time. Even if you don't catch anything.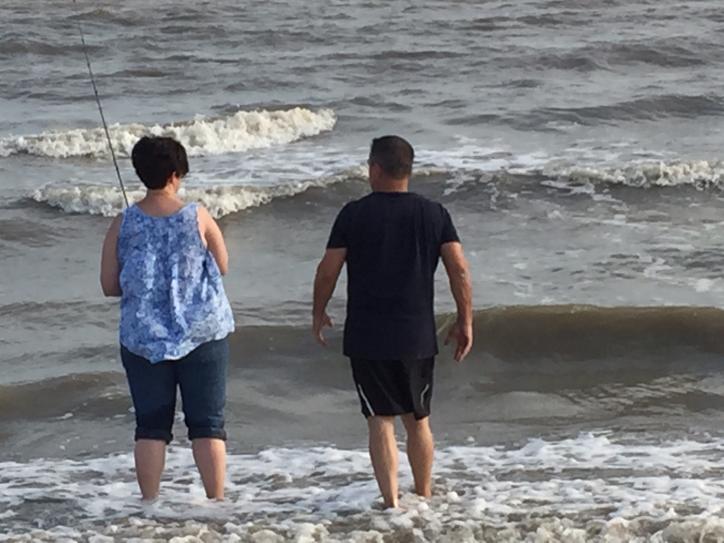 We watched the sun go down before we packed up to head back to town. 
If you're interested in seeing what we packed before hitting the beach, check out my list of essentials here.