The summer months bring warm temperatures to Southwest Louisiana and plenty of opportunities to enjoy the outdoors. The Creole Nature Trail All-American Road offers a wide variety of activities that can be experienced easily, and at little to no cost at all!
May through September is when crabbing is at its best, and there are plenty of places set out your lines along the Trail. They're easy to catch, and the whole family can join in the fun, and there's nothing quite like the taste of fresh Louisiana blue crab.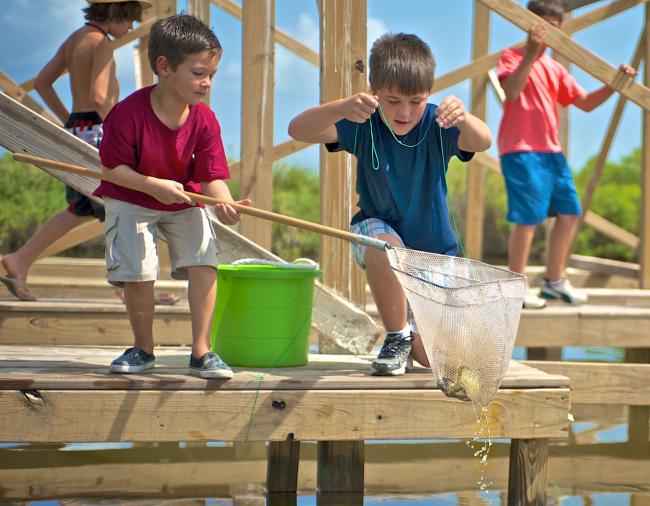 For those who enjoy the colors and spectacle of the more than 400 species of birds that migrate annually through Southwest Louisiana, birding in the area is a must. Spring and summer can be especially exciting because you can spot unique species like the Roseate Spoonbill or the Crested Caracara. Whether you're an avid birder or simply looking for a new hobby, birding in Southwest Louisiana is simply unmatched when it comes to accessibility and opportunity.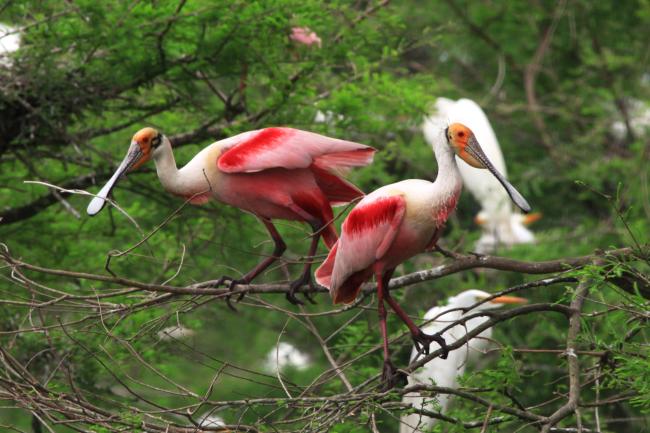 Who doesn't love a nice day at the beach? Affectionately referred to as "The Cajun Riviera" Holly Beach is a rustic little beach community with plenty of charming beach cottages available to rent for a weekend getaway.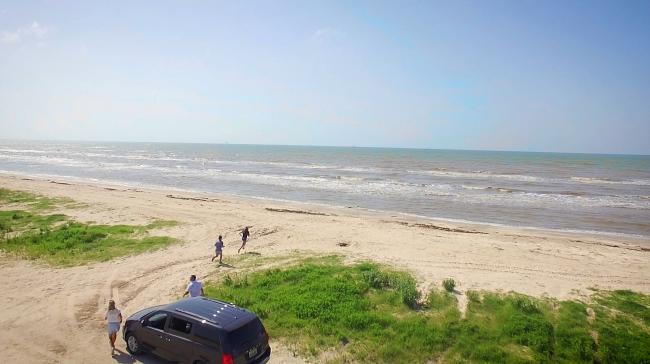 Drive a little farther east and hop on the Cameron Ferry where you'll find Rutherford Beach, a secluded stretch of sand on the Gulf Coast where you can truly get away from it all. Rutherford Beach is a great place for shelling, fishing, and crabbing. You'll only find a few homes and rental properties near the beach making it a great place to lay down a towel and unwind over a picnic, free from any large crowds.
For more information on all of the activities and attractions that you can experience on the Creole Nature Trail, visit  www.visitlakecharles.org/creole-nature-trail.