What's not to love about a po boy? The finest po boy starts with only the best ingredients: super-fresh, local seafood, ripe tomatoes, homemade remoulade sauce, and an outstanding loaf of bread. Drooling yet?
Po boy sandwiches are typically either seafood or roast beef, and my favorites use a tangy, Cajun remoulade sauce.
You can't drive through Lake Charles without sampling a po boy or two! We went to the people and collected recent Trip Advisor reviews on where you can find some mouthwatering po boys in Lake Charles/Southwest Louisiana.  
 Darrell's
Review by Harold C on October 28, 2015 

"A cozy sports bar. Good service. But the Darrell's roast beef poboy is what you want. Best ever. Beats any po boy from New Orleans."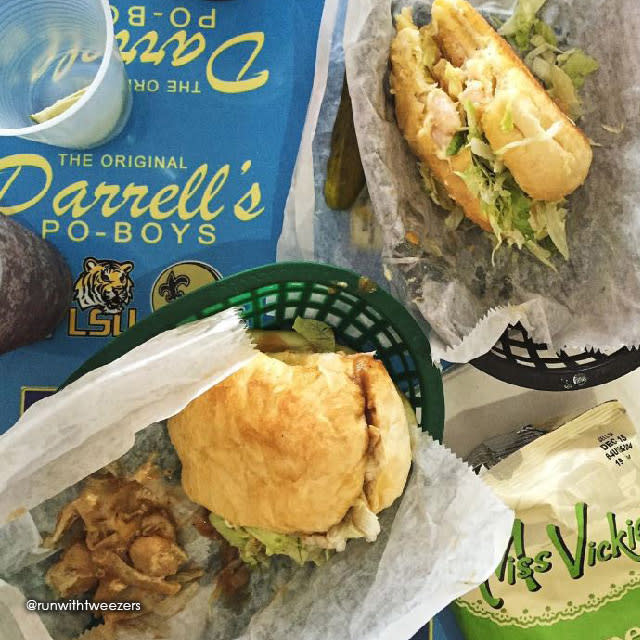 Steamboat Bill's on the Lake Review by glennswife128 on August 23, 2015
"I got the shrimp platter (large platter) it was amazeballs good. My sister in law got the catfish po boy. She said it was tasty."
The Green Shack Diner Review by Christy B on February 3, 2015

"I've tried this place a couple of times now and have never been disappointed. The shrimp po boy is really good. Can't wait to go back and try their boiled crawfish because it smells amazing."
Harry's Restaurant Review by HebbieDacker on May 29, 2015

"Harry's is the quintessential locals place. It's like Cheers...where everybody knows your name. There is a daily plate lunch at a very attractive price and the menu is filled with local favorites from pistolettes to nicely filled po boys and stuffed potatoes. There are salads and grilled options for those so inclined, but the fried seafood is the star here. On this visit I had the small shrimp po-boy dressed (lettuce, tomato, mayo for the uninitiated). It came out quickly...hot and fresh."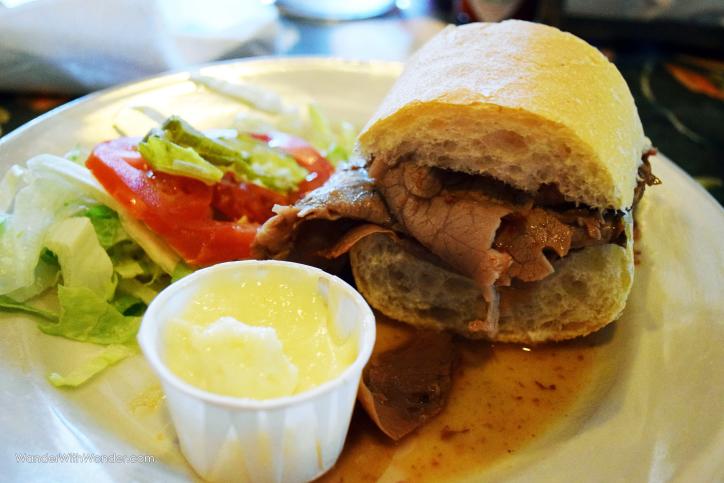 Nina-P's Review by Jenee W on August 19, 2015

"Excellent service during lunch service. New place was clean and nicely decorated. We had the "triple threat" poboy and the brunch burger. Both were fantastic!"
Check out other Lake Charles/Southwest Louisiana reviews and write one of your own at www.TripAdvisor.com.