We continue our series on Culinary Creatives by catching up with Paul Pettefer, the regionally-famous "Bishop of BBQ."
Pettefer, a local businessman, began his barbecue journey seven years ago by cooking racks of ribs on his backyard grill and inviting friends over to eat and socialize. Word got out, and soon he was asked to cater small gatherings, which led to larger gatherings, which ultimately led him to purchase a large food truck and smoker. Paul's Rib Shack Barbecue made its debut at the Lake Charles music festival, Live at the Lakefront 2017.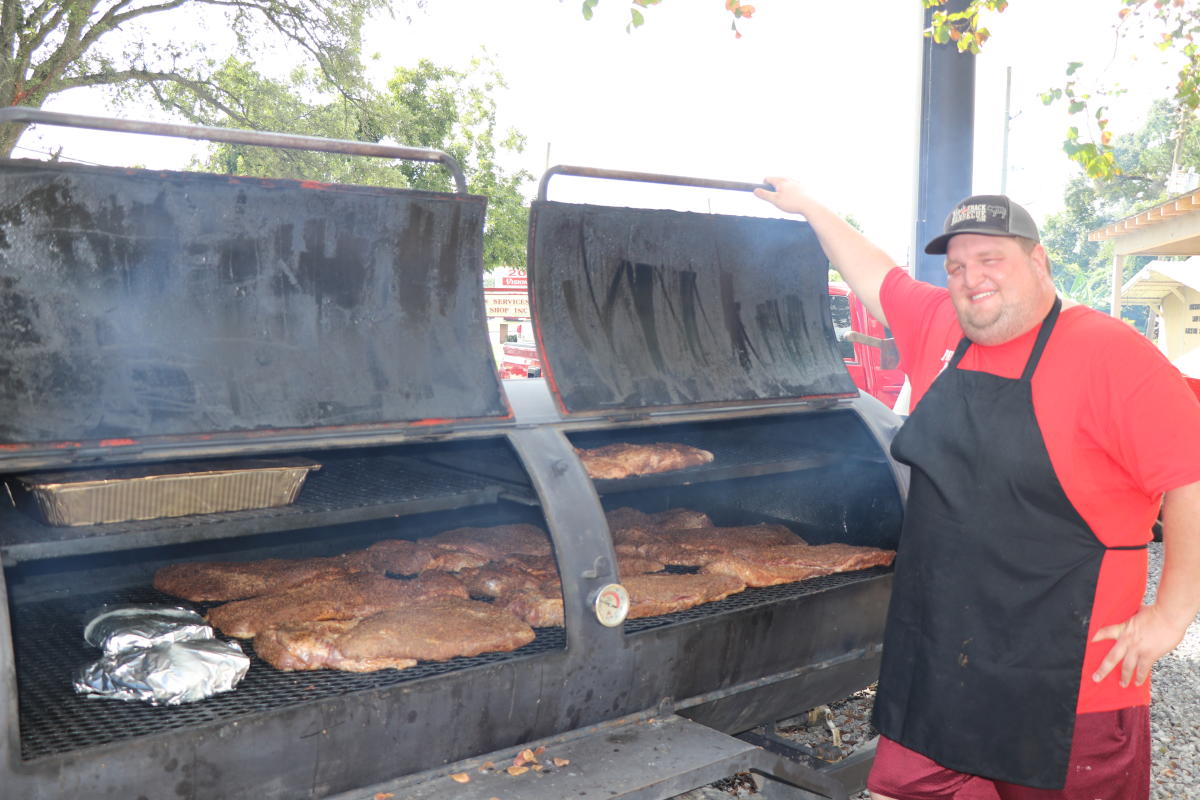 What makes Paul's Rib Shack special? Plenty! They cook over a clean, live-wood fire. Pit master Sam Turner says people are drawn to this method of cooking. "They get hungry just smelling the smoke. It's innate in our brains." They also cook with high quality ingredients. They use the best cuts of meat and four top-notch French cheeses in their macaroni and cheese. They make their own meat rubs from high-end spices and pre-trim the meats to make them less messy to eat. Pettefer says their goal is an exceptional product, not an economical one.
Because of their current limited space in the food truck, Pettefer can't put a tremendous number of items on the menu. Brisket is a best-seller, and the beef ribs are in high demand. They're also known for pork ribs, pulled pork, and a surprisingly terrific turkey. They've been experimenting with some other items such as bread puddings, red beans, and rice, smoked gumbo . . . "We try to pair Louisiana cuisine with our Texas-style barbecue," adds Pettefer.  He hints that alligator may be up next.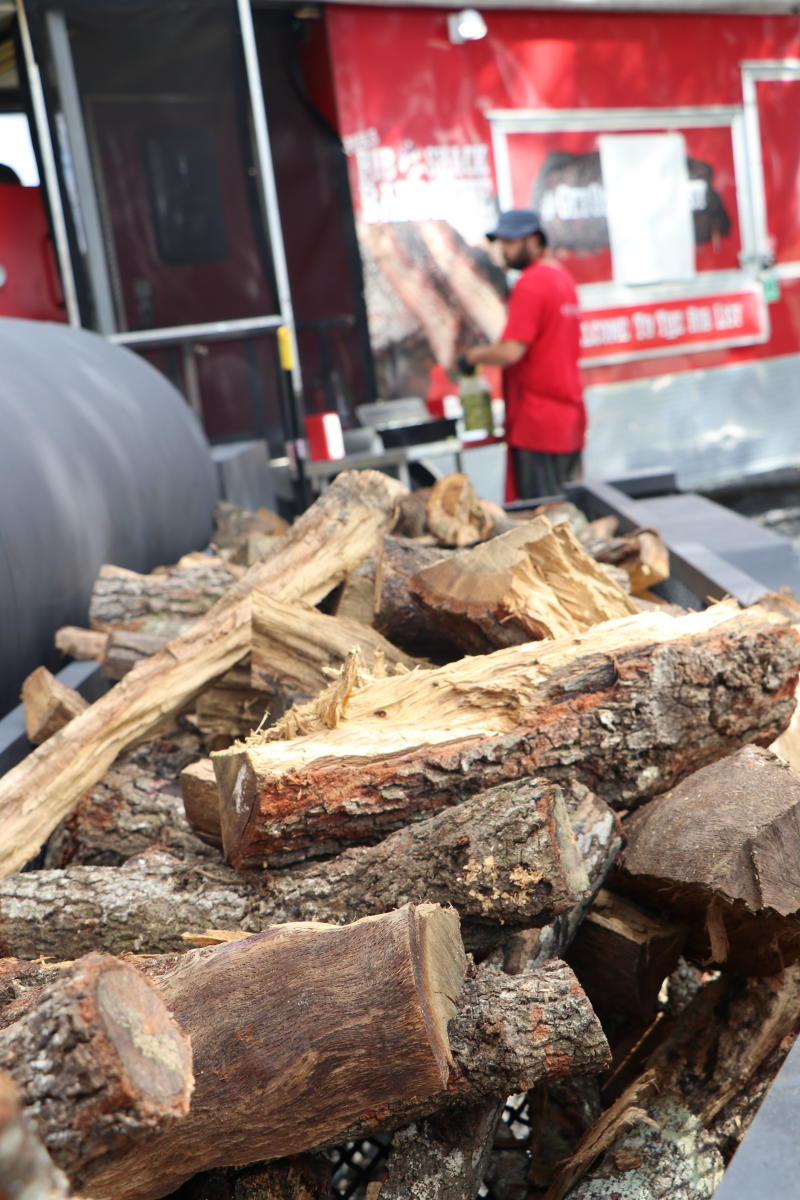 At the 2018 Arts and Crabs Festival, Pettefer co-won the prize for Best Crab Dish with his Crab and Rib Mac Bites. While this dish may not routinely be on his menu, it illustrates Pettefer's adventurous culinary spirit.
At the Smoke and Barrel...
Paul's Rib Shack will be at the debut of Smoke and Barrel, a new fundraising festival celebrating Bourbon, BBQ, and Whiskey. The event will be held on Nov. 10, 1:00 p.m. – 5:00 p.m. on the Historic Calcasieu Parish Courthouse lawn, 1000 Ryan St., Lake Charles.
New Location
Pettefer currently parks his big shiny red food truck at 4800 Nelson Rd., the home of his next major undertaking. Never one to stop moving, Paul is renovating the building on the property and plans to open a fun, friendly brick and mortar restaurant within the next few months.
Until then, Pauls' Rib Shack is open Fridays and Saturdays 11:00 a.m. – 7:00 p.m.
Now go get you some! You know you want to!