Whether you're a seasoned pro or a novice like myself, there are plenty of places to improve your golf swing in Southwest Louisiana; and even better, we are fortunate enough to enjoy the sport year-round!
Before last year, I had not spent a lot of time on any of our golf courses. Then, last fall, I had the opportunity to host a group of golf writers who came to Lake Charles to play several of our courses, and along with the writers, I was wowed at what I experienced. From the award-winning golf courses to the picturesque views of our already stunning landscape, it truly made me appreciate the sport and realize once again how lucky we are to have all of this in Southwest Louisiana.
Check out our list below of public golf courses that will have you swinging like a pro in no time.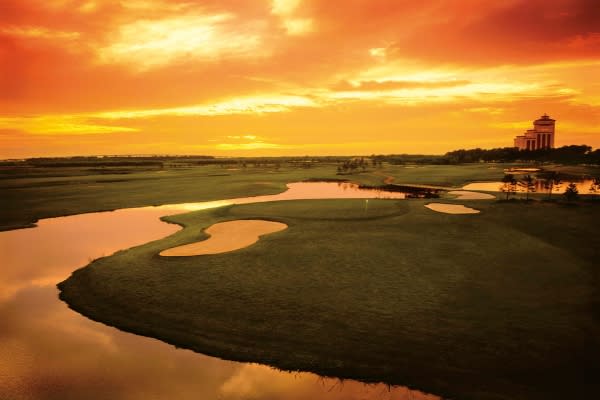 It's easy to see why Contraband Bayou Golf Course at L'Auberge has been a nationally ranked and holds numerous award and accolades. This Tom Fazio designed course is the perfect complement to the stunning Southwest Louisiana landscape.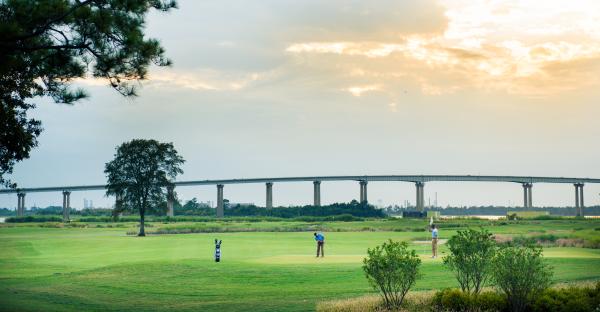 Even though the County Club at Golden Nugget is the newest course in the area, it has already won several awards and has been ranked nationally. Every area of this course is spectacular- especially the breathtaking view from the clubhouse which is home to the delicious Chart House restaurant.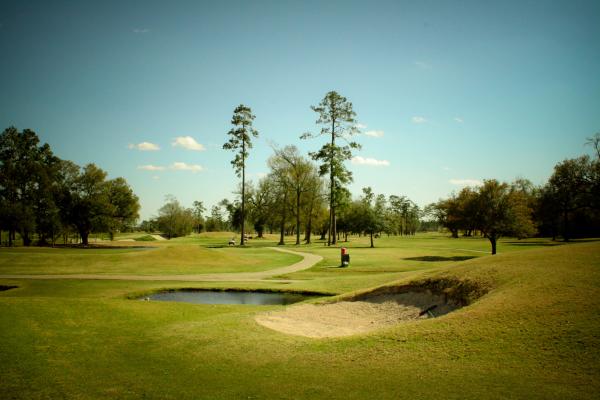 Frasch Park Golf Course has been a Sulphur favorite for many years. It's truly one of those local courses where every member of your family got their start. As lovely as the course is, don't forget to stop by the grill for their famous burger and onion rings.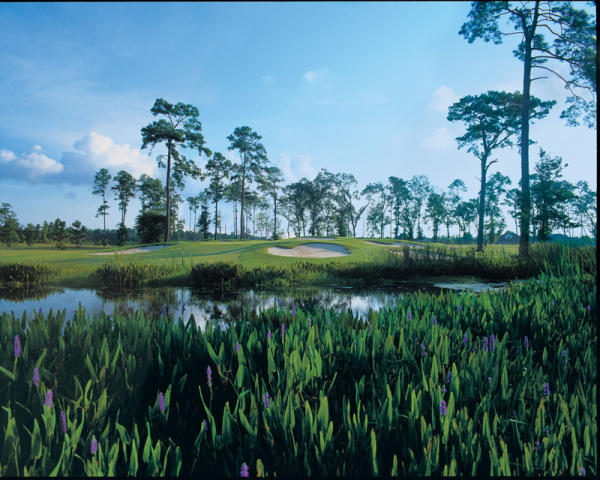 Located in the beautiful Lake Charles community, Graywood, the multi-award winning Gray Plantation Golf Course is also part of the prestigious Audubon Golf Trail. From the clubhouse to the gorgeous homes and water that surround the course, I love the tranquil experience.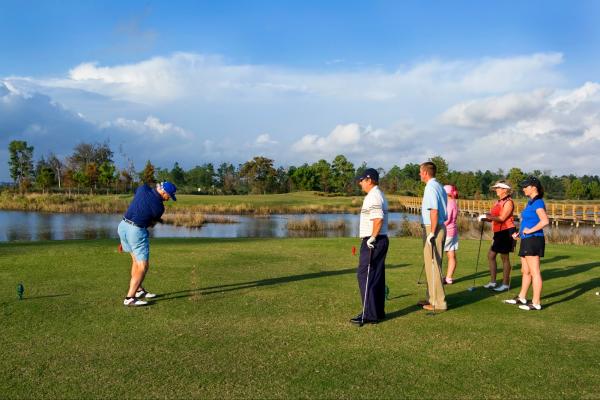 A staple of Lake Charles for decades, Mallard Cove Golf Course also plays host to the City Championships' a local fan-favorite. I can only imagine how many Lake Charles golfers took their first swing at this course!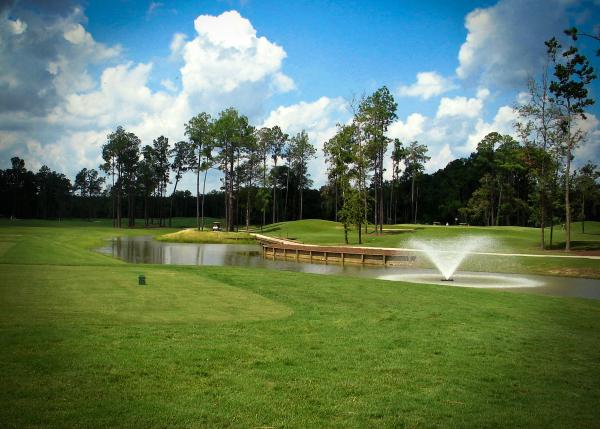 One of the area's newer courses, The National Golf Club of Louisiana, is located in the heart of Westlake. Besides the course being beautiful, the staff was also very accommodating, and the beverage service didn't hurt either.