If you like coffee, you are going to LOVE what the Acadian Coffee Roasters have brewing right here in Lake Charles.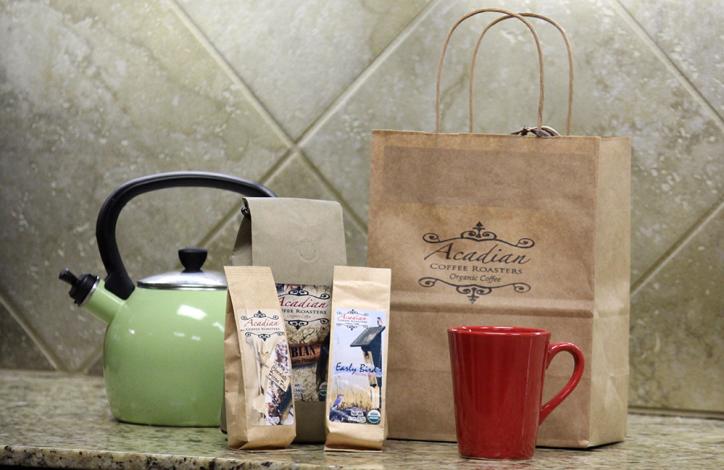 Nancy Holmes and Nancy Kirby, co-owners of Acadian Coffee Roasters, have perfected the coffee experience. Acadian Coffee Roasters is a micro-roaster that offers strictly 100% Organic, Rain Forest Alliance and Fair Trade Arabica beans. Believe me; you can taste the difference.
I purchased my first bag of Acadian Coffee at the Cash and Carry Farmers Market a few weeks ago. My husband and I had recently ditched our fancy, very aggravating one cup coffee machine for a more "hands on" pour over coffeemaker. We were eager to try some new coffee. So when I met Nancy and Nancy at the market and got to talking about their coffee and the stages of roasting, blending, and the flavors-I was ready to brew a pot!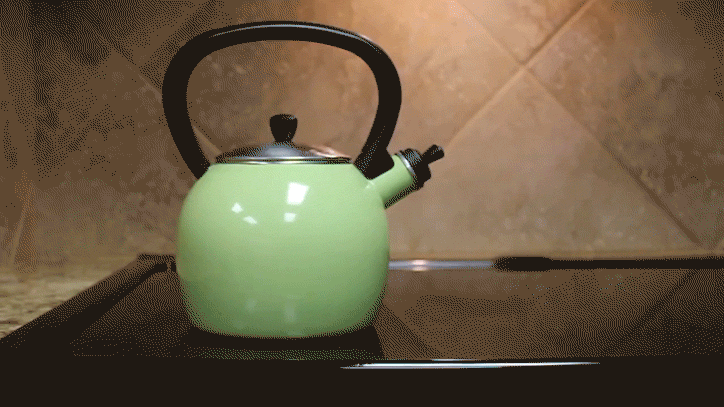 Y'all. This coffee is so smooth! It is so unique in its flavor and is most definitely does not have a problem with bitter beans.  Their beans are cultivated and harvested by a single farm. This provides exceptional quality as well as individual flavor.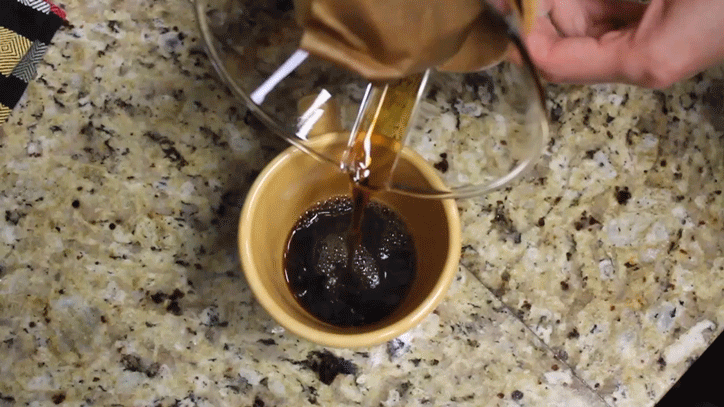 I wanted to share this coffee experience with my office mates. So, one Friday we decided to have a little "coffee social."
It was a hit! The smell of fresh coffee lured people away from their computers, and I happily poured cup after cup of Colombian coffee. Everyone agreed that the flavor was on point and very smooth. I even took my cup without cream and sugar - that's a big deal for me!
Acadian Coffee Roasters Organic Coffee can be purchased online at www.acadiancoffee.com and locally at the Cash and Carry Farmers Market, the PaperSmith, and the roaster's warehouse, 2908 Hodges St. Try it out and let me know what you think!
And, if you see Nancy and Nancy, make sure to give them a high five for a job well done!