As a digital media manager, I have the pleasure to see every picture, post and pin tagged with #VisitLakeCharles. And, I have to tell ya, there are some SERIOUSLY talented people in the Lake Area.
Picture after picture of "out of this world" images come across my screens, and there are many times that I just have to take a minute and really study an image.
That is exactly what I did when I saw @iraraiz's image earlier this month.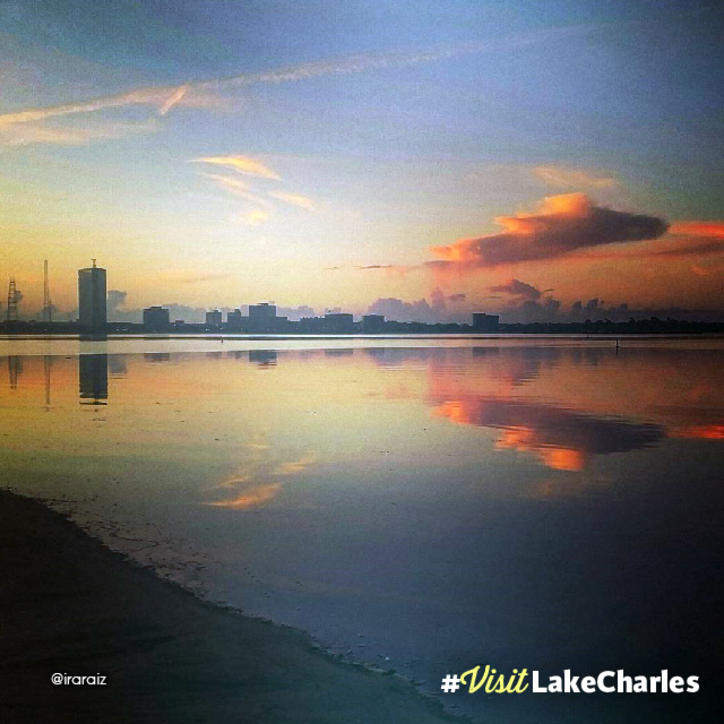 The first thing that caught my eye was the amazing color of the clouds. That deep pink, orange color the sunset-tinted the normally white, billowing clouds.
The reflection of the Lake Charles skyline and the rippling rainbow effect on water makes me think of some kind of magic "Cloud City."
I reached out to @iraraiz to get the photographer's perspective, and I was thrilled to find that she and I had similar thoughts on this dreamlike view.
"I have lived in Lake Charles for over 15 years now, and one of my favorite times of the day is walking during the early morning hours when it is peaceful and quiet."
"On this particular early morning walk, I was taken by the beautifully colored clouds combined with the Lake Charles downtown skyline and the reflection in the water. This scene got me thinking about Pushkin's phrase: 'Dawn shone in the east, and the golden banks of clouds seemed to expect the sun.'  I look forward to my walks and inner reflections they may bring about as I enjoy the scenery each day. "
Congratulations @iraraiz, your beautiful image is the September Photo of the Month!
For your chance to be shared on our Instagram, Facebook, or Twitter pages, featured on our blog, or even claim the title "Photo of the Month," tag your photos with #VisitLakeCharles.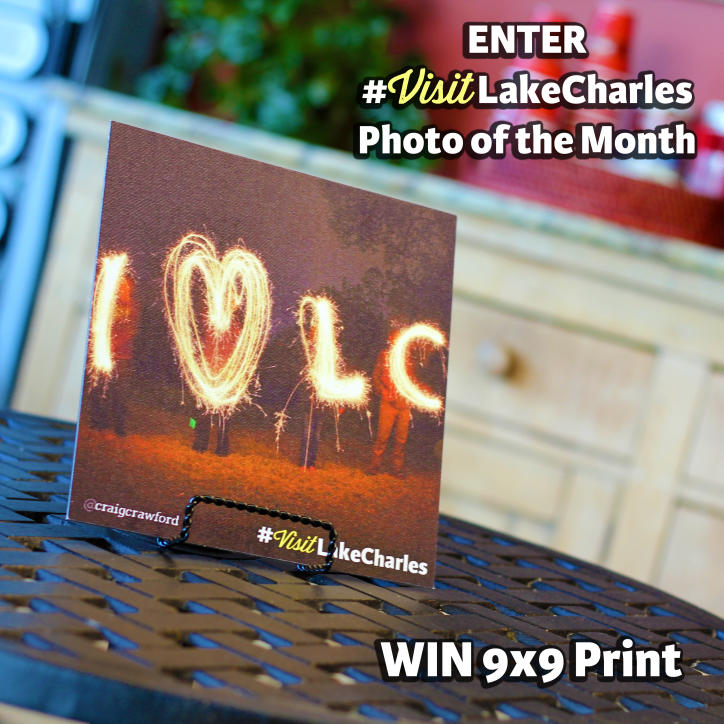 All Photo of the Month winners receive a FREE mini canvas with the official #VisitLakeCharles hashtag stamp!