Like most folks here in the South, I believe food goes beyond mere 'fueling the body" and lands more in the realm of "feeding the soul." Less about survival and more about celebration. Seriously, we host countless festivals in honor of our exotic dishes and view the handing down of heirloom recipes as a rite of passage.
So with dining playing such a central role in our lives, it's only natural that we boast an amazing array of restaurants, microbreweries, and food trucks. And, it's quite possible that, here in Lake Charles, we eat as much with our eyes as we do our mouths. Thanks to social media, sharing that perfect drool-inducing shot of your Zydeco Brunch Boudin Beignets (see Sloppy's Downtown) couldn't be easier. Feast your eyes on some of Lake Charles' most Instagram-Worthy places to indulge.
Sloppy's Downtown - Boudin Beignets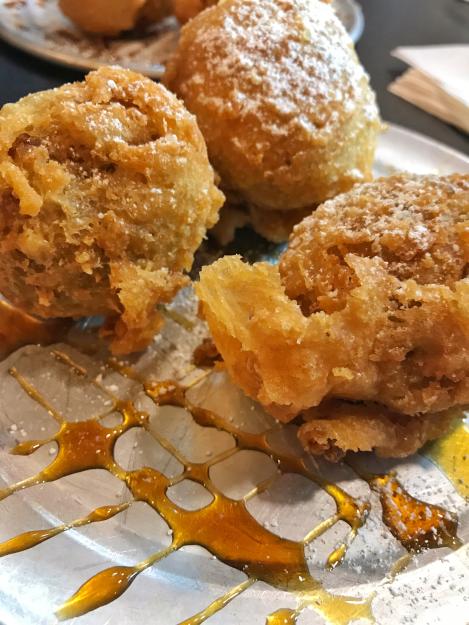 Luna Bar and Grill - Bloody Mary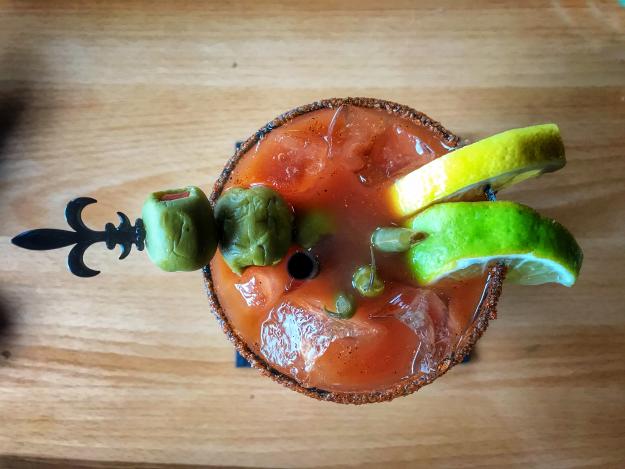 Rikenjaks - Lazy Pistolettes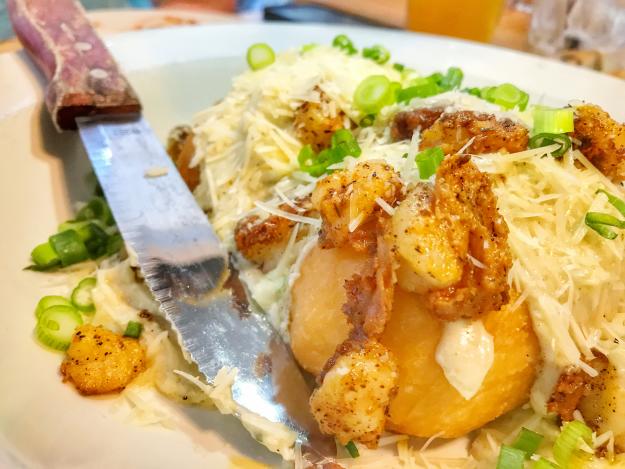 Restaurant Calla - Fried Softshell Crab and Grits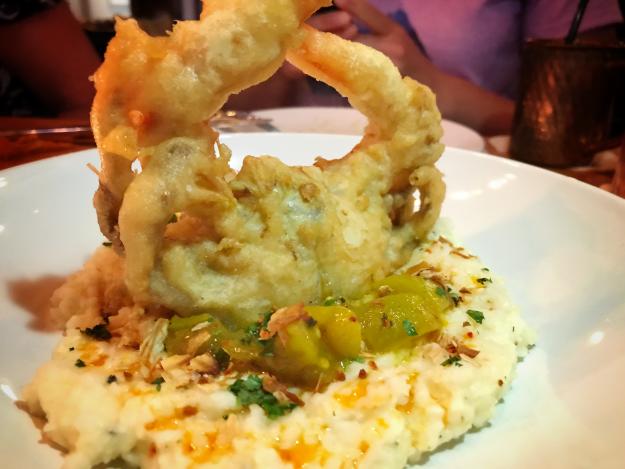 Paul's Rib Shack Barbecue - Brisket and Slaw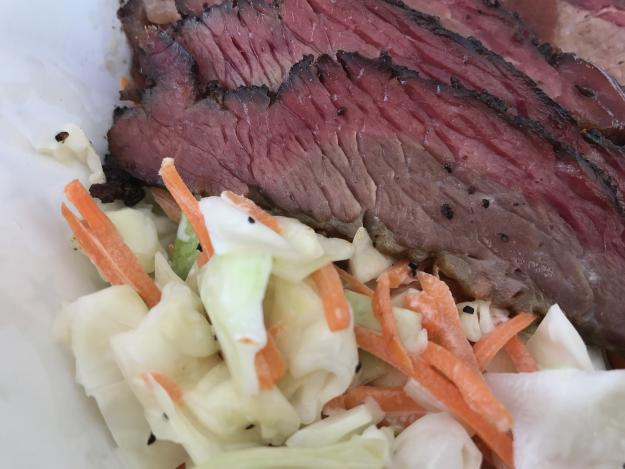 Crying Eagle Brewing - Beer Flight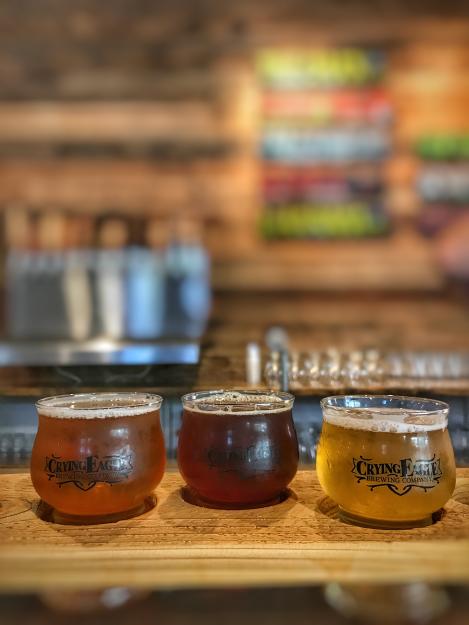 Jack Daniel's Bar and Grill - Fresh Catch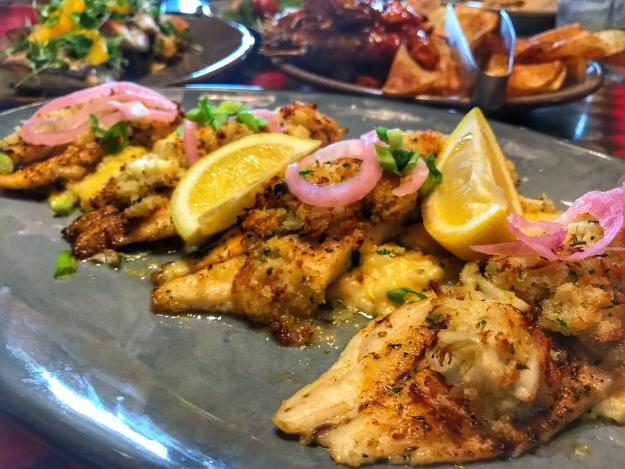 Louisiana Spirits Distillery - Rum Barrels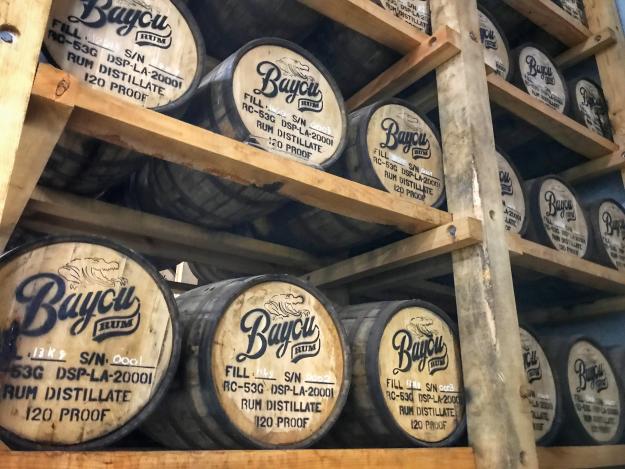 Share your favorite Instagram-worthy shots with us using #EastSWLA and #VisitLakeCharles. Make sure you follow us on Instagram at VisitLakeCharles.