"So much to do, so little time." How many of you have said this when you think of taking time off from work? I know I have. There never seems to be a "perfect time" to take a few days away from the office. Well, guess what…research shows there actually is time.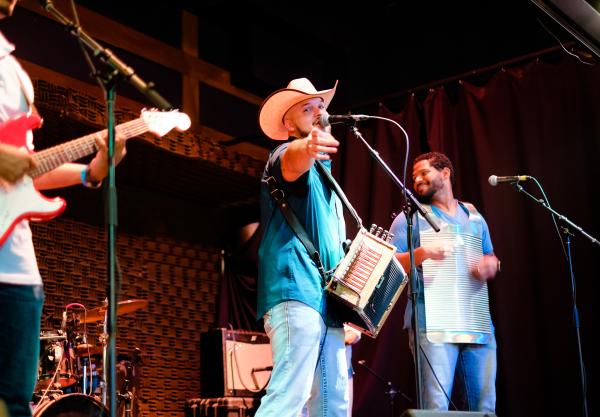 Project: Time Off research found that Americans say vacation days are important to them, yet 54 percent of workers aren't using their hard-earned vacation time. How sad!
There are so many benefits from taking vacation days.
rest and rejuvenation
greater happiness in our relationships
health and well-being
better work performance
I'm promising myself NOW to plan out my vacation days early and to take them.
What are you waiting for? I challenge you to take back your calendar and put vacation at the top of your list of priorities. Put the fear of missing out behind you and turn your bucket list into a to-do list by starting to plan now.
Need some ideas? We've got 5 action-packed #VisitLakeCharles itineraries for every type of vacationer: foodies, outdoor adventurers, history buffs, families and night owls. All you have to do is "Choose Your Adventure!" For full itinerary details and to see how other travelers are enjoying Southwest Louisiana, visit www.visitlakecharles.org/planvacation.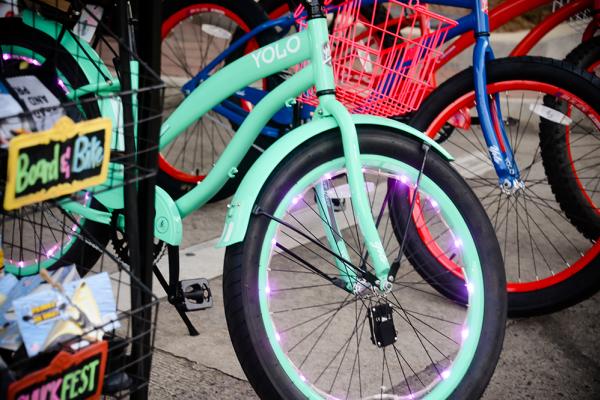 Get to dreaming! How do you want to spend your time off this year?
Read more about the importance of planning at ProjectTimeOff.com/Plan.