So, you come home from work and call up an old friend. After twirling your store bought "boxed" spaghetti on your fork and watching it fall off in a limp splat on your plate, you realize that you (A. need a vacation B. need better food C. would like to bring a few old friends with you!) Has this ever happened to you? The same old, same old turns...really old? 

(Cue dream bubble and harp)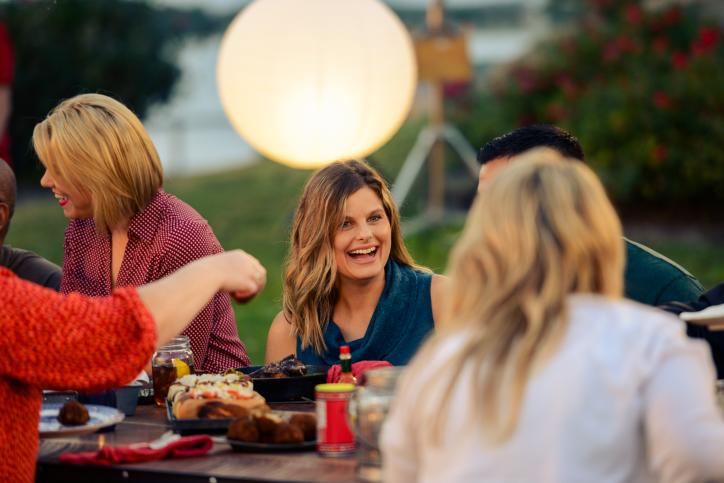 Think of a place where you can take a stroll downtown and run across some interesting shops from trendy jeans to antiques and knickknacks. That place is closer than you think. In downtown Lake Charles and several blocks over in the cottage shop district, delightful stores exist where you and your gal pals can find unique items including Louisiana food products. Also downtown, there is a variety of food to pique the interest of most palates, and Cajun restaurants are found throughout Southwest Louisiana. Here is a list of our favorite restaurants – we call it "Where Ladies Lunch," but you could easily enjoy dinner at these places. When you are here, you can also find Cajun recipes and cookbooks such as the local Junior League's "From Marshes to Mansions" that you can take with you and try in your kitchen back home. Yummmmm!

For nightlife with the girls, L'Auberge Casino Resort and Golden Nugget Lake Charles offers a wide array of restaurants featuring scrumptious steaks to "gotta have it" gelato. (Don't miss The L Bar or The Chocolate Box for a night cap or sweet treat – PERFECT for a girl's trip.)  Live entertainment options will keep you dancing long into the night. Follow it up with massages, facials, and the works at the spa in the morning. After a massage (or two), float down a lazy river and catch up on some girl talk. How much fun would it be to relax in style with a good group of friends and actually return from a vacation - refreshed? Glow Salon and Wellness Spa, Scarborough's, Aussie Salon and Day Spa, and more throughout the area create a perfectly charming atmosphere to be pampered.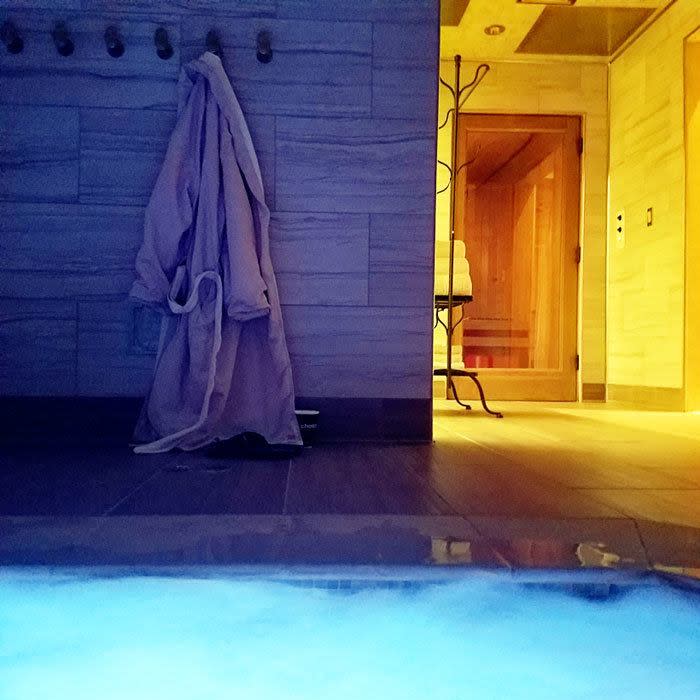 Other exciting casino adventures can be had at the Isle of Capri Casino & Hotel in Westlake or Delta Downs Racetrack, Casino & Hotel. Each property has a myriad of fantastic restaurants, steaming buffets and live entertainment options. At the Isle, unwind at The Lone Wolf. Sit back, soak in the casual atmosphere OR hit the dance floor. Get your adrenaline going during Thoroughbred racing season at Delta Downs. Watch both horse and jockey gallop and lunge down the track for that coveted photo finish! (Just like in the movies!)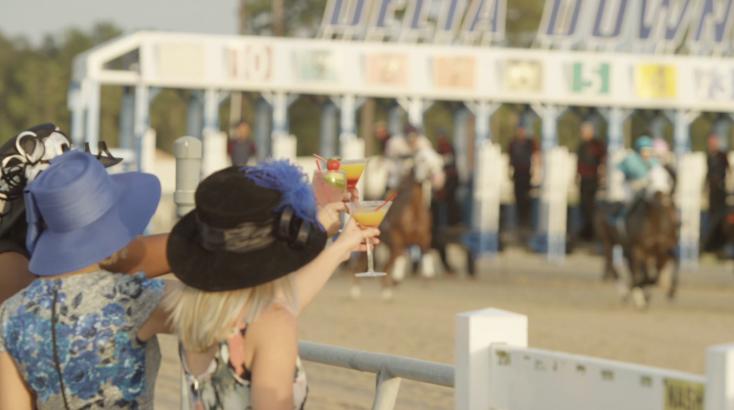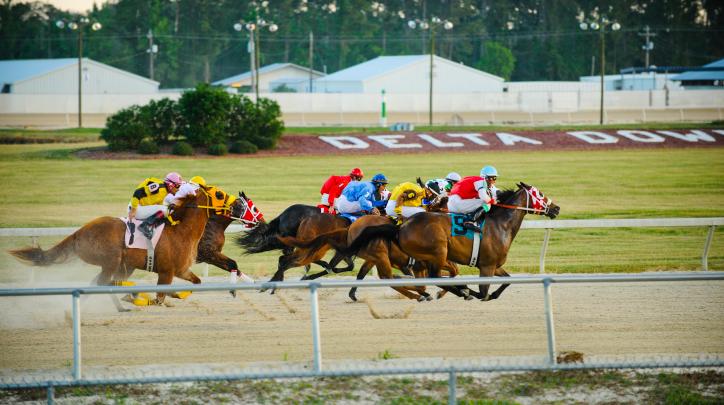 When you need to get outdoors, a lot of women organize chartered fishing trips to catch the Cajun Grand Slam – flounder, redfish and speckled trout! Or just cruise the Creole Nature Trail All-American Road. Make a stop at one of the Gulf beaches for a long walk, sun bathing or some quiet time to reconnect (or catch up on gossip!). Download the free app and away you go down the 180-mile trail!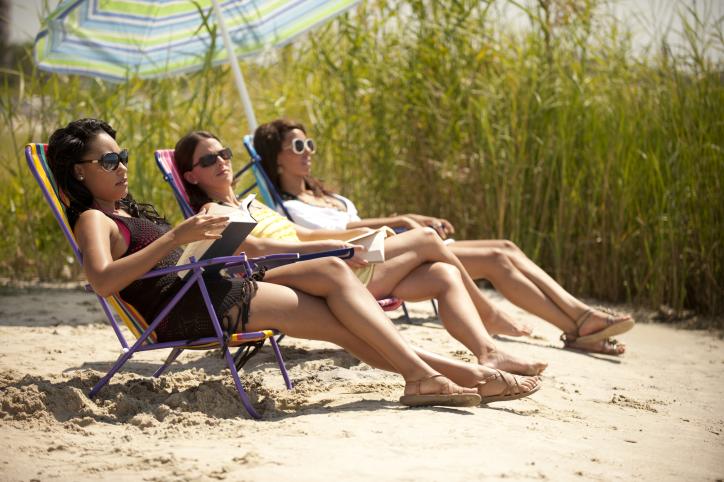 How do you let your hair down with your gal pals? Let us know your favorite moments with your BFF in the comments. And when you get into Lake Charles, make sure to tag your getaway pics with #VisitLakeCharles.