By Cooper - The Dog with a Blog
 
Don't get me wrong, I love when my owner comes home from dining out with a doggie bag – but, it's WAY more fun to get out of the house and actually visit the tasty eateries! Luckily, there are several 'pawesome' pet-friendly eateries in the area that I can wag my tail on over to.
The Bekery – My human loves to eat fresh quiche, muffins, croissants, cookies, cheesecake… the list goes on and on! The Bekery offers a great list of breakfast items and sweets and is great way to start the day. This past weekend, I ran into my pup friend, Ellie Mae! We approve of the recently expanded outdoor patio, which offers plenty of seating room and shade for all of our 4 legged pals.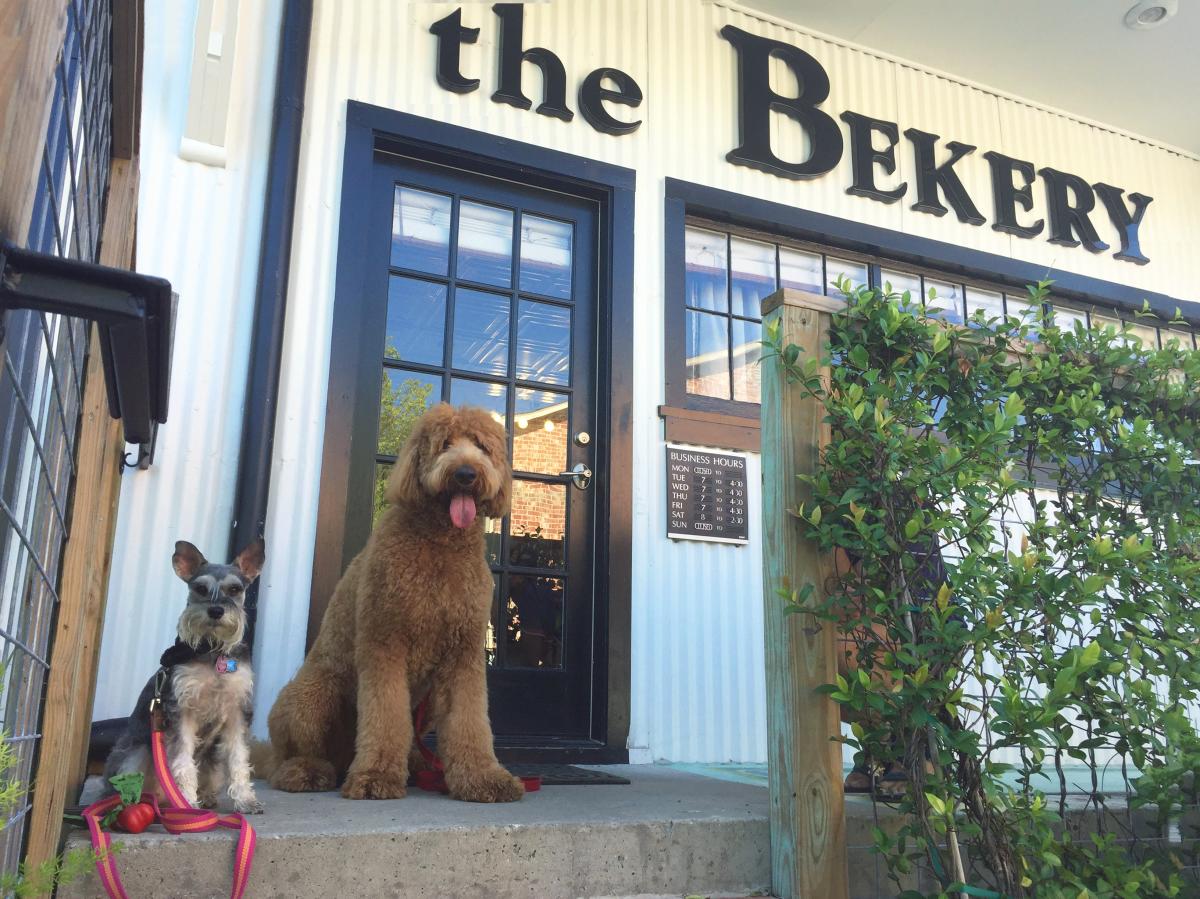 Crying Eagle Brewery – Thirsty? Crying Eagle Brewery can fix you up! Their beer garden is the perfect place for me to hang out with the doods while my human enjoys some brews.
City Market & Deli – Luckily, I live a short walk away from this market, and I'm always successful in convincing my owner that I need to cool off with a Pops & Rockets 'pupsicle.'  Aside from all of the great local products that they offer, they also have Milk Bones at the checkout counter!
That's it for today, friends - but I'll be back with more dog-friendly foodie locations soon! Be sure to tag your photos with #VisitLakeCharles when visiting these fur-friendly locations!
Do you have a dog-friendly eatery that you want to see Cooper visit or a favorite dish he should try? Let us know in the comments section below!