Southwest Louisiana Countdown to New Year's!
2020 is fast approaching! You have probably started thinking about your New Year's Resolution, but have you thought about how you will ring in the new year? "The Roaring Twenties" is all the rage this New Year's Eve so if you want to step back in time as you dance into the future, the first three parties listed below are for you. Let the countdown begin!
TEN!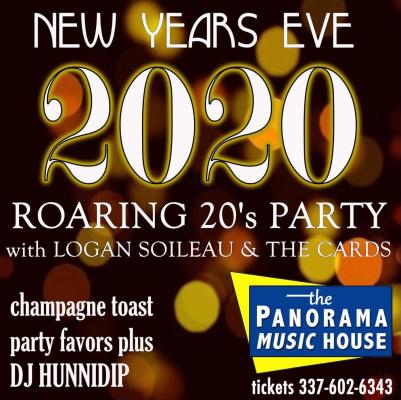 Panorama with The Cards
The opening year at Panorama Music House has been an incredible success and they are ready to celebrate with you! There will be live music and dancing with Logan Soileau & The Cards along with DJ HuniDip. You can call 337-602-6343 to make your reservation!
NINE!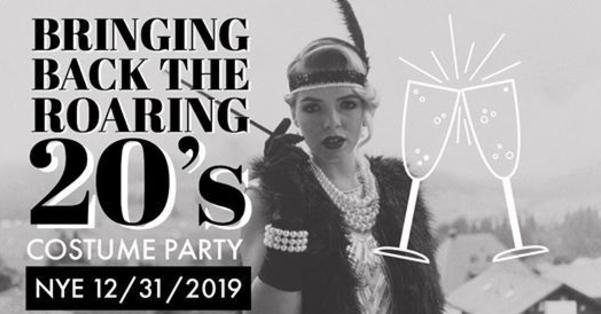 Frosty Factory
Here you can also find a roaring twenties costume party! Dress your best in 20's attire and ring in the new year with Karaoke, dancing, and champagne at midnight. NO COVER Location: 4688 Common St, Lake Charles. Party begins at 8 PM.
EIGHT!

The Blue Martini
Martinis, Mata and More! Keep your Gatsby hats and sequins on and head over to the Blue Martini at the Golden Nugget Casino where you'll find another Roaring Twenties NYE Party! There will be entertainment by Neon and DJ Mata. The tickets are $50. Call 337-508-4108 for reservations. Party is from 8 PM - 2 AM.
SEVEN!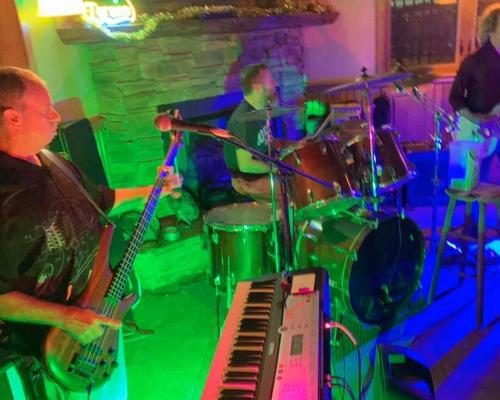 Loggerheads
Libations on the Lake! Loggerheads will host a fun night of music by Loose Change LC who will play from 8:30 PM - 11:30 PM. Location: 3748 LA-3059, Lake Charles, LA 70615
SIX!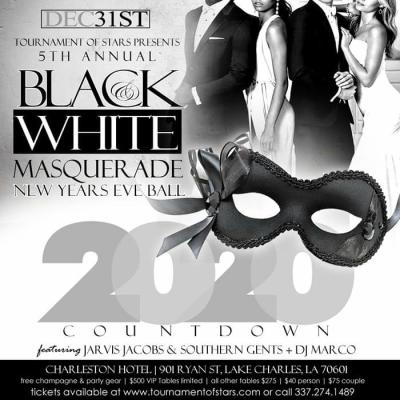 Tournament of Stars
A Night at the Ball! Tournament of the Stars, Inc. presents its 5th annual Black & White Masquerade Ball! Tickets start at $40 and can be purchased by clicking the link here https://www.tournamentofstars.com/purple-reign. Party will be from 7 AM - 1 AM. Location:326 Pujo St.
FIVE!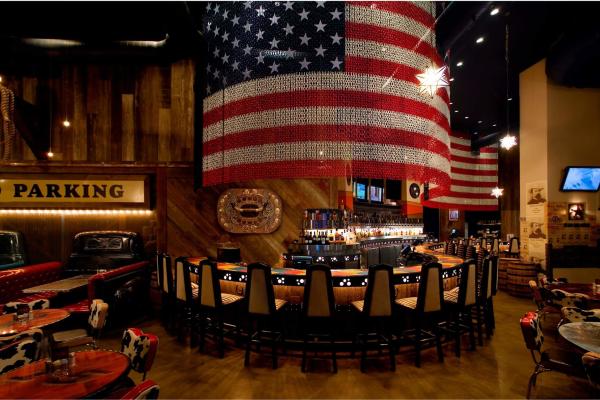 Jack Daniel's Bar & Grill
Jack Daniel's at L'Auberge is hosting a NYE Bash that will feature music by The Good Dudes and DJ Bobby Novosad. Tickets are $20 and can be purchased at the Studs boutique at L'Auberge or www.ticketmaster.com. Party starts at 9 PM.
FOUR!
Castaways
Castaway your cares and party the night away in Big Lake. Castaways will have a cash prize balloon drop and music by Indigeaux Soul, food, drinks, and fireworks! Party is from 8 PM to 2 AM Location: 9595 Big Lake Rd., Lake Charles
THREE!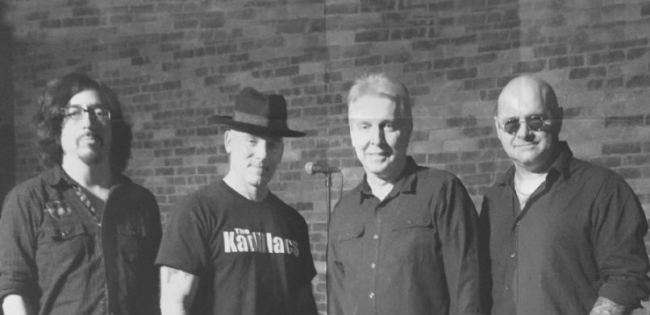 Lone Wolf- Isle of Capri
Ring in the NEW YEAR in a big way with the Kadillacs! There will be a balloon drop and a champagne toast at Midnight! Come Dance into the new decade at the Lone Wolf at the Isle of Capri!
TWO!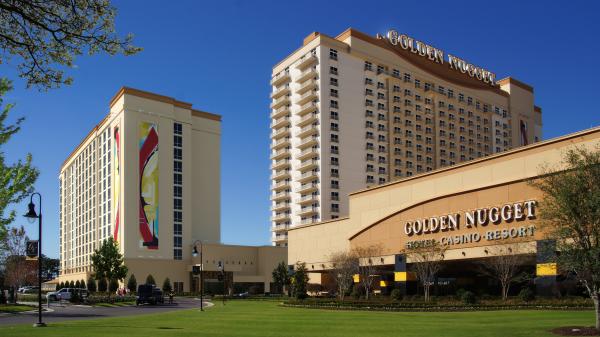 Golden Nugget
A Golden New Year! If you want to go BIG, spend your new year's eve in the Grand Ballroom at the Golden Nugget. Fine dining, champagne, and confetti await, as well as entertainment by The Big Beyond band. Check out the party packages available for purchase and get ready for an unforgettable night! https://www.goldennugget.com/lake-charles/casino/promotions-events/new-years-eve-party-packages/
ONE!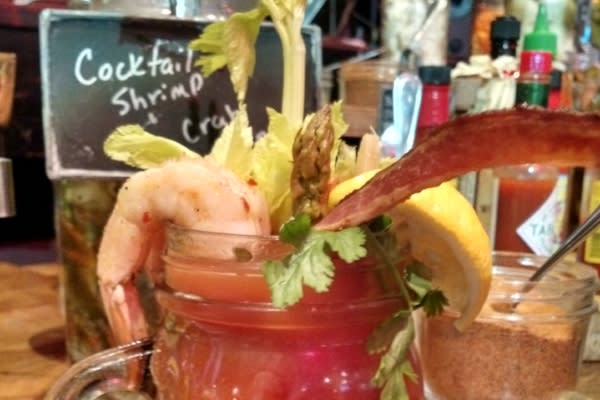 Bloody Mary's at Jack's
After the confetti has fallen and the champagne's been popped, the number one thing you'll want to do is recover from all the excitement at the Bloody Mary Brunch at Jack Daniel's at L'Auberge from 10:30 AM - 2 PM,
Have fun, be safe, make memories, and have a VERY HAPPY NEW YEAR!!!!! As always, share your experiences! #visitlakecharles #getDOWNtownLC