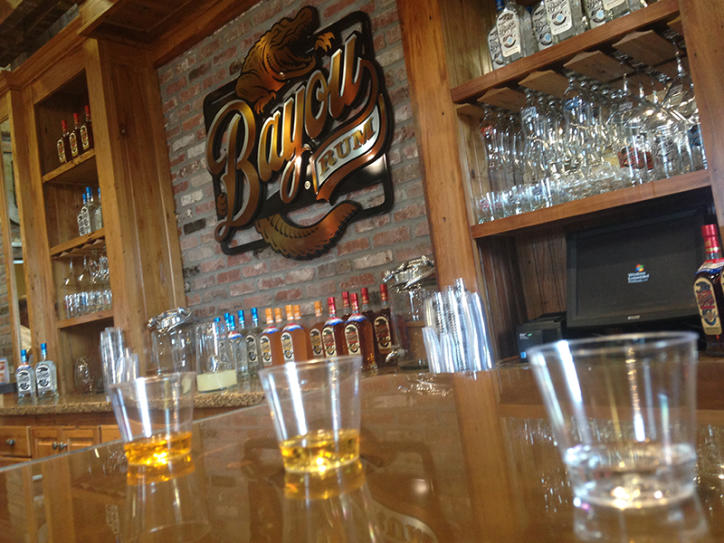 Louisiana is experiencing something of a renaissance in the realm of craft spirits. All across the state, breweries and distilleries are popping up and unveiling quality products, often including and inspired by local ingredients. 
With no shortage of quality sugar cane, it makes sense that Louisiana would emerge as a leader in the production of one of the most palatable and versatile spirits: rum.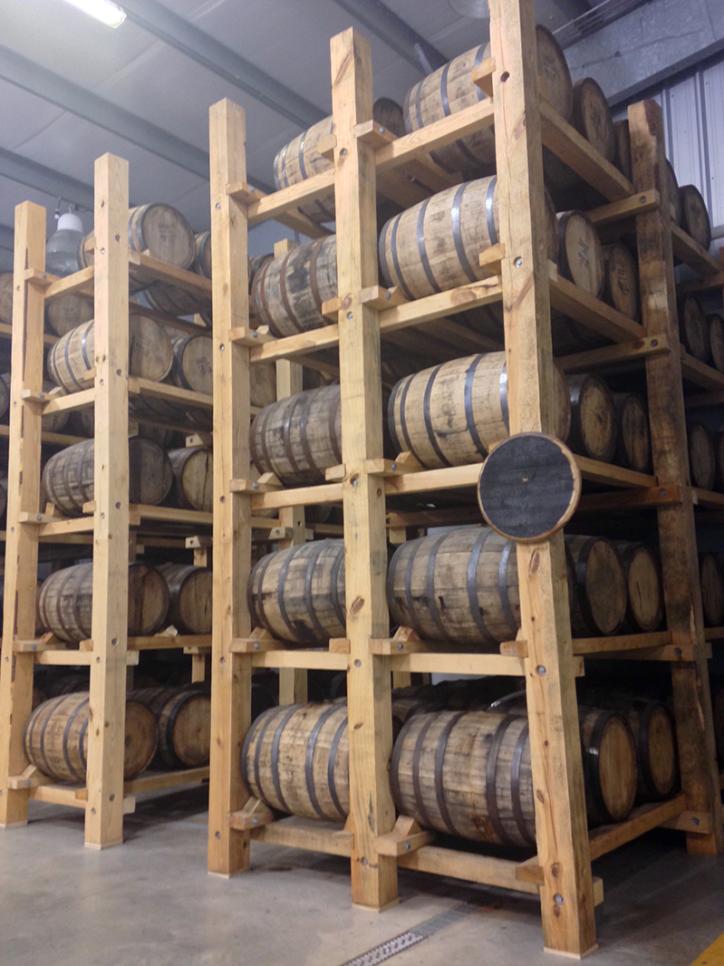 As I learned on a recent trip to Lacassine, no one brings the Louisiana rum tradition to life quite like the Louisiana Spirits Distillery. Being both a lover of history and a foodie who's interested in the farm-to-table process (or farm-to-bottle), a trip to Louisiana Spirits made for a delightful afternoon.
Our group entered through the gift shop, which is chock full of Louisiana products including Bayou Rum swag, souvenirs, books, and more. The tour started with a video on the history of rum production in the state, where we learned how the Bayou State's sugarcane farmers helped launch the rum industry.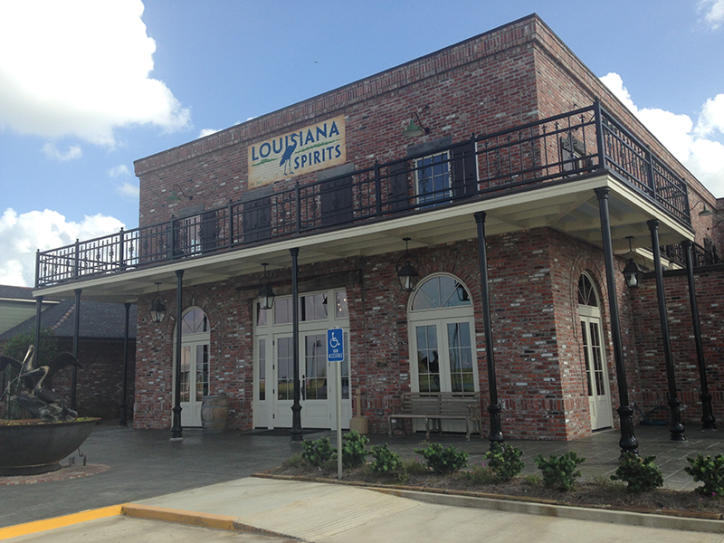 Afterward, we saw first-hand how the company's popular Bayou Rum is produced: in a copper pot using unrefined Louisiana cane sugar and molasses. My favorite part of the tour was the rum tasting, where we sampled Bayou Satsuma Rum, Bayou Silver Rum, and Bayou Spiced rum. Each is unique and offers a different way to enjoy rum in a variety of cocktails. Our tour guide even had serving suggestions for each spirit.
The air-conditioned tour was a refreshing way to spend a summer afternoon, and I would consider it an entertaining addition to any Lake Charles tourist's itinerary.
Bayou Rum Recipe:
GATOR BITE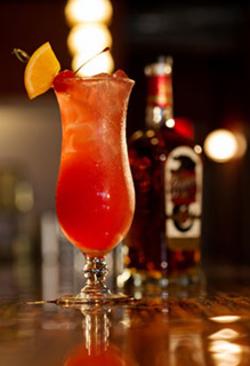 3/4 oz. Bayou Rum Silver
3/4 oz. Bayou Rum Spiced
3/4 oz. Bayou Satsuma Rum Liqueur
1 1/4 oz. Orange Juice
1 1/4 oz. Pineapple Juice
Splash of Simple Syrup
Squeeze of 3 lime wedges
Dash of Grenadine
Garnish with a maraschino cherry (optional).
This drink was featured at the Bayou Rum Inaugural Toast event on May 23, 2013.  It is easy to make with common bar ingredients.  Just mix them all in a cocktail shaker stirring well, and then pour over ice in a tall hurricane glass.  Careful with this one, you might get bit! 
More recipes at http://bayourum.com/recipes/
Created by award winning mixologist Kelly Bistok of L'Auberge Lake Charles.