Being raised in the wetlands of Southwest Louisiana, I've grown up knowing some of the best places to find all sorts of birds. My family's hunting camp deep in the marshes of Cameron Parish, accessible only by boat, has made it easy for me to be familiar with the area and to know where to find different species. However, for someone who is unfamiliar with our area, simply getting to a great birding spot could present a bit of a challenge. With that in mind, here are some of my absolute favorite areas for great birding action.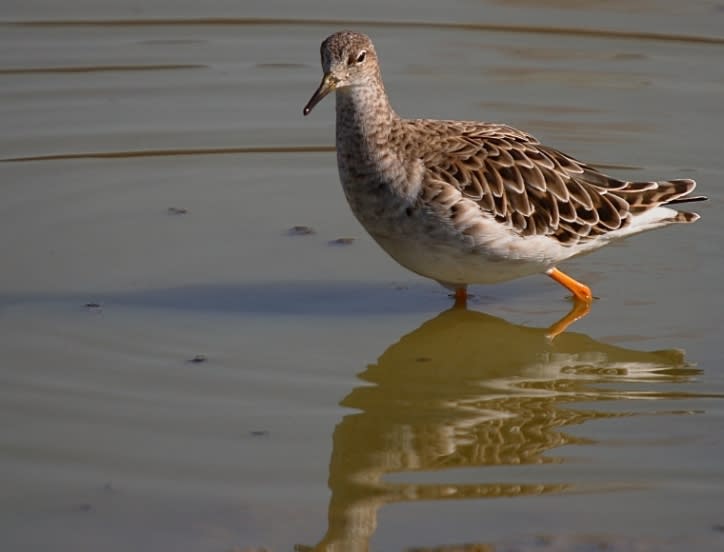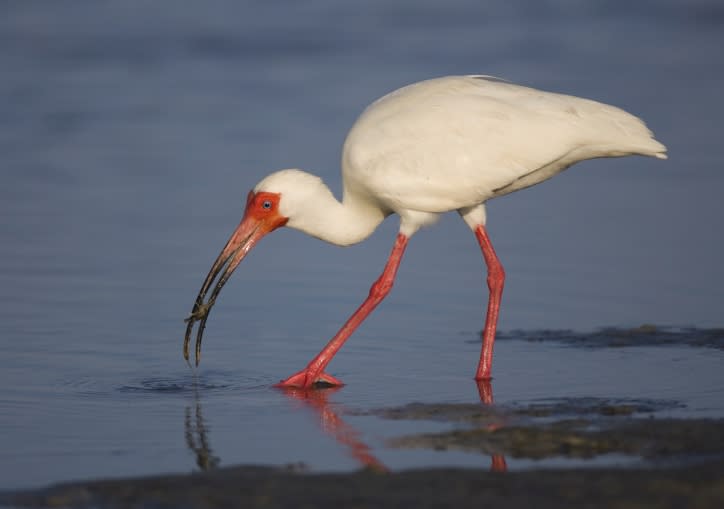 The route you'll want to follow for a great spring birding adventure is along the Creole Nature Trail All-American Road, an area ranked as a Top 10 birdwatching location in the country! Start by stopping by Creole Nature Trail Adventure Point and pick up a Birding Guide complete with a map and a checklist of all the feathered fowl you are hoping to spot, or simply download the Creole Nature Trail smartphone application for a seamlessly guided tour through Louisiana's Outback.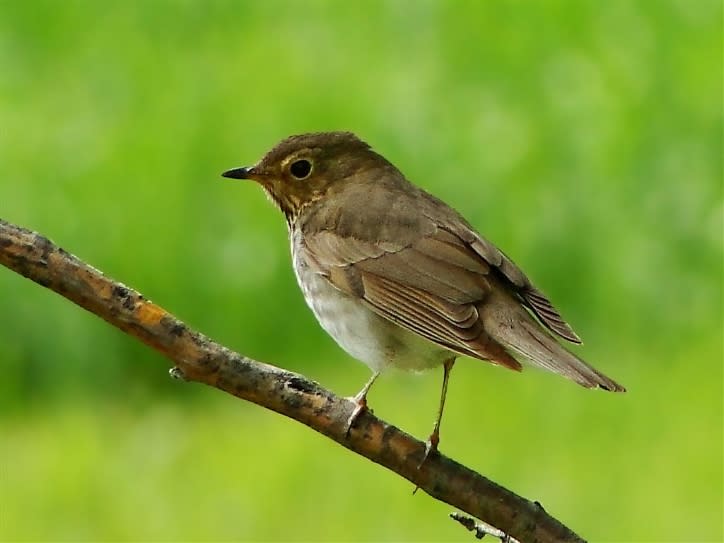 Head out on your journey traveling south on LA-27 to the Sabine National Wildlife Refuge and make a stop along the Wetland Walkway. Through the whispering salt grass and cattails there are plenty of places to breakout your binoculars for a look around the marsh to spot neotropical songbirds.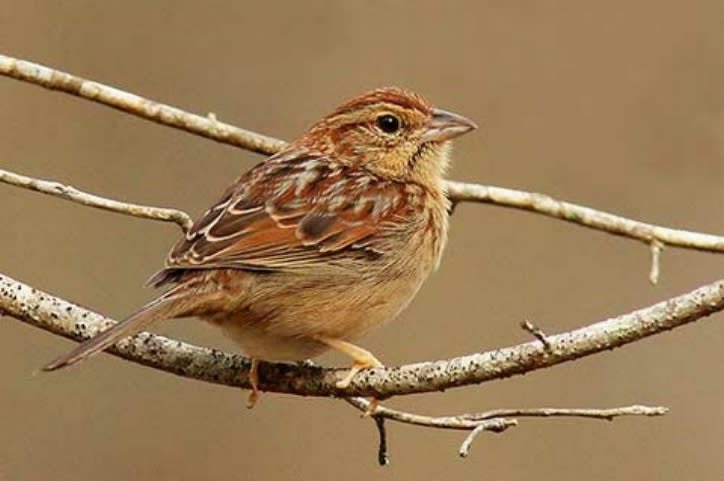 For your next stop, take LA-82 to the Peveto Woods Bird Sanctuary where you can observe all sorts of birds who've just crossed the Gulf of Mexico. Next, get back on LA-27 and make your way to your next stop at Pintail Wildlife Drive. This 3-mile loop is located within the Cameron Prairie Wildlife Refuge and is a safe haven for all sorts of wildlife basking in the sun on the grassy banks surrounding the shallow ponds. You'll likely find alligators, turtles, otters and of course, a plethora of rails, raptors and waterfowl. Just remember to keep your eyes on the road! With so much to see on both sides of trail, you'll probably need to make frequent stops so as not to give your vehicle an unwanted bath.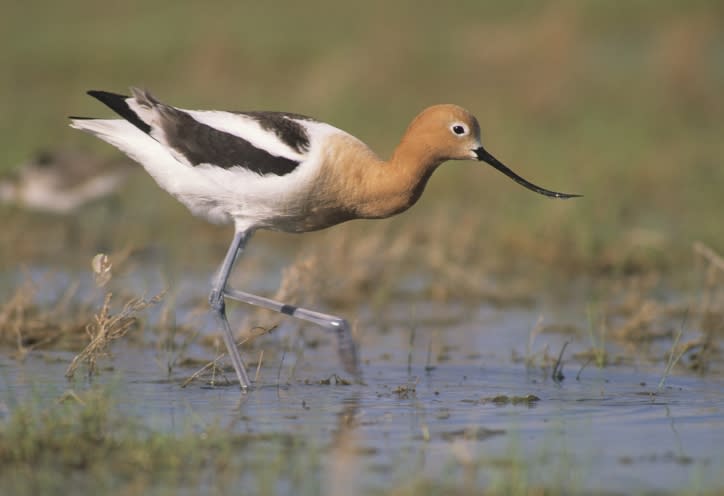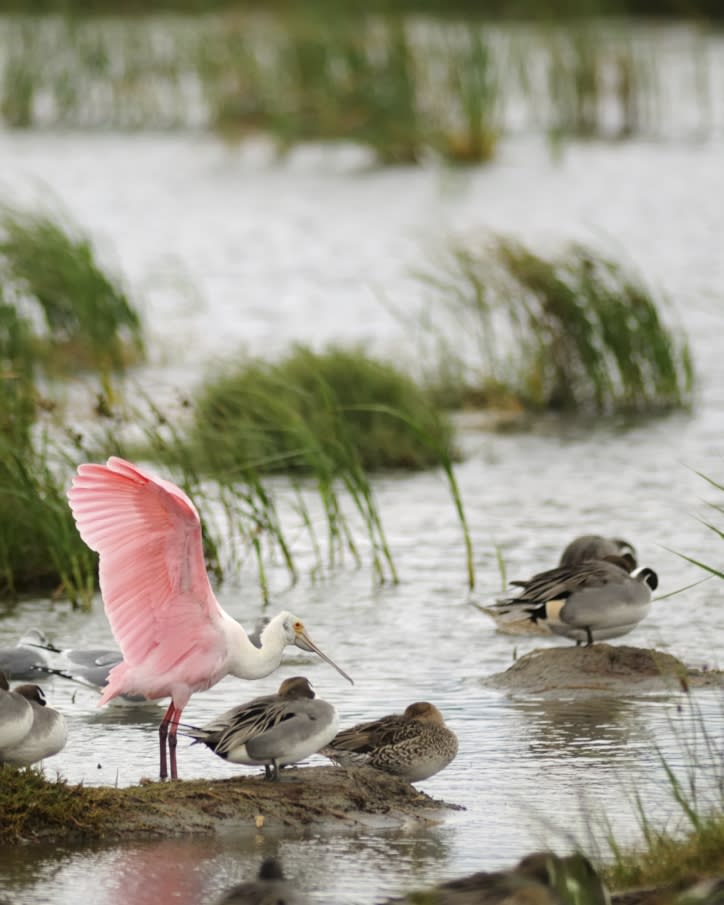 There are a several other great sites to visit along the Creole Nature Trail All-American Road worth mentioning for birding. Sabine National Wildlife Refuge-Blue Goose Trail is a great place to find songbirds. Visiting the Cameron Jetties Fishing Pier or taking a leisurely ride on the Cameron Ferry are the perfect places to find pelicans and gulls year round. You can always take a walk along any of the seven beaches that line Cameron Parish for great opportunities to find shore birds.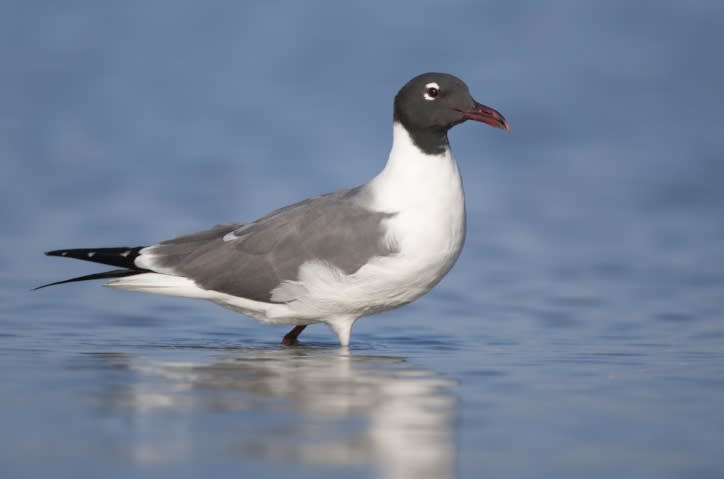 If you haven't already grabbed your binoculars and jumped in your car headed south, I'll leave you with this: whether you're an avid birder or a novice, a highly trained ecological enthusiast or someone simply looking for a new, healthy hobby; spring birding in Southwest Louisiana is simply unmatched with its beauty, accessibility and opportunity.

Check out Part 1 of the Spring Birding blog series for more information on why Southwest Louisiana is one of the top birding spots in America.