Looking back now, I don't know that I've ever fully appreciated the incredible fortune of being raised in the wetlands of Southwest Louisiana. I consider myself lucky. Lucky to have a father who to this day spends his every free moment guiding his boat through the seemingly endless, winding trails of the marsh known only to a select few. Growing up, he always took the time to instill a sense of knowledge and appreciation for the wildlife, especially the birds that inhabit the area.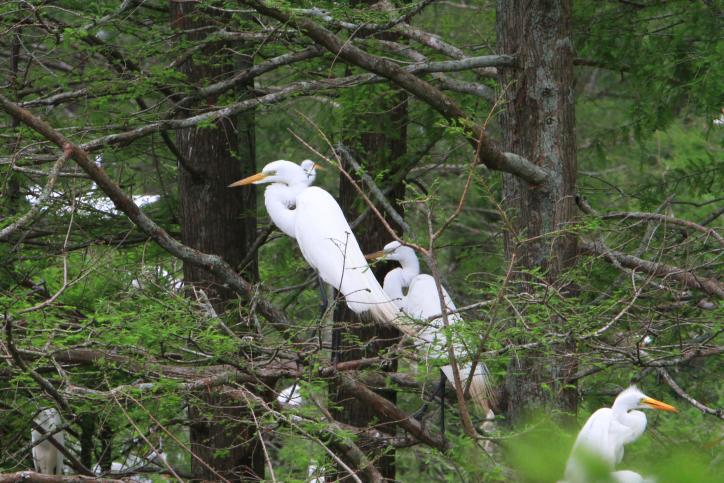 My home here in Southwest Louisiana is an absolute birding hotspot. Lake Charles, Louisiana is a place for all wildlife lovers to behold but in the spring months, it's especially incredible for birders.  For those who enjoy the colors and spectacle of the more than 400 species of birds that migrate annually through Southwest Louisiana, paying a visit to the area is a must. Spring can be especially exciting as it showcases birds that spend their winters nestled in the oak-lined cheniers that are lifting off, destined for their summer homes as well as those that are arriving with the southern winds that have carried them from Mexico and South America.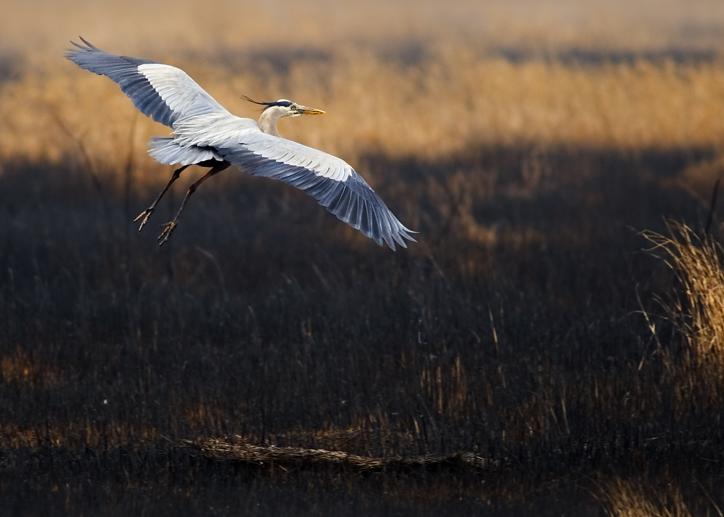 Colorful and vibrant species like the ibis and the roseate spoonbill are often seen wading in shallow waters along the banks of a marsh. You may even get a chance to spot a free-spirited blue-winged teal who has forgotten to migrate north with his fellow waterfowl friends. Maybe he simply missed the boat, or maybe he just enjoys the sun and warmer waters too much to leave with the popular crowd.

For a full list of the colorful and vibrant birds in the area, download a birding guide for a full list of every species found here in Southwest Louisiana. 

Check out Part 2 of the Spring Birding blog series for a list of some of my top birding hot spots along the Creole Nature Trail All-American Road.