In the sultry summer heat, southerners like to keep things light and easy . . . clothing, reading, food, and especially beverages. Lemonade, sweet tea, and for those special occasions, hand-crafted cocktails!
Because it is considered to be "colorless, odorless, and tasteless," vodka is often a mainstay in the world of mixology. It blends well with other spirits and most flavors.
Southwest Louisiana is fortunate to have an excellent local vodka distillery. Jamison Trouth, owner of Yellowfin Distillery, crafts his vodka in small batches from locally-sourced crystallized cane sugar. It is fermented, distilled, filtered, and bottled at his single location in Sulphur, La. With Trouth's meticulous attention to detail and the homegrown cane sugar, Yellowfin is well-known as a "smooth" vodka. One can throw back a shot or sip it on the rocks; either way, it goes down easy.
While everyone has their own favorite go-to libations, consider these fun, flavorful cocktail recipes made with Yellowfin Vodka for your next party or gathering. Yellowfin can be found at several area retailers and many local establishments.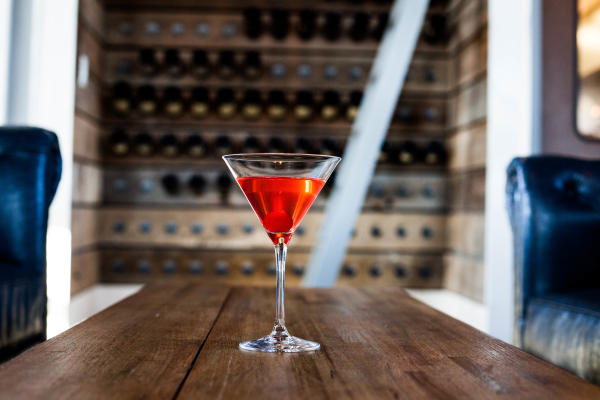 Bloody Martini
2 oz vodka
1 oz dry vermouth
¼ oz maraschino cherry juice
Shake with ice and strain into a martini glass. Garnish with a cherry.
Gulf Coast Mule
2 oz vodka
1 oz lime juice
1 oz simple syrup
¾ oz ginger liquor
Dry shake and pour into copper mule mug with crushed ice and mint. Top with a splash of ginger beer and more mint.
Cranberry Spritzer
1.5 oz vodka
1.5 oz cranberry juice
4-5 oz Sprite
Pour over ice, garnish with a lime wedge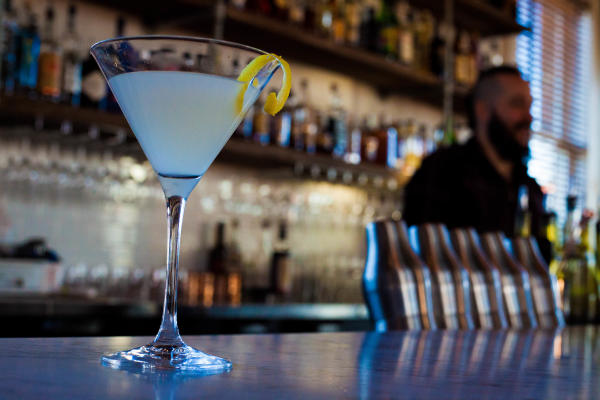 Cajun Cosmo
1.5 oz vodka
1.5 oz cranberry juice
½ oz triple sec
¼ oz lemon juice
Shake with ice and strain into a cocktail glass. Garnish with a lemon twist.
Vodka Vino
1.5 oz vodka
3 oz sweet wine, such as a Rosé, Riesling, or Moscato
Dash of lemon juice
2-3 oz ginger beer
Pour over ice and stir.
Located at 1716 E. Burton St., Yellowfin Distillery is open Monday – Friday, 11:00 a.m. – 6:00 p.m. Tours available. For more information, see their website, yellowfindistillery.com, or call 337-660-8373.