When visiting Southwest Louisiana, the town of Sulphur offers many worthy destinations – Adventure Point and the gateway to the Creole Nature Trail, the Brimstone Museum, and Henning Cultural Center. You'll find great shopping too. Check out Sulphur's Trail of Treasures.  And while you're out exploring, you're likely to get hungry. No problem! There are plenty of eateries in this historic mining town to satisfy your culinary curiosity.
For Italian fare, try Joe's Pizza and Pasta. They serve 13 different Italian chicken and veal entrees, such as classic Chicken Fettuccine Alfredo and Veal Marsala. Their Eggplant Parmesan is a crowd-pleasing local favorite.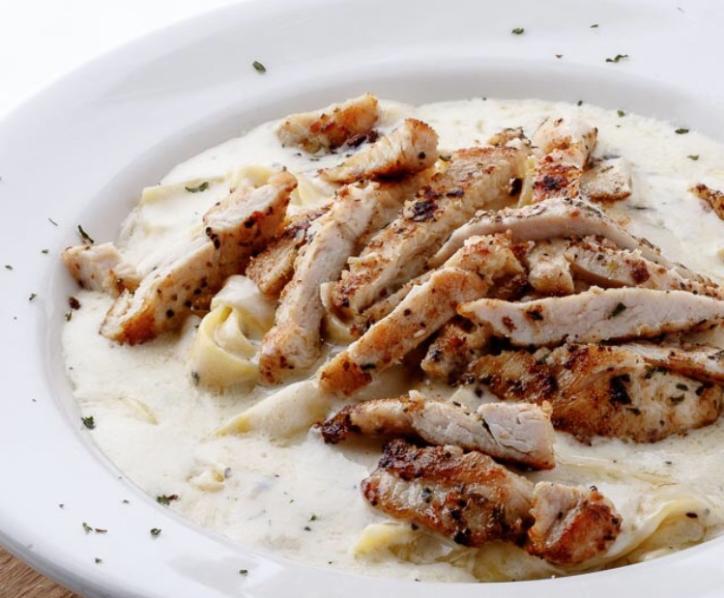 Rosita's Mexican Restaurant offers true south-of-the-border cuisine. Regarding the authentic Mexican menu, familiarity with the Spanish language is helpful but not required. The friendly wait staff are happy to interpret and help you choose. La Rumba and Casa Ole' also serve Mexican food.
Open 24 hours, Pitt Grill is known for slinging up superb breakfast fare. Try their gut-busting 'Breakfast Pile."
Great burgers abound in Southwest Louisiana, including Sulphur. Novrosky's Hamburgers, Etc. has a reputation as a burger hot spot, with 14 burger choices on the menu, including Peanut Butter Bacon and Akaushi Beef burgers.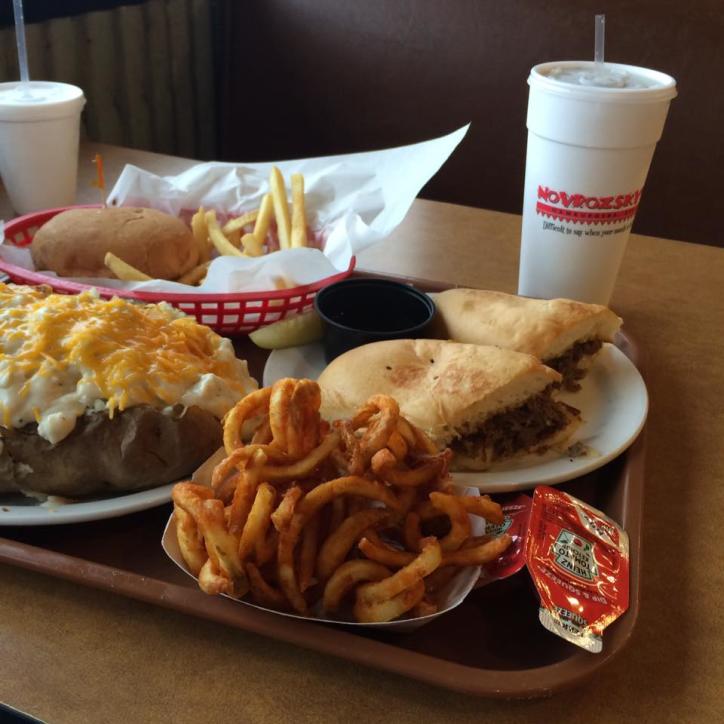 For authentic Cajun cookin' (and why could you want anything else when visiting Southwest Louisiana?) try the Sausage Link, the Boiling Point, Richards Boudin & Seafood Market or Coconuts Cajun Grill for plate lunches and other local favorites.
If you've worked up a serious appetite and hanker for a wide variety of food, Hollier's Cajun Kitchen is the place to go. They set out lunch and dinner buffets Monday – Saturday, and each day's spread offers something different. Two Sulphur locations: 1709 Ruth St and 303 S. Cities Service Hwy.
For a wide variety of fresh seafood, as well as steaks and Cajun specialties, try LeBleu's Landing. Not sure what to order? Try their Seafood Sampler from the appetizer menu or the Seafood Platter – plenty for two! They also offer a tempting lunch buffet, 11:00 – 2:00, for $9.95. Visit their gift shop on your way out and take home a souvenir.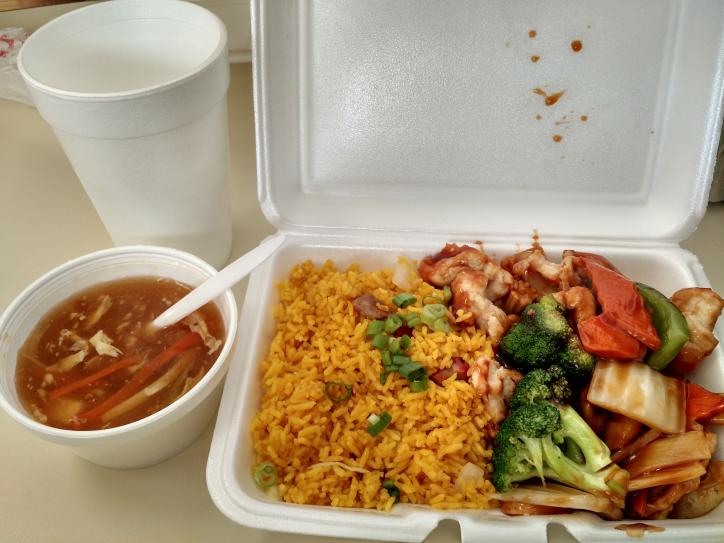 In the mood for Asian food? Try Main Moon Chinese Restaurant or Sake Japanese House for sushi and more.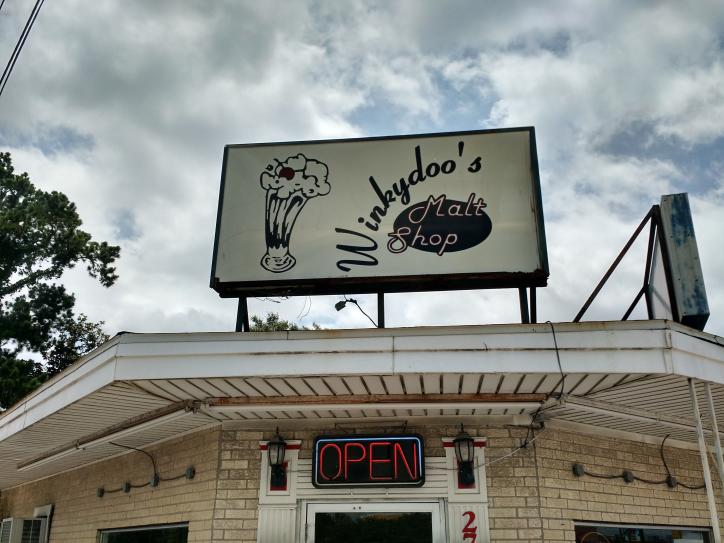 And of course, while it may be a challenge, you'll want to save room for dessert. Visit Winkydoo's Ice Cream and Malt Shop. The folks at this unpretentious old-fashioned ice cream parlor serve 30 flavors of Blue Bell ice cream and whip up a mean chocolate malt.
Ça c'est bon!