One thing you must have to survive a Louisiana summer is something cold. Frozen concoctions like Coke  Icees, sno-cones, and slushies provide us a cool retreat during 80 to 100 degree temperatures.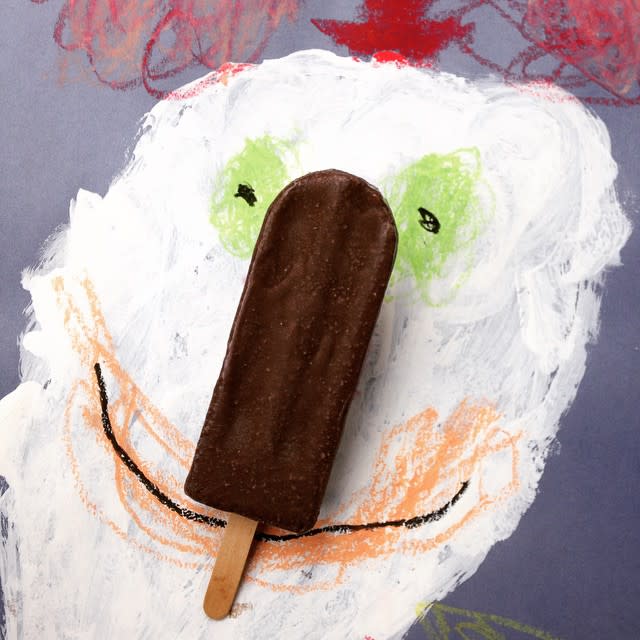 My plan this summer is hang out with coolest "kid on the block," Pops and Rockets gourmet pops. These popsicles are bringing fresh and bold flavors to the Lake Area. I featured them back in February for their king cake pop, and since then, they have been cranking out outrageous flavors that keep me coming back for more!
Owners Robbie Austin and Nick Villaume are rocking the pop scene. They sold their first pop in July 2014 and have since sold well over 5,000 pops. Their flavors are developed in their downtown pop lab, and you'll find more than 20 flavors in the freezer.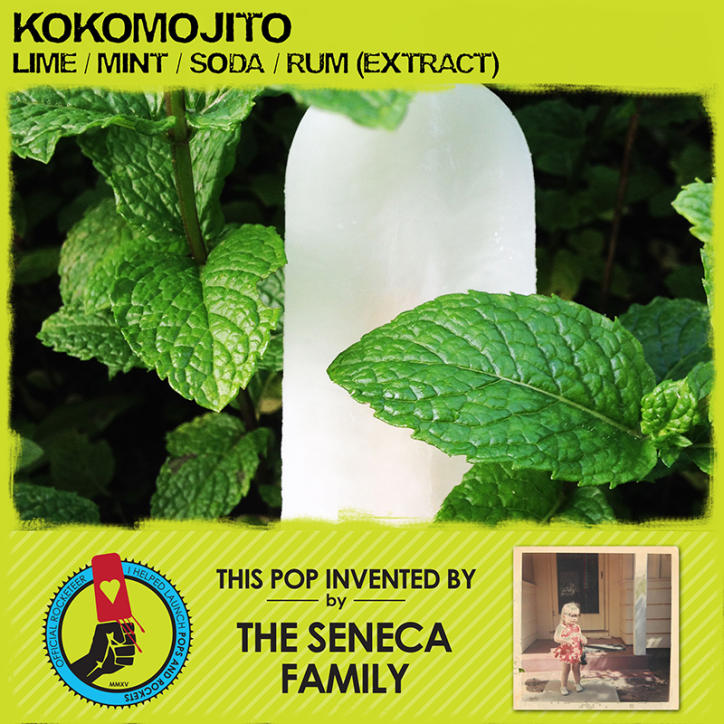 In December, they hosted an Indiegogo campaign that allowed supporters to develop their own pops. Featured flavors include Kokomojito and Touch of Guava. This past weekend I visited the Charlestown Farmer's Market in search for this Kokomojito pop. It is the ultimate summer treat, y'all! Bright lime flavors with the refreshing kick from the mint. Plus rum (extract). Need I say more? I couldn't help but hum The Beach Boys' "Kokomo"!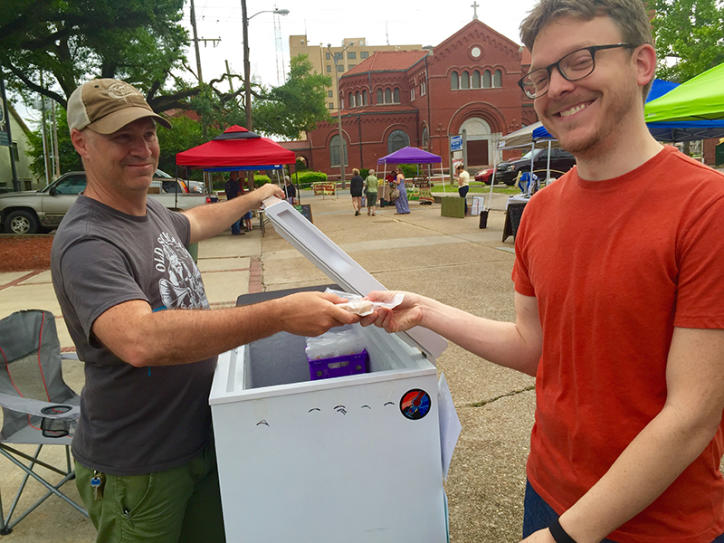 I am not the only one who has fallen head over heels in love with these pops. Pops and Rockets also sell their gourmet treats at the Cash and Carry Farmers Market and tend to sell out fast! Their following has grown so much in the past year that fans can preorder online or make plans to visit the pop lab at 104 Pujo Street (next to Botsky's) to feed their fix.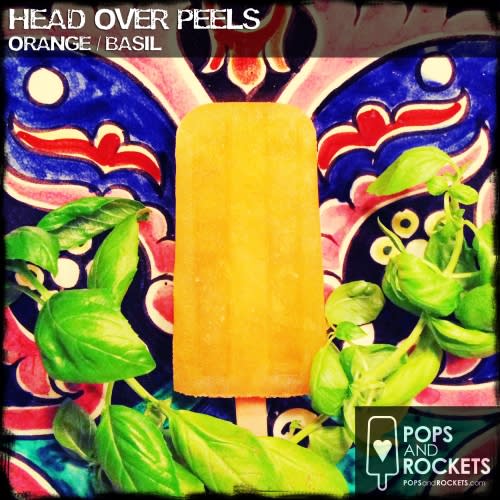 You'll also find the pop cart at local events like Downtown at Sundown. During Contraband Days Louisiana Pirate Festival, they debuted their new bike trailer. Guys, feel free to pedal that pass my house anytime! They are also working on getting the pops on store shelves.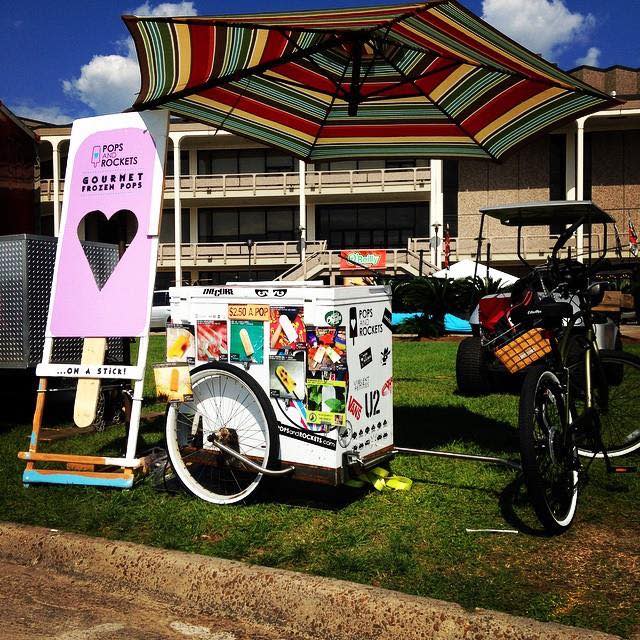 Pops and Rockets gourmet pops are really making a name for themselves. And, it makes me proud to have another locally grown business flourish in Southwest Louisiana. Make sure you try a few pops this summer. Let me know your favorite flavor(s).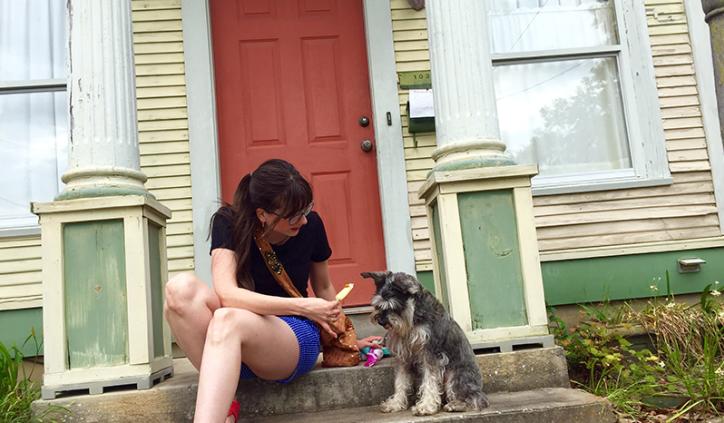 To read more about Pops and Rockets, check out Bite and Booze's article Pop Culture on a Stick.