Wine Lovers Rejoice! The Cellar is Here!
Get ready, oenophiles...this is not a drill! Your next wine hangout spot is here! The Cellar at Crave, located next to Crave Gourmet at 2801 Ryan Street in Lake Charles, just opened - and at the right time too - when Lake Charles is looking for reasons to get out of the house and discover some stress relief in the form of a glass of wine.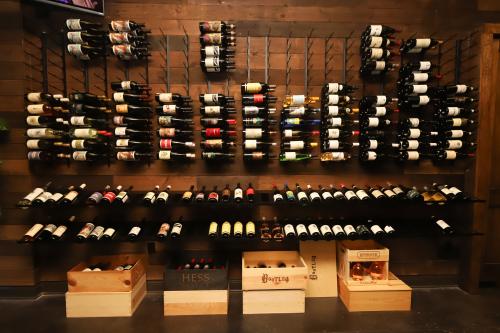 The Cellar has married together an exclusive retail experience with a classy, warm, and distinctive bar setting. Guests are welcomed with a curated collection of fine wines, champagne, whiskey, bourbon, cheese and charcuterie boards, and other specialty items at the antique bar, and luxurious leather seating and fireplace creates an intimate scene to enjoy your favorite drink. The bar will serve wine and spirits by the glass as well as specialty cocktails of the week, and a sommelier is on hand to help navigate The Cellar's extensive wine and spirits collection in case you want to take a bottle or two home. And, that's just the start! The Cellar already has plans to grow and expand its offerings from tastings to special events.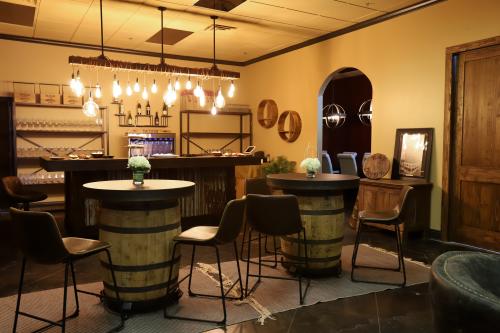 Owner Catherine Parrino, who also owns Crave, was drawn to open this new business despite the challenges Lake Charles has faced since the pandemic and storms of 2020. The entire space is a tribute to the resiliency and strength of Lake Charles. The wood behind the wine display wall is made of reclaimed fencing from Hurricane Laura. In a nod to the more distant past, enlarged framed photo prints showcase the history of Lake Charles. Parrino comments, "…this is something I've been planning for quite some time, and I truly believe this ended up being exactly the right time to open." The ambition of new businesses during this time ignites and inspires the community with hope that normalcy and our culture can come back better than ever.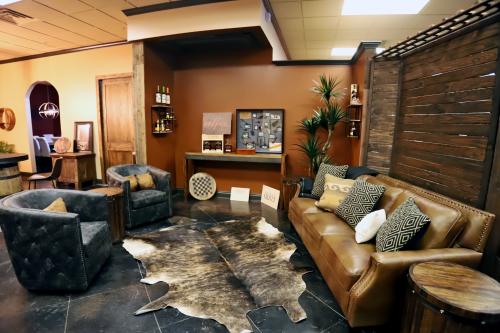 The Cellar goes beyond retail and drinks; it will also be a new special event location with a private dining room available for reservations. Connect with The Cellar on social media for updates regarding its opening and offerings. Follow them on social media to learn about hours of operation, or check them out online at www.TheCellarAtCrave.com.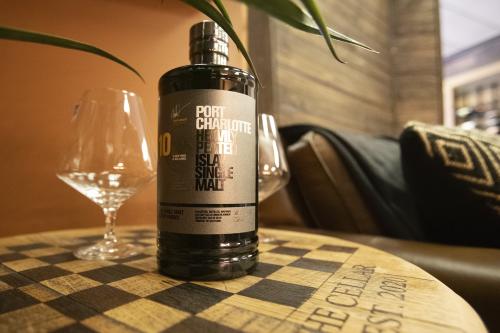 All Photos by Healthy Image Marketing