Here's the thing…while I am not a teen, I used to be one, and I absolutely know plenty of them! It's a rough "age timeframe" in some ways because a teen is too old (um, I mean…uh…mature) for kids' activities, and then, too young to participate in adult activities - nightlife and the like. Anyway, to get a response from a teen, sometimes, you have to rip their phones away, and say: "Hey, what do you want to do today?" Which usually consists of this answer: "I don't know." This reflex answer is usually followed by a barely perceptible shrug, maybe an eye-roll, and then, their hand reaching out for their phone! (Pssst…Don't give up hope at this point.) The "I don't know" or "I dunno" is probably the truth, but here are some ideas to get your teen smiling, up and exploring Southwest Louisiana, and they might actually be able to invite a friend or two – in the real world! (Even if they invite them through SnapChat wearing a dog nose with a rainbow tongue.) Just roll with it!
Dinner & Live Music:
Teens love to go out to eat, but bring them to a place with live music. (That's way cooler or "lit.") So, some of the regular places to hear live music with your teen are mainly located in the downtown Lake Charles area. There is Luna Bar & Grill with soothing live music on the patio. Blue Dog Café is an excellent selection – especially on rainy nights – since the stage is located inside. (BTW, if you go to Blue Dog, you HAVE to order the Chocolate Seduction for dessert.) Also, Sloppy's Downtown has live music. Rikenjaks in midtown Lake Charles has two stages, with the outdoor stage being delightful on warm, breezy nights – with outdoor lights weaving their way through majestic oaks – you can't go wrong. Plus, Rikenjaks has live music 7 nights a week.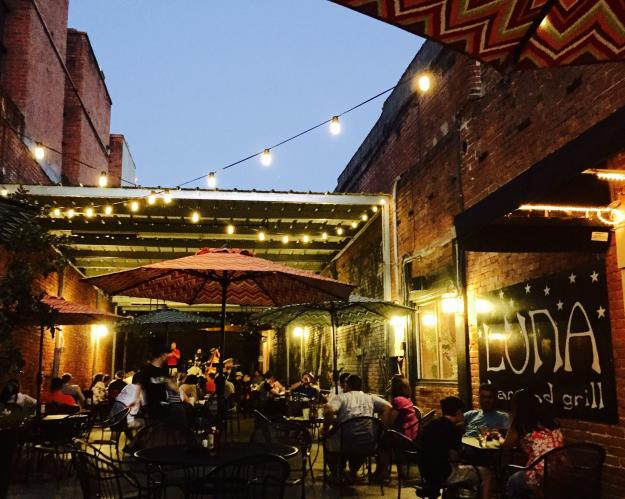 Downtown LC & Coffee Shops (Coffee is Not just for Hipsters):
Coffee is a beverage that is usually reserved for a sophisticated individual. Of course, everyone in the South raises their kids on coffee milk (well, who am I kidding … just excellent parents do that). But, going to a coffee shop is always a spectacular idea - especially with WiFi. (Duh!) Stellar Beans Coffee Shop & Edibles is brilliant. Antique shopping at Cedar Chest can be a plus or Candice Alexander's Art Studio – both within walking distance of Stellar Beans. Outside Candice's studio, there is a super place to take photos by the gigantic, colorful "Tree of Life" mural. (Be warned, that this mural location might start a social-media-posting-palooza).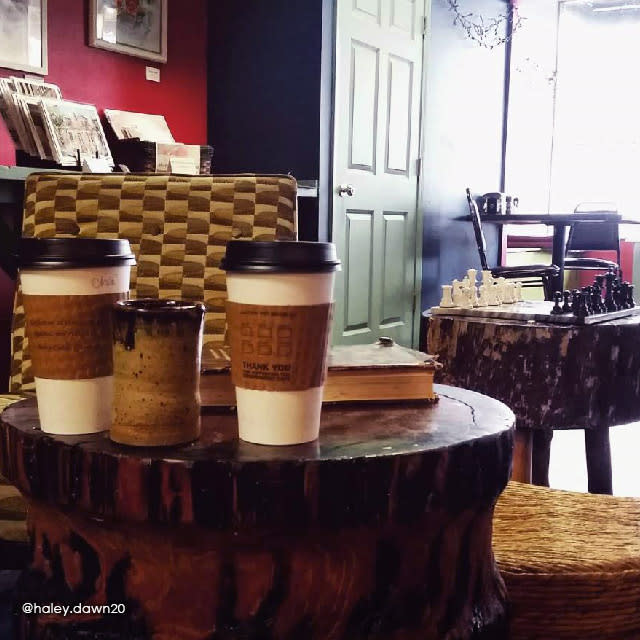 If you want a cool pop after the Tree of Life mural event – locally owned Pops & Rockets' Pop Lab is around the corner. Sloppy's Downtown serves locally owned Acadian Coffee Roasters, and there are also locally owned The Bekery plus PJ's Coffee, multiple Starbucks locations, and Books-A-Million for coffee adventures – all great choices for reconnecting with your teen.
Splash Time – Getting in the Water:
SPAR Waterpark in Sulphur has a lazy river and plenty of lounge chairs for catching rays. If your teen is adventurous, they might still let their inner kid shine by sliding down the amazing waterslides. For a glamorous teen, there are also options to pay for a day pass for the Golden Nugget's pool, which has the Las Vegas wow-factor with plenty of music and poolside dining.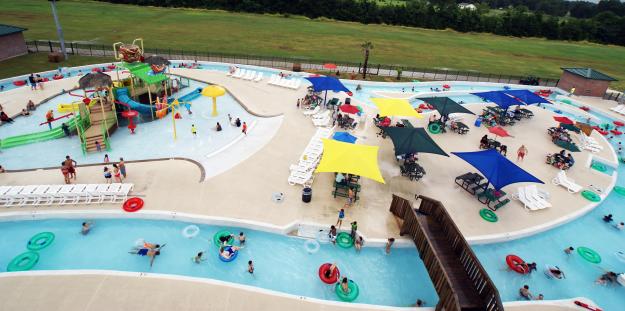 Paddle Time – Getting On the Water:
Kayaking and paddle boarding are off the beaten path for most teens these days. It's great exercise and incredibly fun. Even if you don't own a kayak or paddleboard, there are places where you can rent them. Paddle Up Boarding Co. has kayaks, paddle boards, and they host events so that your teens can get a group together to enjoy the journey. You can also rent paddle boards from Lake City Board & Bike, Sarge Rentals or Lloyd's Country Store.
Get Artsy:
To ignite that inner creativity, there are several eclectic places to take your teen, and the best part is – they don't have to be under pressure for being -  the next Monet. It's totally fine! No experience is required. Painting with a Twist has public events so that you, your teen or a group can sign up and get ready to splash paint onto a canvas. The classes are guided, so everyone is on the same page – or "canvas!" Arts Desire is another imaginative place to go to unleash your teen's creative prowess or The Art Factory. Art is fantastically fun, and bonus, they will feel like they have accomplished something significant. At least they can … express … whatever it is that is bottled up inside!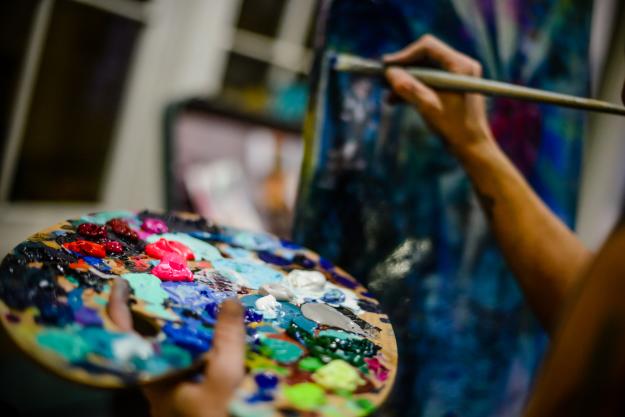 These are just a few ideas that can get your teen out into the world! They will love it. Check out our event calendar for more inspiration! #VisitLakeCharles