What do classic cars and higher education have in common? At SOWELA Technical Community College, vehicles can help people reach their destination in more ways than one.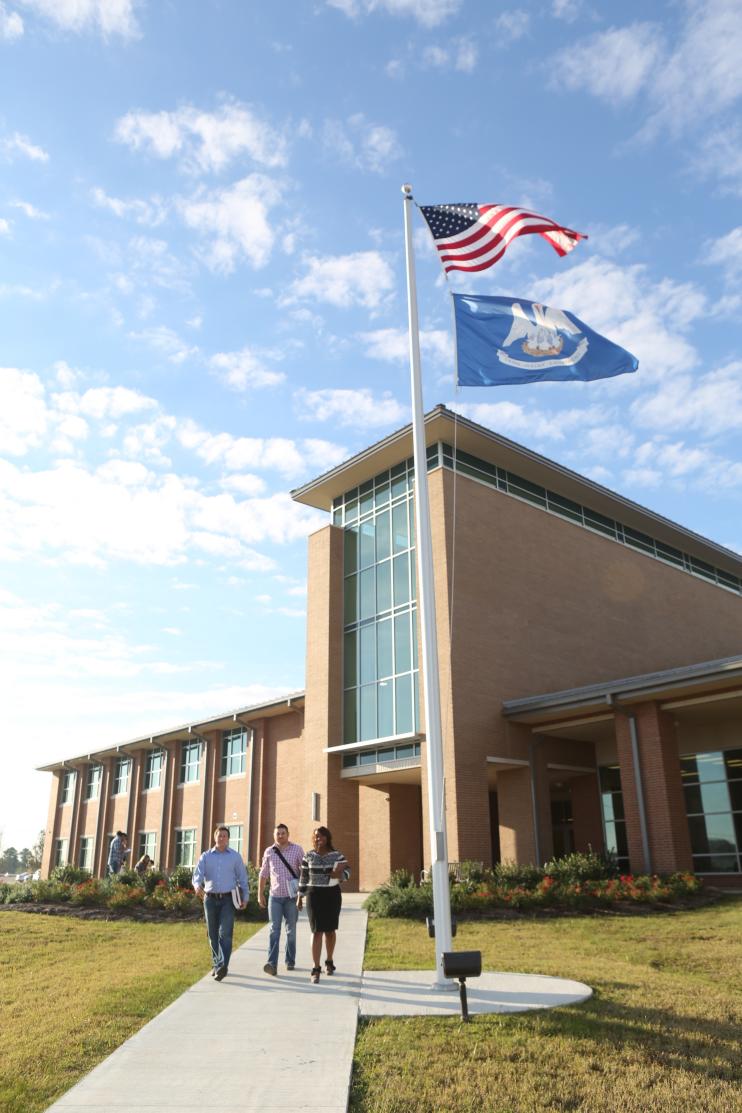 On Saturday, April 23, the SOWELA Foundation will host the Flying Tigers Car Show with all proceeds benefiting student scholarships. The College's enrollment continues to increase and has recently grown to more than 3,700 students—many of whom work full or part time while attending school and juggling family obligations. Due to these responsibilities, some students struggle to cover the costs of attending college, which is why the Foundation has a goal of raising $30,000 for scholarships.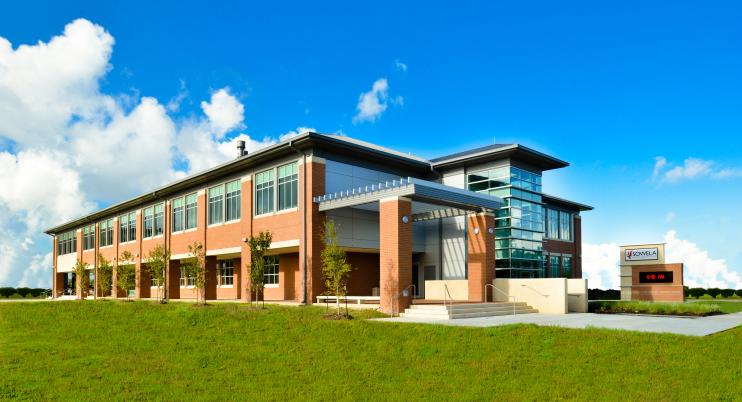 As a newly minted Louisiana resident, I quickly learned Southwest Louisiana has a hospitable spirit that is second to none. Combine that with great food, music, and stellar cars, and you have an event worth rallying around.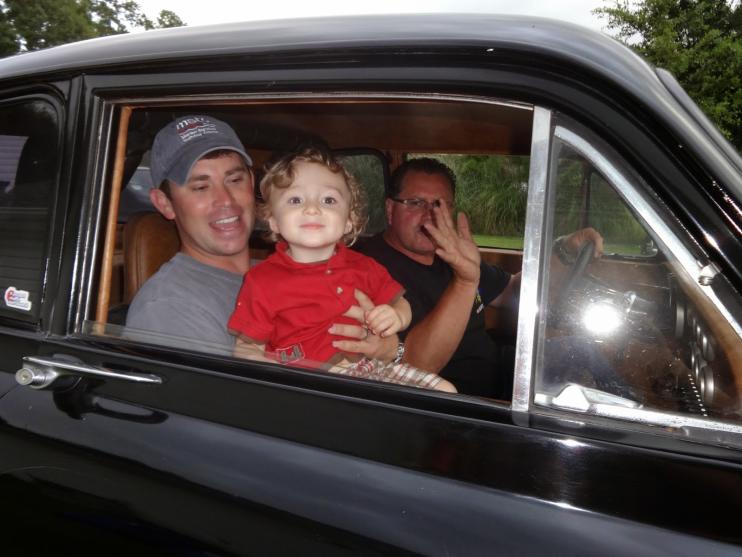 Don't just take my word for it though. Here are the top three reasons you need to put your social calendar into high gear and visit this year's car show.
Campus - The car show is a great way to experience SOWELA's growth. In recent years, the College has added multiple buildings and programs to meet student needs and industry demands. Many of SOWELA's programs will be represented at the car show offering demonstrations and information about their degrees, certificates, diplomas, or certifications.
Competition – The first 100 vehicle registrants will receive a customized coaster, and all individuals showing their automobiles will have the opportunity to win handcrafted car part trophies. 
Cause – With changes to TOPS and higher education funding, this fundraiser comes at a pivotal time for our students. Register your vehicle or check out the show—either way you're helping others in the community fulfill their career aspirations and having a great time doing so.
For ticket and vehicle registration information, visit www.sowela.edu/carshow.